Here's what you get with your Advance Account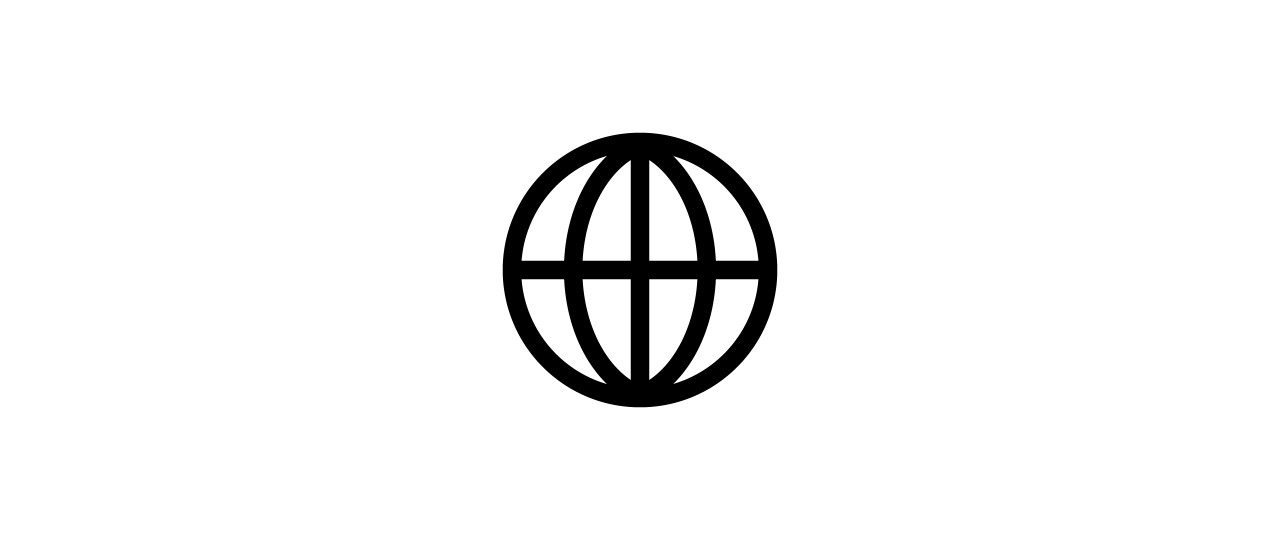 An International Banking experience to manage your payroll
Bank your pay with HSBC and choose an account that suits you. Enjoy the convenience of having the Bank at your fingertips with mobile banking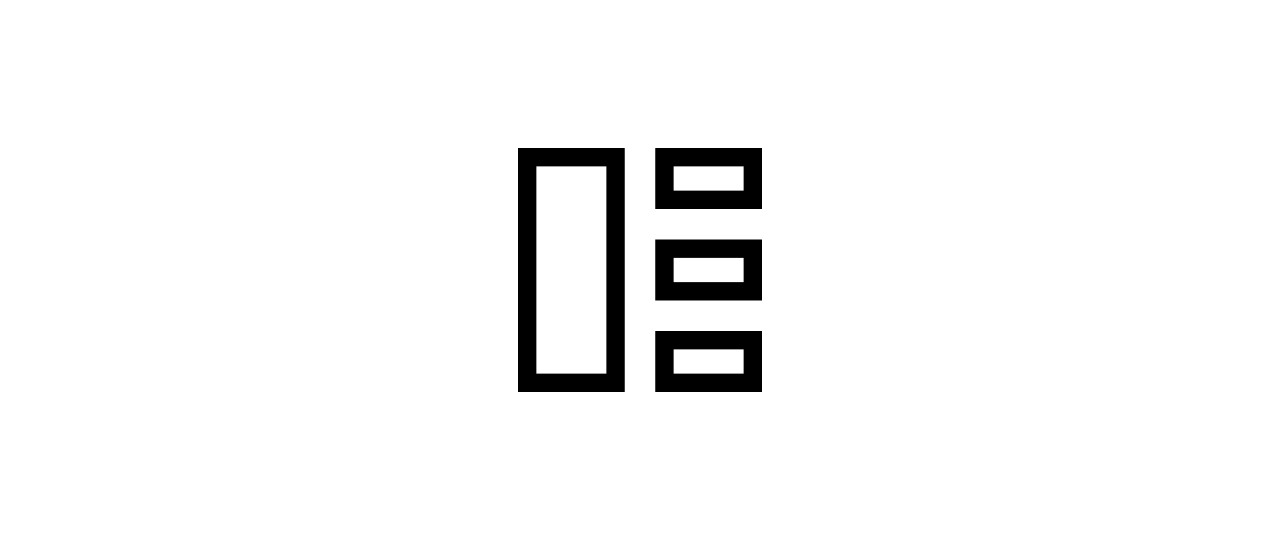 Choose between HSBC Rewards or Cashback Credit Card
Choose a Credit Card that best suits your lifestyle, and gain access to more savings and indulgences throughout the year.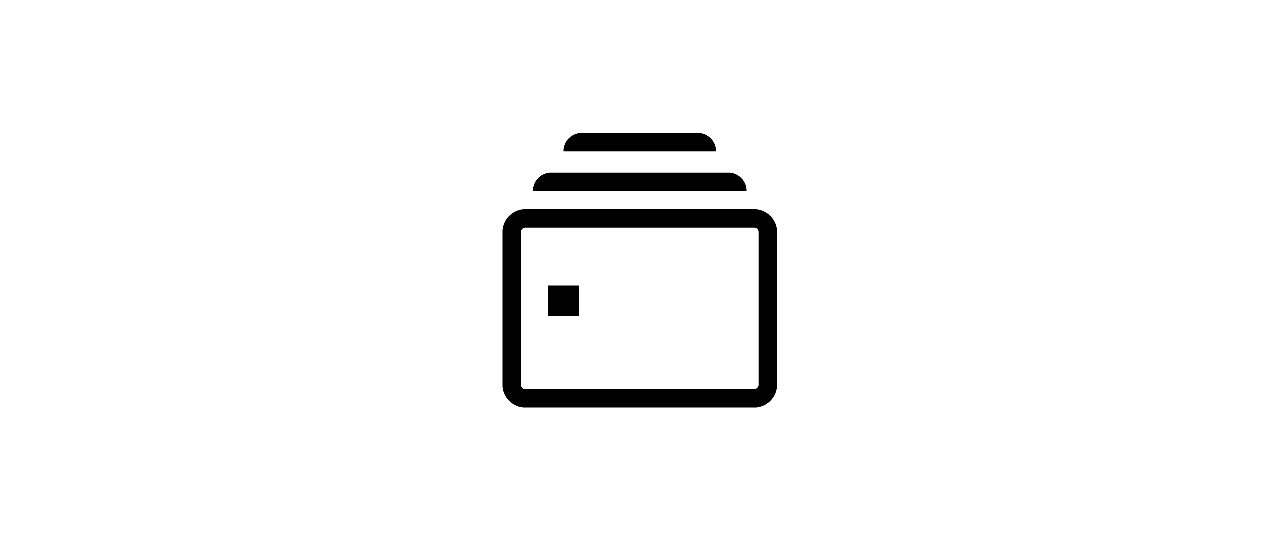 Lifetime free HSBC Advance Platinum Debit Card
HSBC Advance gives you access to your finances anytime, anywhere: with free withdrawals from over 4,000 ATMs island-wide and from any HSBC ATM worldwide
Make the most of HSBC Advance
Be prepared to face any surprises in a changing world with HSBC Advance. With benefits that fit in with your lifestyle, let us be a partner to you.

An International Banking experience which lets you access your funds from anywhere in the world. Move money or open an account with the global HSBC branch network when moving overseas.

Lifetime free Credit and Debit Card

Choice of an HSBC Cashback or Rewards Credit Card

- HSBC Rewards Card

Earn 5X Reward Points on clothing , dining and online shopping and 2X Reward Points on medical, education and insurances expenses with an HSBC Rewards Credit Card

- HSBC Cashback Card

Get 10% cashback on supermarket, fuel and telco expenses and 0.1% cashback on all other expenses with an HSBC Cashback Credit Card

Free cash withdrawals from any ATM in Sri Lanka and any HSBC ATM worldwide

Enjoy safety and convenience at your fingertips with a world-class Online Banking and Mobile Banking platform
Eligibility:
Remit a monthly salary of LKR 150,000 and above
Have a Total Relationship Balance of LKR1 Million in fixed deposits
Explore the world of Advance
Apply in branch
Click here for required documents
Frequently Asked Questions
Why should you join Advance ?
Are there any specific documents needed to onboard Advance ?
Do I have to visit  a branch to get an Advance account opened ?