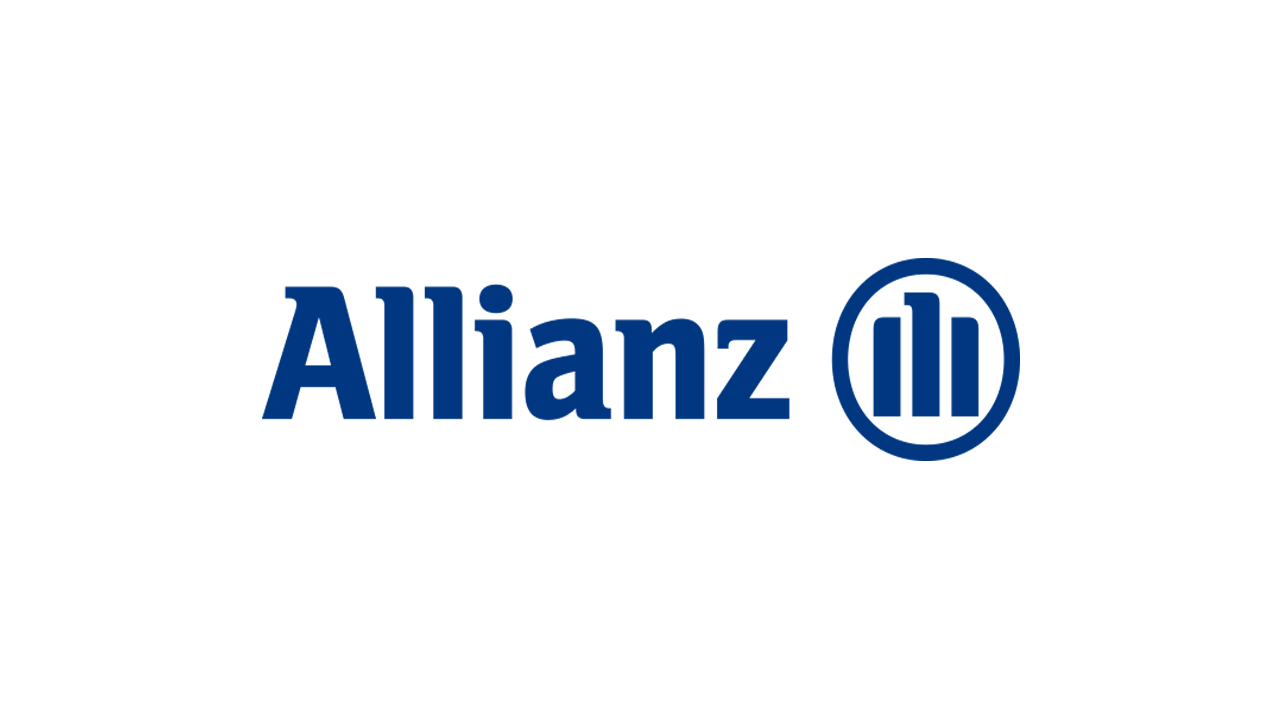 Allianz
Valid only at Allianz Head Office and Borella branch cash counters (not valid for online payments)
Offer:
0% Plans up to 12 months on General Insurance with HSBC Credit Cards.
Eligible Products: Allianz Global Healthcare & Wellness Insurance | Allianz Fire & Burglary Insurance | Allianz Motor Insurance | Allianz Travel Insurance | Allianz Personal Accident | Allianz Electronic All Risks | Allianz Personal All Risk

Validity:
Valid from 21 September 2020 to 22 September 2021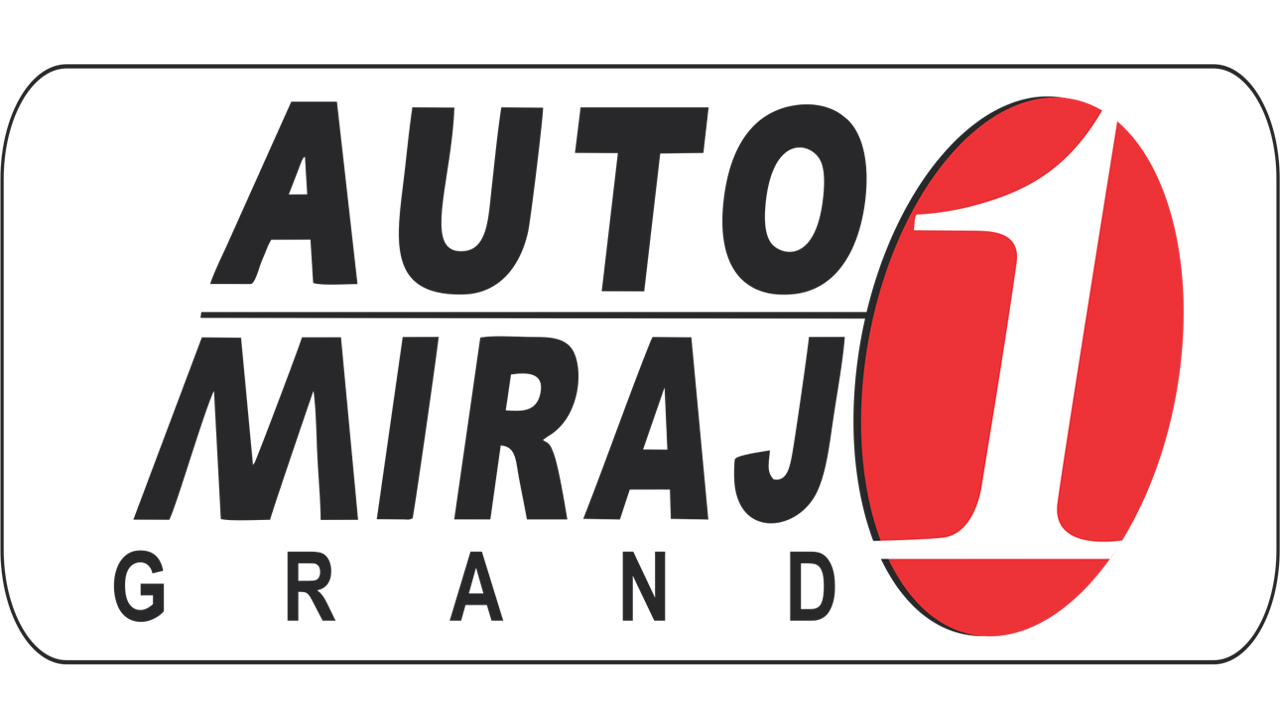 Auto Miraj
Valid at all Auto Miraj outlets
Offer:
25% Off on full Detailing (Interior & Exterior) Packages
20% Off on Lube service packages.
10% Off on any form of Nano coating package
10% Off on Labour charges on Mechanical repairs with HSBC Credit Cards
Validity:
Until 30 September 2020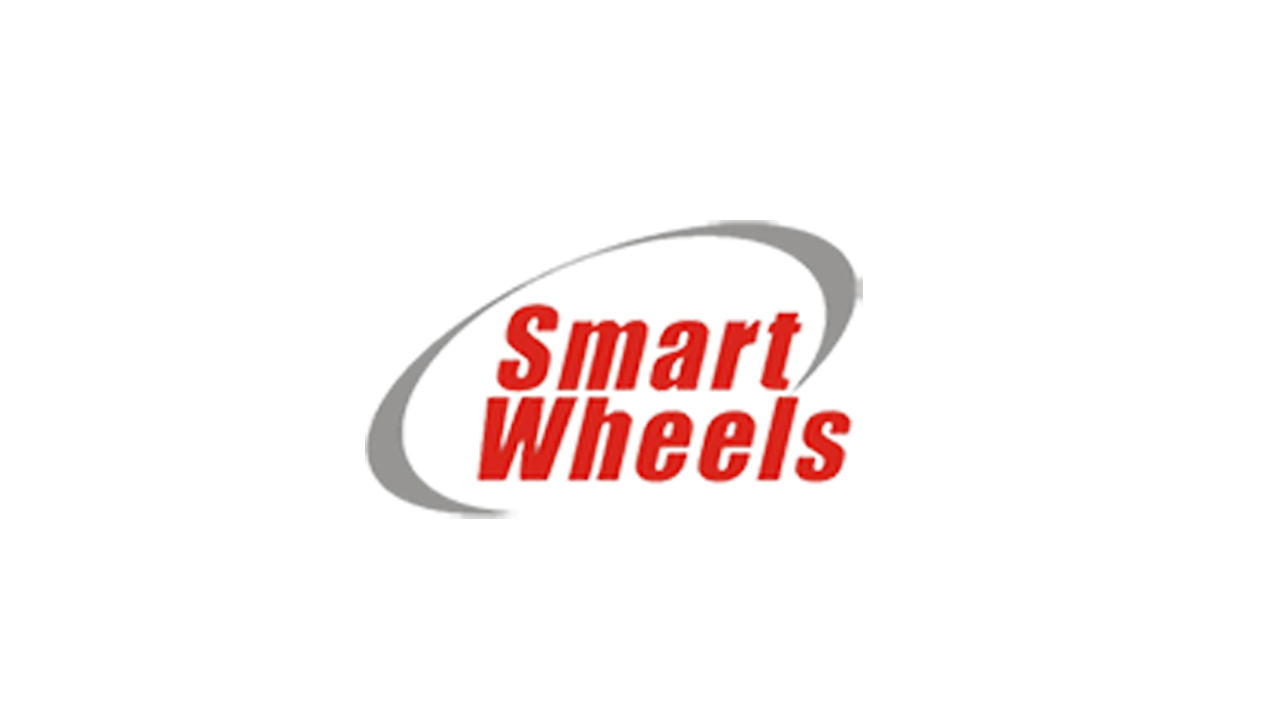 Smart Wheels (Tyres & Auto Spa) Flagship store
Offer:
Up to 50% off on tyres and Rs.10,000 Off on a Full Detail Package (Full Cut & Polish) with purchase of 4 tyres.
0% plans for 12 months available with HSBC Credit Cards.
Validity:
Until 31 December 2020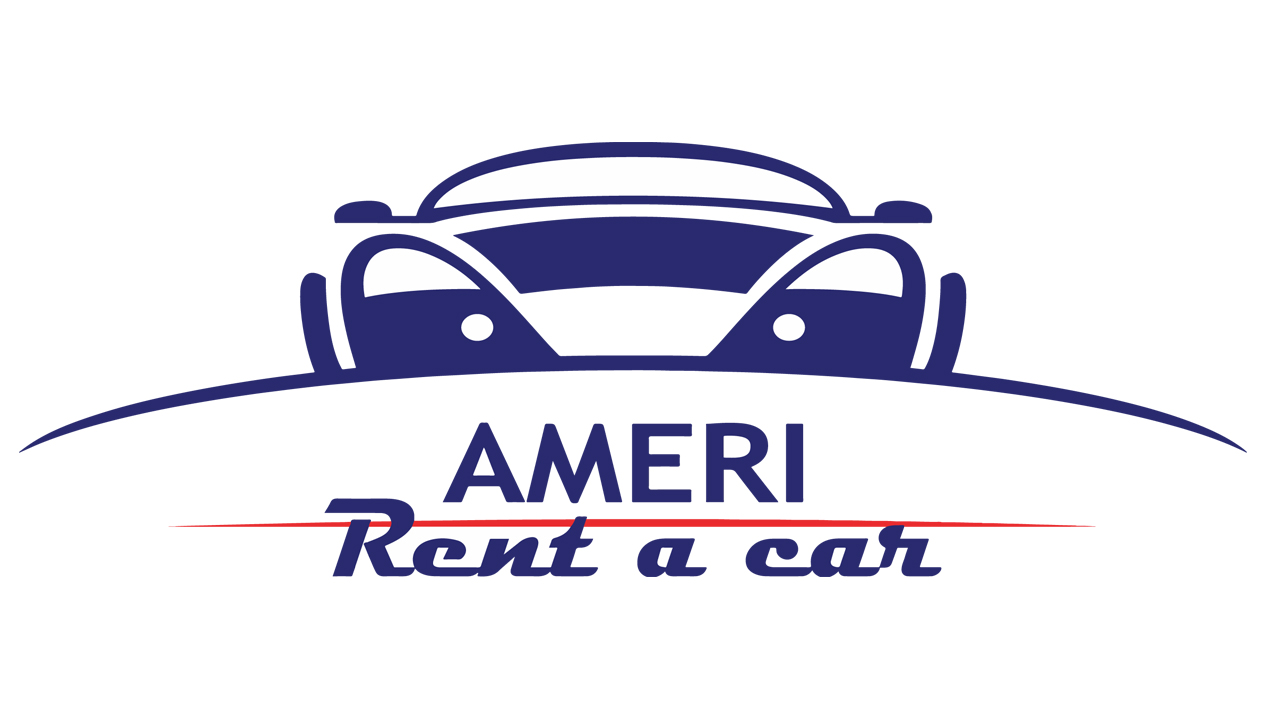 Offer:
Self Drive Option
20% Off for selected models of Hatch back cars on weekly and monthly basis
20% Off for selected models of SUVs on weekly and monthly basis
20% Off for selected models of Sedan cars on weekly and monthly basis for HSBC Credit Card

Chauffeur Driven Basis10% Off for Cars, Vans and selected SUVs for round tours for HSBC Credit Cards
Validity:
Valid until 30 April 2021