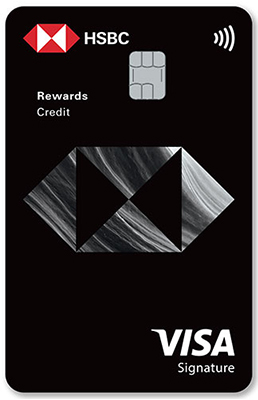 Turn the ordinary into extraordinary with your HSBC Rewards Credit Card
5x Rewards on any Shopping, Dining, Online and Transport expenses

Redeem Reward Points at over 100 plus redemption partners
Eligibility:
Minimum Income Requirement Rs.100,000 (net)
Minimum Age Requirement 18 Years
Terms and conditions apply.
You don't want to miss on experiencing endless rewards!
Reward Multipliers that reward your lifestyle

Earn 5x Rewards each time you use your Rewards Credit Card on any Clothing, Dining, E-Commerce and Transport expenses. Also earn 2x Rewards on your Insurance, Medical and Education expenses. Click here for

Terms and Conditions (PDF, 513KB)

More freedom to Redeem Rewards

Convert your Reward Points to Air Miles with partner airlines or convert your Reward Points to Star Points and redeem at over 1000 Star Points partner outlets island wide.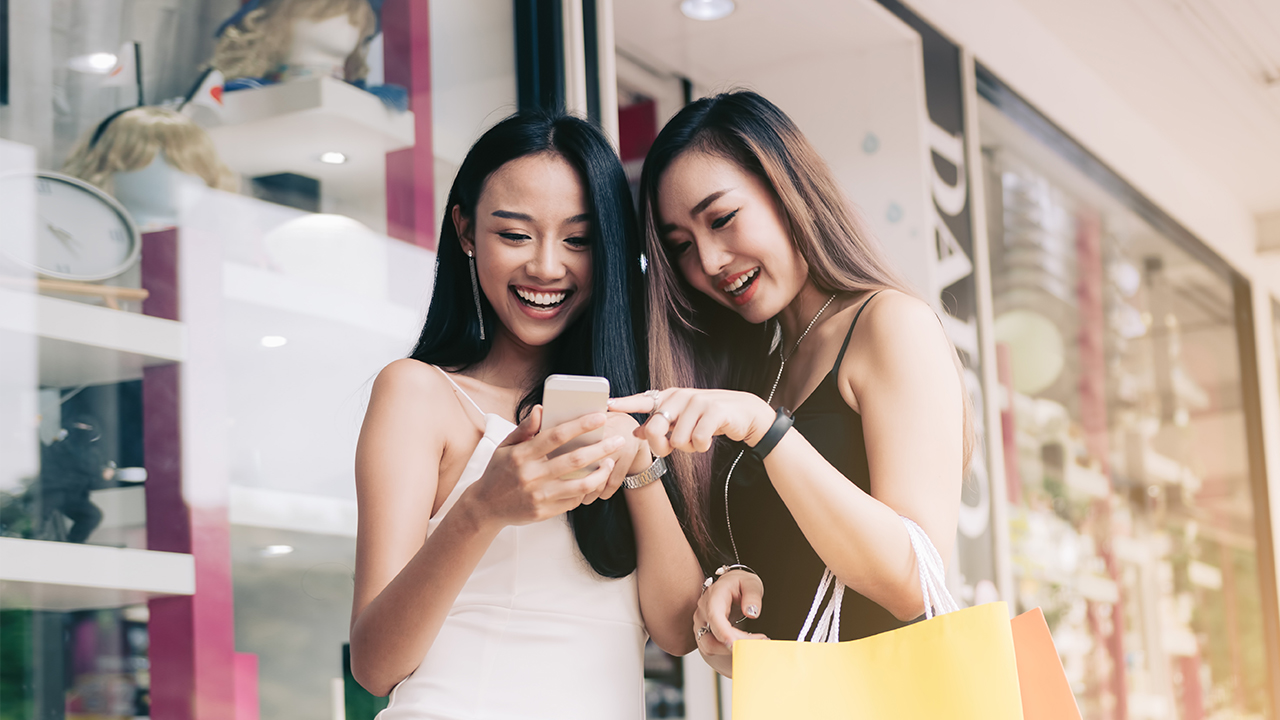 Earn up to LKR21,000 worth of rewards with a new HSBC Rewards Credit Card
If you're a new HSBC Rewards Credit Card customer, get a voucher for Keells worth LKR1,000 when you submit a full application. Plus, earn up to LKR20,000 in Reward Points for your first transaction. View T&C here.
More benefits and features
Get more at HSBC Rewards HotSpots

Enjoy the convenience of using your

Rewards points

as currency at over 40 redemption partners and enjoy exclusive offers

Our online payment facility is convenient and highly secured – guaranteeing safe transactions.
Free SMS alerts

Receive free instant transaction alerts when you use your card.

Alerts are generated for transaction values above Rs.2,500.

Supplementary credit card for your loved ones

Through our supplementary card, we strive to uphold the unity of families by offering you a wide range of benefits and offers for you, and your family.
Why apply online?
Instant decisioning
Save your application at any point
Attach supporting documents
No need to visit a branch
Terms and conditions apply.

HSBC now provides you with the convenience of real time online identification and verification to process your information.
You might be interested in
HSBC credit card features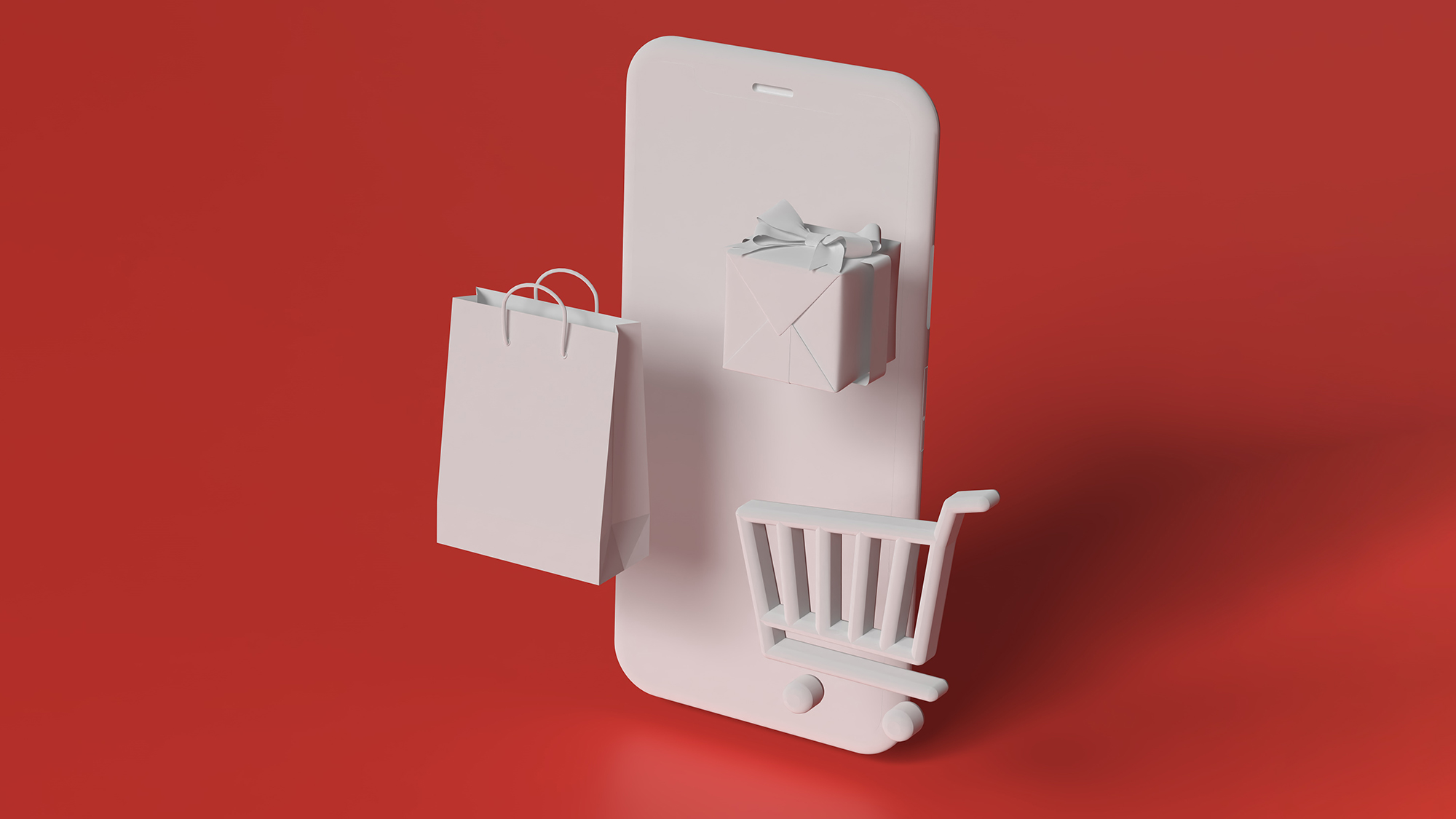 Balance Conversion Plan
Enjoy the freedom to settle HSBC credit card purchases in full, while you pay back the amount in equal monthly instalments.