Keeping you closer to home
Stay connected with your family more easily, no matter the distance. With HSBC Premier, you can make international fund transfers for free and enjoy your Premier banking privileges from anywhere in the world.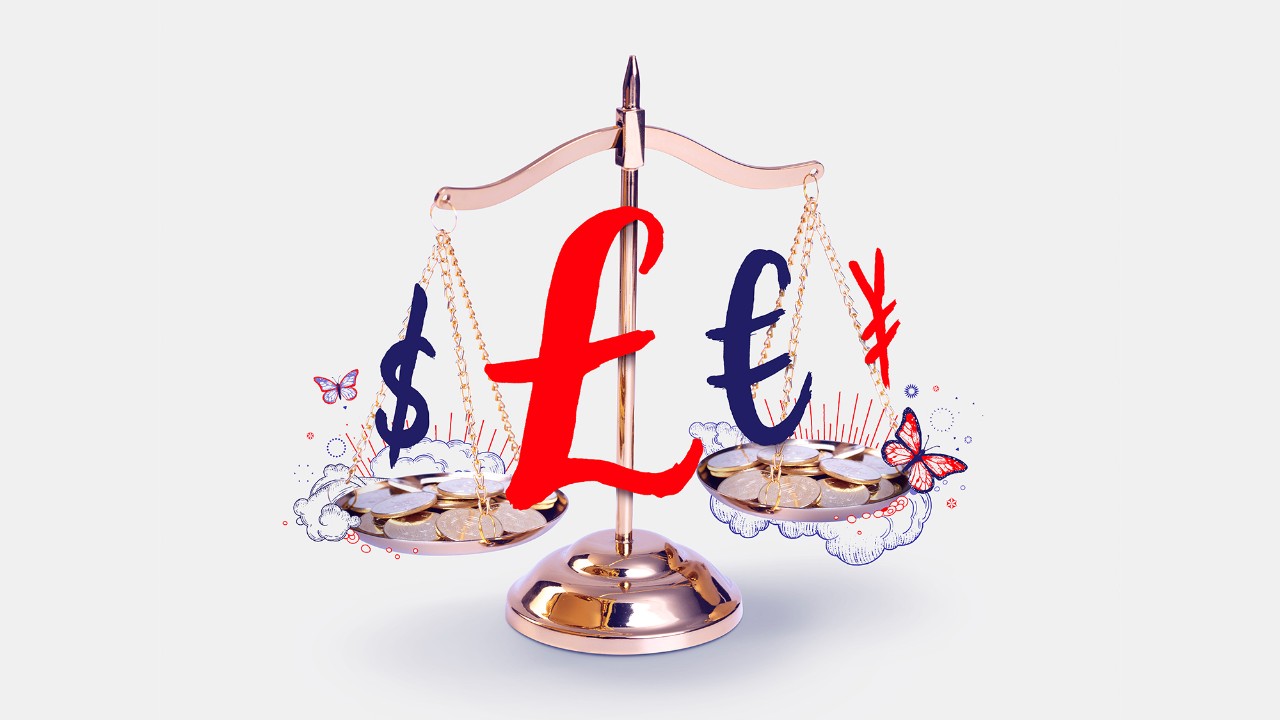 An incentive scheme by the Government of Sri Lanka which allows you to earn an additional LKR 2 for every dollar (USD) (or equivalent in foreign currency) when converting it to Sri Lankan Rupees (LKR).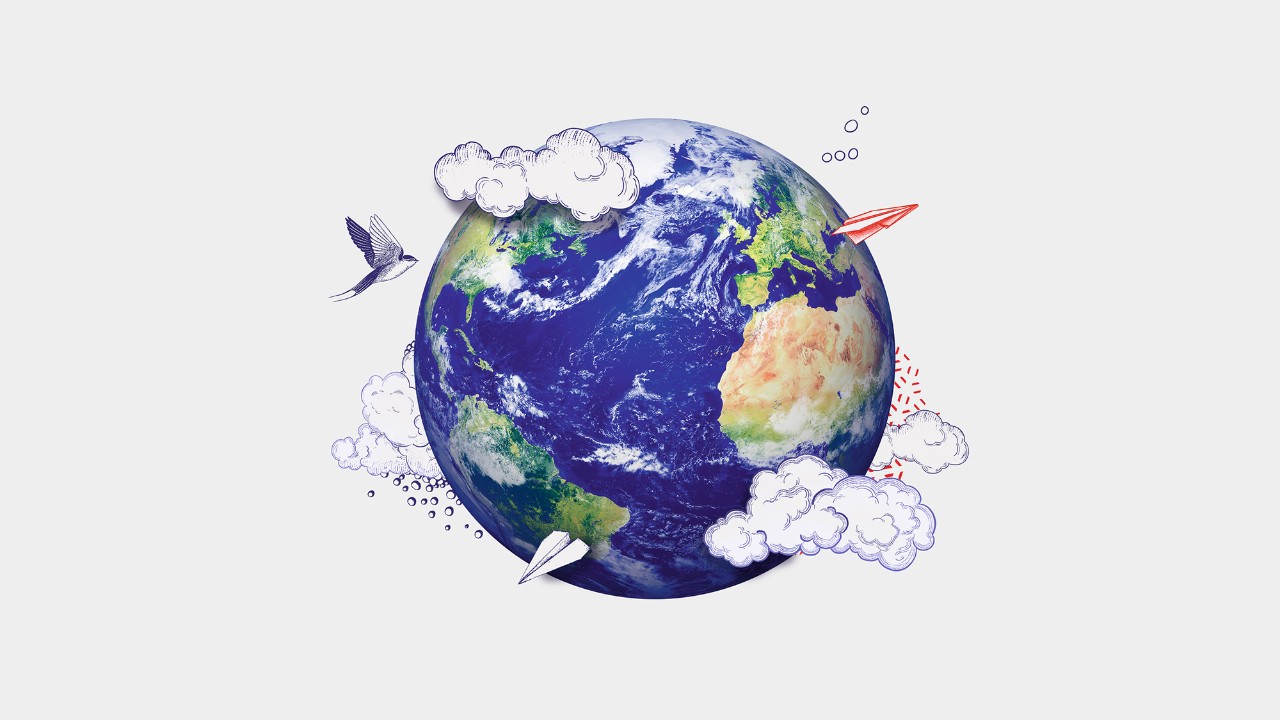 With HSBC Global View and Global Transfer, you can see all your HSBC accounts worldwide at a glance and move funds between them immediately, without any charges.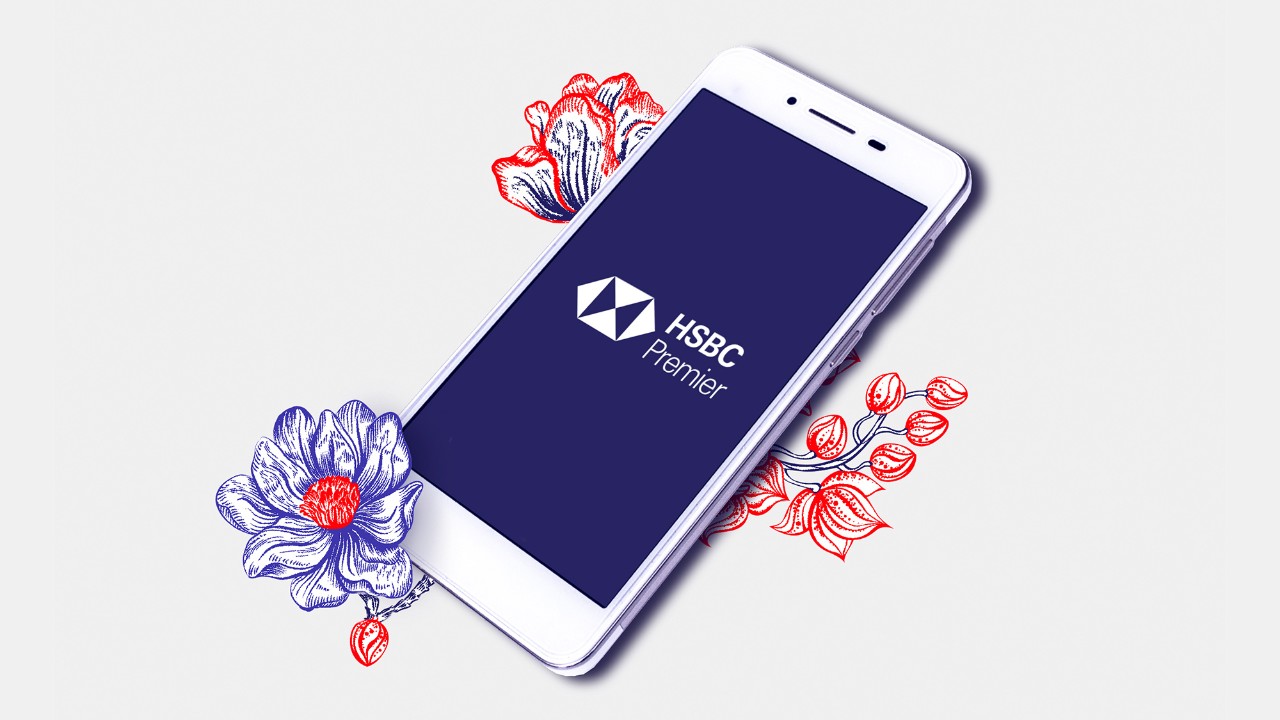 Your family will be able to make local currency transfers between banks online or on mobile, for free. That way, you can pay bills and settle credit cards instantly, from the safety of home.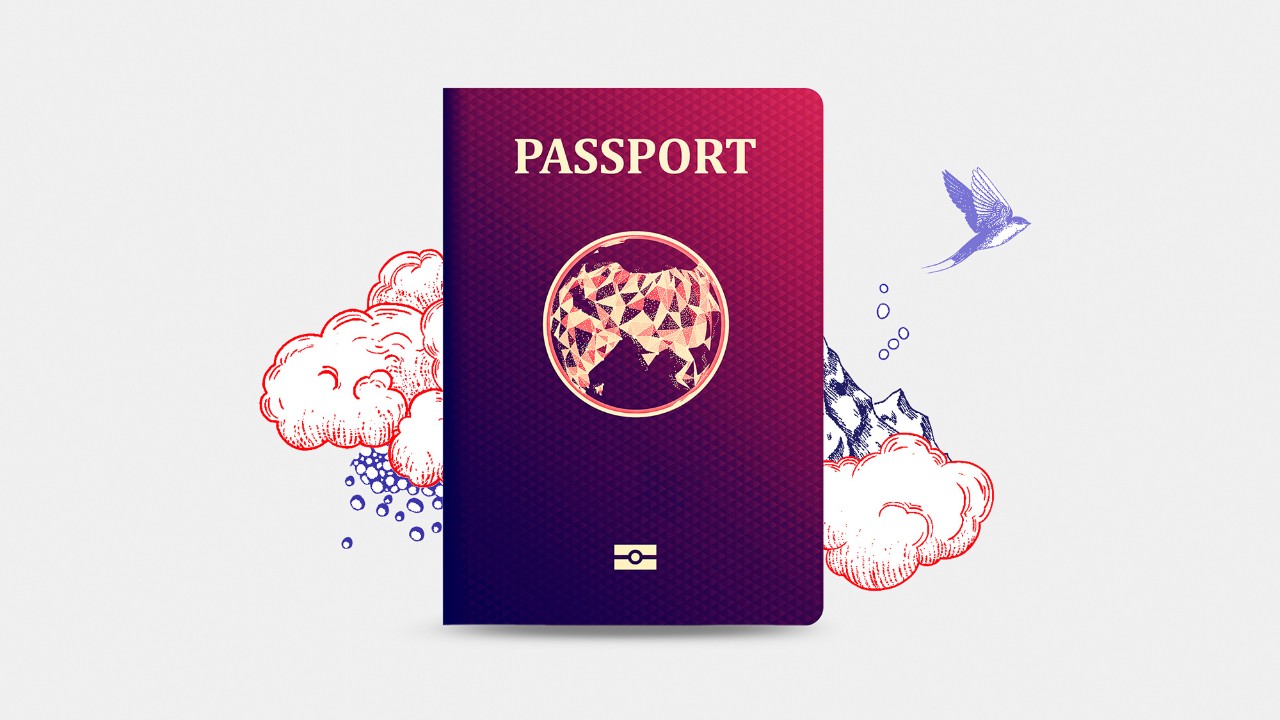 You'll automatically be recognised as an HSBC Premier customer, no matter where you bank with us. That means you can access Premier support and services even when you're abroad.

Foreign exchange transactions just got even more rewarding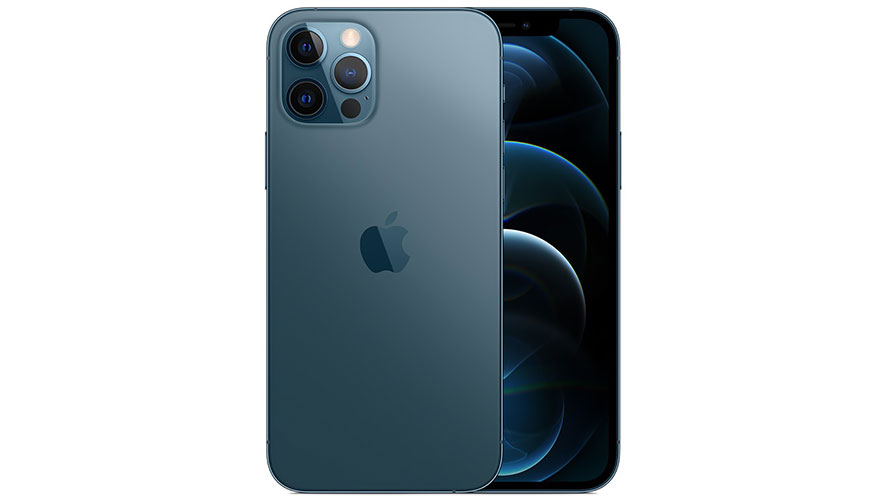 Win an iPhone 12 Pro every month. Click to view more details here (PDF).

Earn 1 point for every USD2,500 (or in equivalent foreign currency) conversion to LKR.
The customer with the highest points at the end of the month wins.
Offer valid from 7 April to 7 July 2021
Offer valid on all foreign exchange transactions (excluding IIA account transactions)
Investing in Sri Lanka
Get unparalleled support in managing your finances, locally and globally. With HSBC Premier, you can enjoy dedicated assistance from our team of experts at every step.

Managing investments from abroad
With our global presence and local expertise, we can unlock a world of opportunities for you when it comes to expanding your investment portfolio.
You can open an Inward Investment Account (IIA) with us at your local branch.
Inward Investment Account (IIA)
You're eligible if you meet any of the requirements below:
A non-national resident living in or outside Sri Lanka
A non-national of Sri Lankan origin residing outside Sri Lanka
A Sri-Lankan citizen residing outside Sri Lanka
Any other person or category of persons who may be authorised by the Central Bank from time to time
An account can be opened after we've determined that you meet our verification requirements. You'll need to provide valid identification and billing proof.
Transactions are currently conducted in Sri Lanka in Sri Lankan rupees.
HSBC Premier eligibility criteria
To apply for HSBC Premier, you'll need to:
Maintain a total relationship balance of LKR7.5 Million deposit in Current/Savings/Time deposit accounts. This balance could be maintained in rupees or foreign currency equivalent to rupees or a combination
Or
Remit a minimum monthly salary of LKR500,000
If you're an HSBC Premier customer in another country/region, you're already eligible to join Premier in Sri Lanka - simply speak to your Relationship Manager.
Apply for HSBC Premier now
Online
Please fill out your details so we can get in touch with you.

At a branch
You can also download the HSBC Premier application form, fill it out and bring it to your nearest branch.

Below balance fee
Please note that a below balance fee of LKR3,000 applies for each month that:
your Total Relationship Balance is less than LKR7.5 million
a salary of at least LKR500,000 has not been remitted
Let us help you further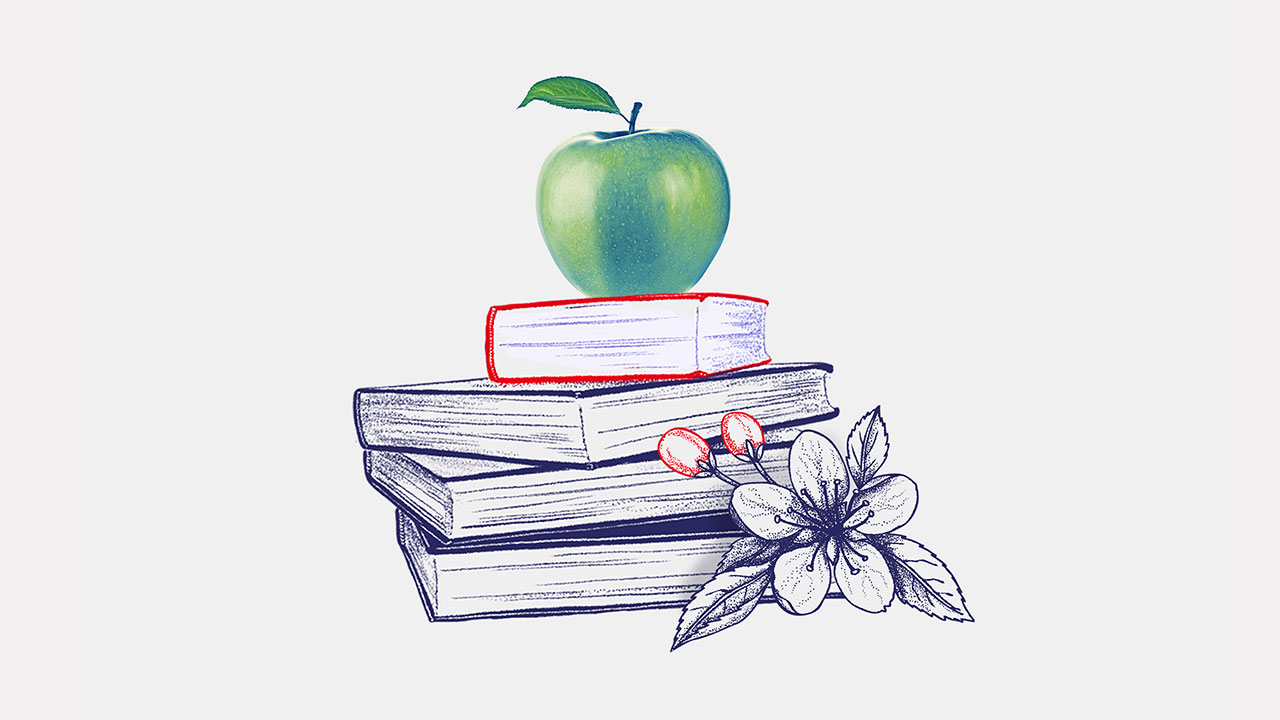 Studying Abroad
to learn more about study abroad
See what you need to know about preparing for international education.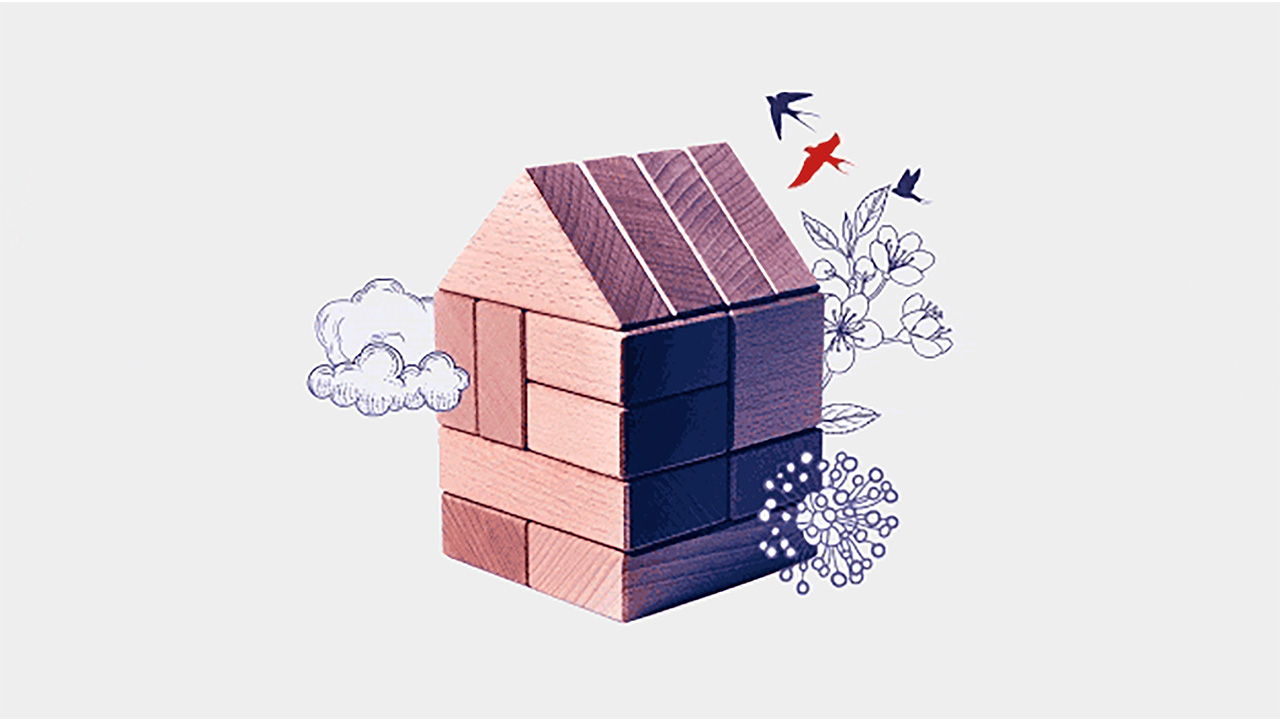 Moving to Sri Lanka
to learn more about moving to Sri Lanka
Learn how we can help you, no matter if you're returning home or relocating for work.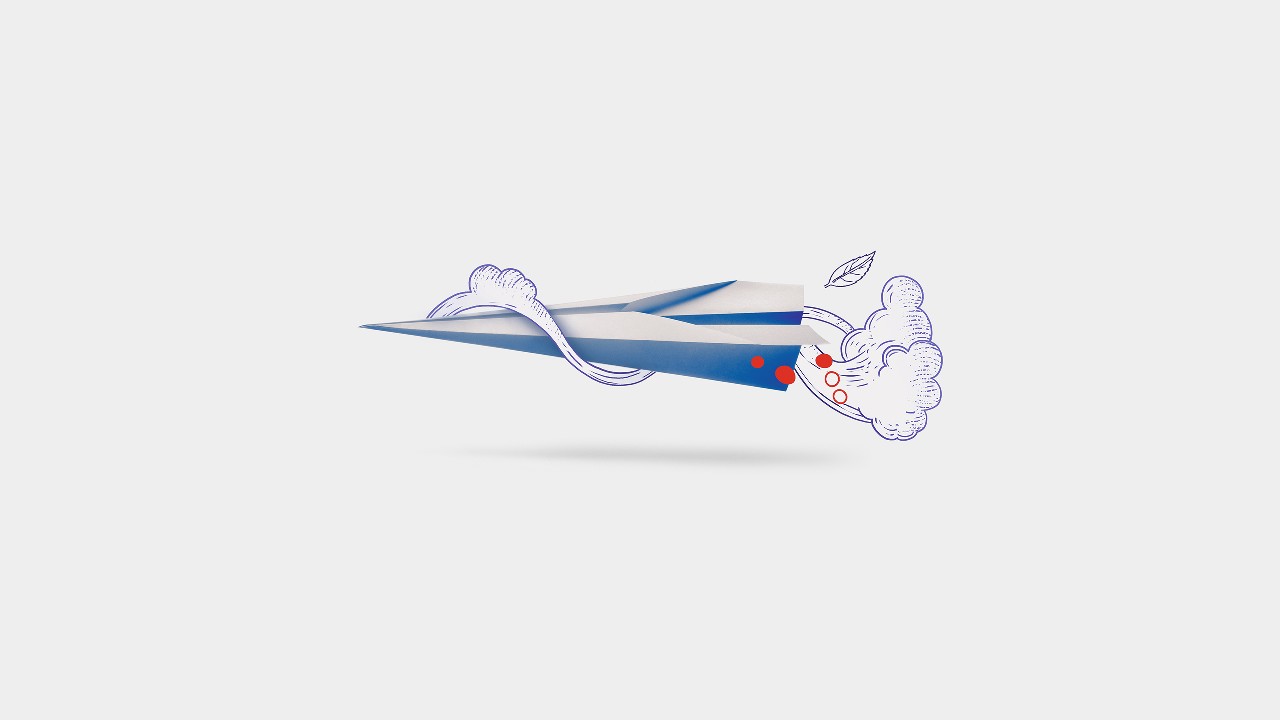 Moving Overseas
to learn more about Moving Overseas
Discover ways we can lend you a helping hand with your move to a new home abroad.