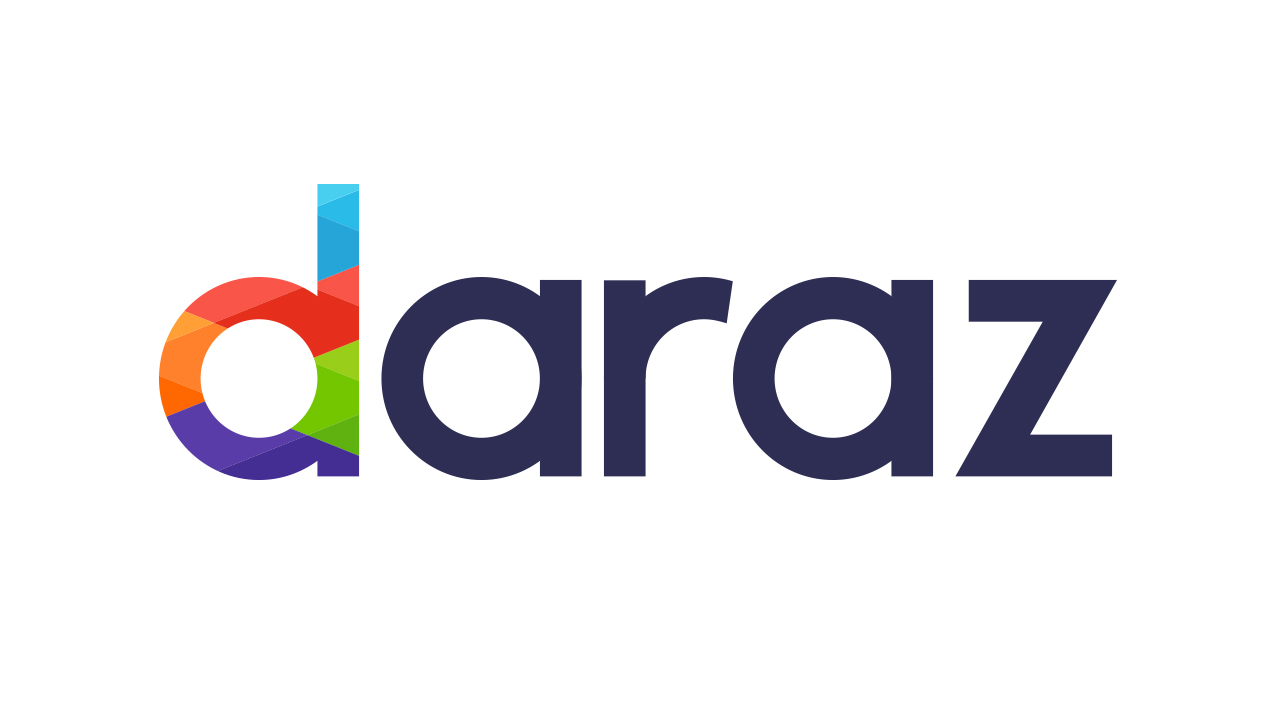 Offer:

Further 10% Off Site Wide & 0% Plans upto 12 months for all HSBC Credit Cards (Maximum discount Cap: Rs.1,000)

Validity:

Discount offer is valid every Wednesday until 30 April 2021.
0% Plans upto 12 months is valid throughout the period until 30 April 2021.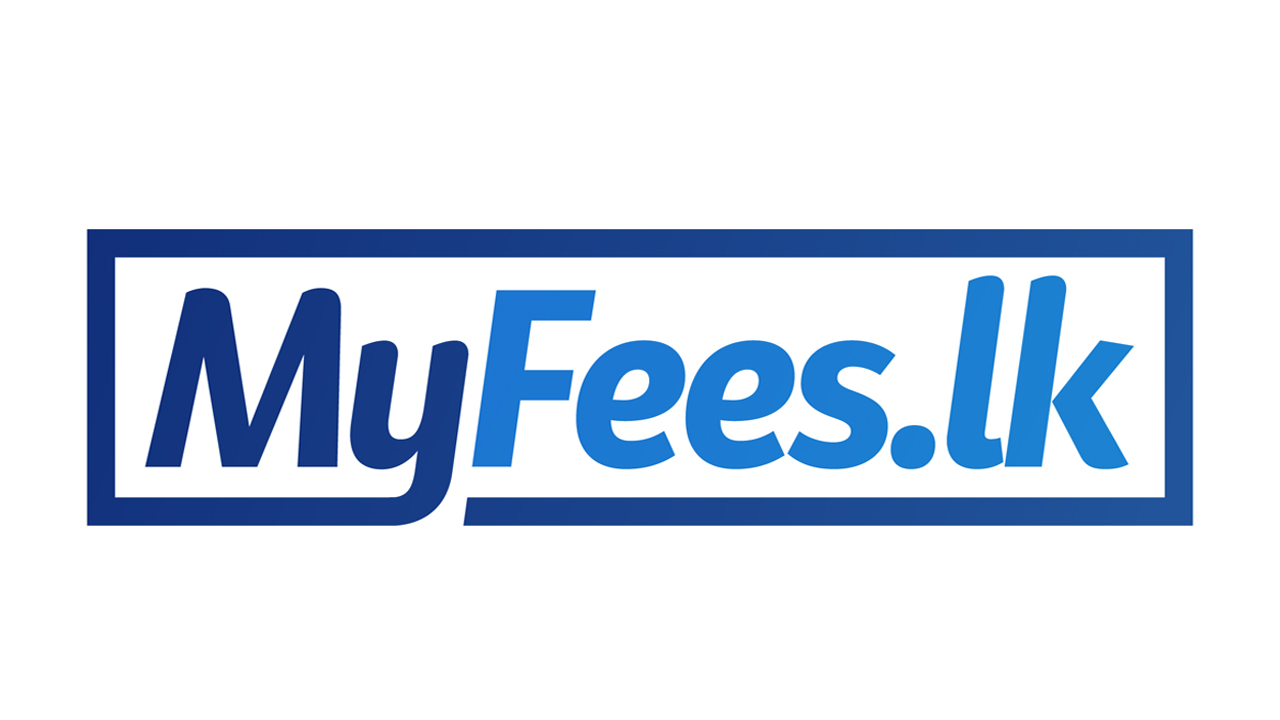 Offer:

Convert your transaction into 3, 6 or 12 months 0% plan with HSBC Credit Cards.
Educational Institutions available under MyFees.lk
ACHE - American College of Higher Education (5 branches)
Achievers (CIMA/ACCA)
ACTH - Australian College of Training in Hospitality
ANC Education (5 branches)
AOF - Academy of Finance
APIIT - Asia Pacific Institute of Information Technology
BCAS - British College of Applied Studies
BCI Campus
BMS
CINEC Campus
Edulink International Campus
FLITS Vocational Training Institute
GTC - Global Technological Campus
ICBS - Imperial College of Business Studies
NEXT Campus
Northshore International Campus
PIBT - Pioneer Institute of Business & Technology
Royal Institute (5 Schools and 1 Campus)
Wycherley International School (2 Schools)

Validity:

Valid from 15 January to 30 April 2021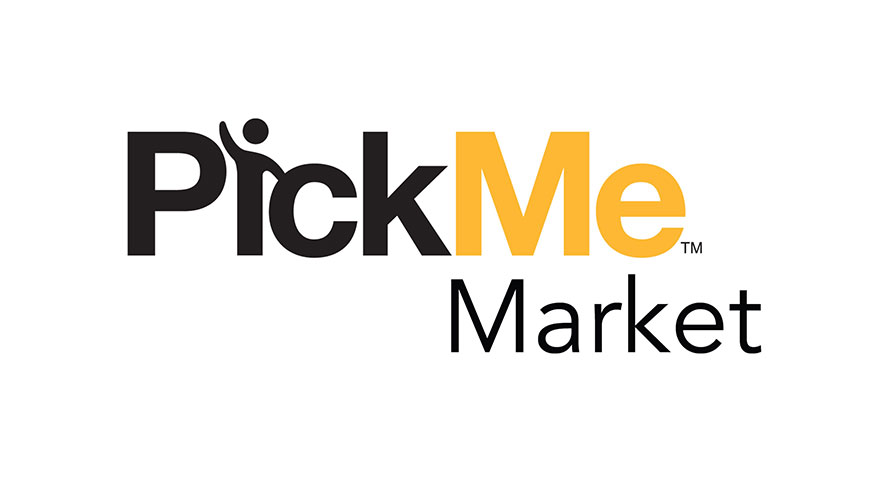 PickMe Market
Offer valid on PickMe app for PickMe Market purchases only.
Offer:

Get LKR 300 Off when you spend LKR 1,000 with HSBC Credit Cards.

Validity:

Valid from 1 to 30 April 2021
Use Promo code: 300HSBC

HSBC at its sole discretion reserves the right to modify, change or withdraw all or any of the Terms and Conditions, herein contained, applicable to this Offer at any time without notice to the Cardholders.

The Cardholders shall be solely responsible for adhering to the Covid 19 safety protocols advised by the Government, Ministry of Health of Sri Lanka and the merchant from time to time and HSBC shall accept no liability or responsibility of the Cardholders for the safety measures provided by the merchant or for any loss, damage or injury that maybe caused to the Cardholders or companion by any act or omission of the Cardholder, the companion or the merchant.