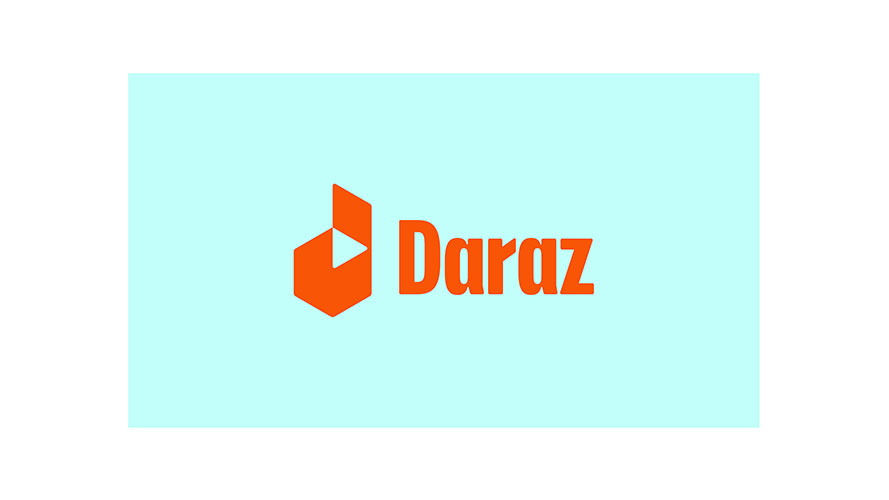 Offer:
Daraz Win Win Wednesday: Further 10% Off with all HSBC Credit Cards (Maximum discount Cap: Rs.1,000)
Validity:
Valid every Wednesday until 30 September 2022

Key steps to avail the discount :
Click on the HSBC banner on the Daraz home page
Collect the 10% off discount voucher by clicking on the "collect" button
Select the product/s and proceed to pay
Fill in the HSBC credit card details on the checkout
Discount will apply automatically.
More information on key steps for Collectible Vouchers - Click Here

FAQ's and T&C's on Collectible Vouchers - Click Here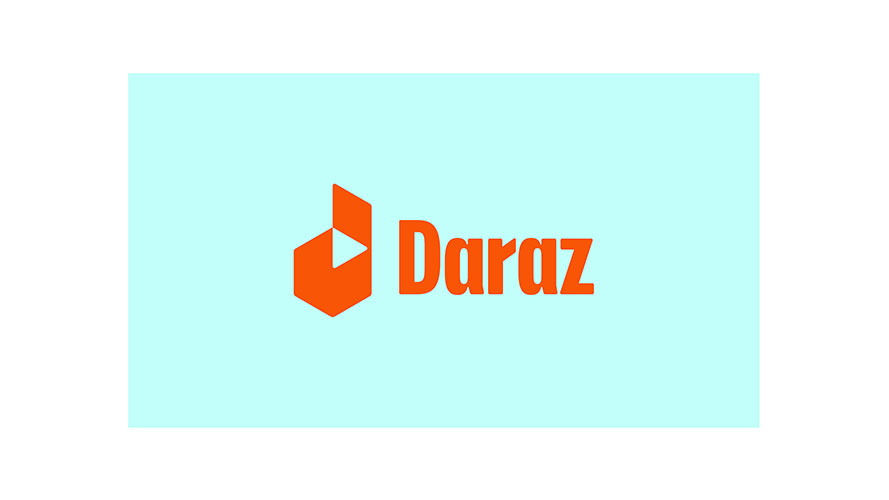 Offer:
12% OFF sitewide for spends above LKR2,500 with HSBC Premier Credit Cards (Max discount cap: LKR6,000 & valid for 2 transaction)
Validity:
27 September to 03 October 2022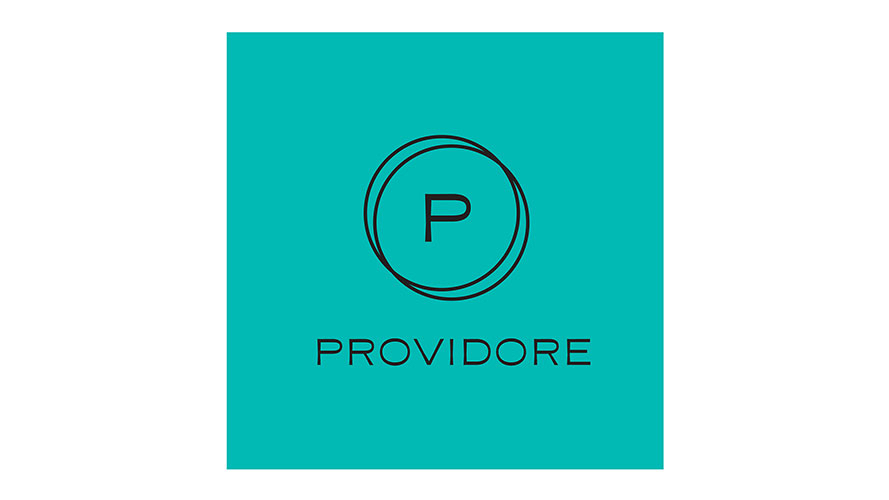 Offer:
Get 25% Off for bills above Rs.10,000 (Max discount Rs.5,000) with HSBC Premier Credit Cards and get 20% off for bills above Rs.5,000/- (Maximum discount Rs.3,000) with all other HSBC Credit Cards.
Validity:
Vaild from 1 to 30 September 2022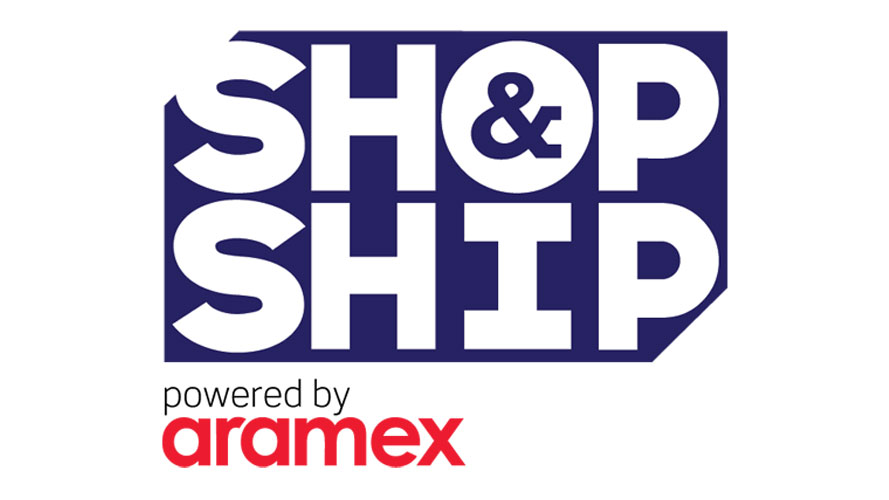 Offer:

Shopandship.com lifetime membership (USD 45) will be offered at USD 1 and 40% Off on FLEX membership annual fee (USD 119) for 1st year only with HSBC Premier, Signature, Advance and Platinum Credit Cards

Validity:

Valid until 31 March 2023

Use Promo Code:
Basic Membership Promo Code: SNSHSBCLKB

FLEX Membership Promo Code: SNSHSBCLKF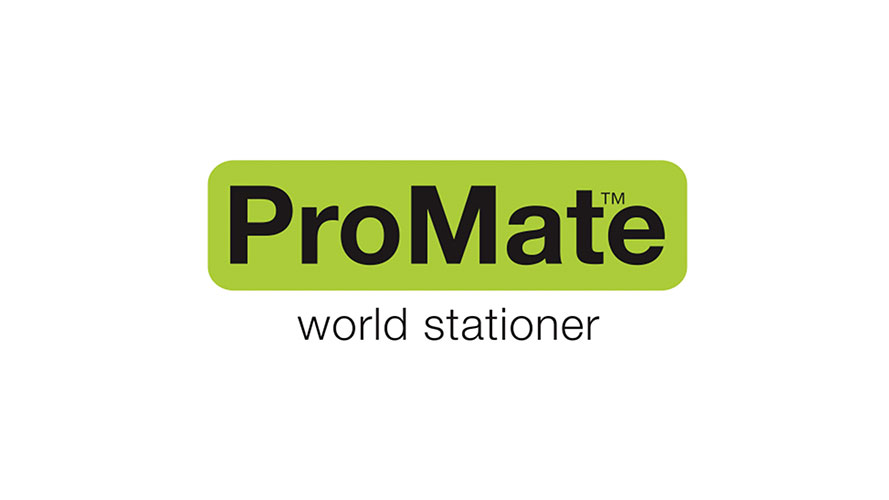 Offer:

25% Off with HSBC Credit Cards

Validity:

Valid from 15 July to 30 September 2022
HSBC at its sole discretion reserves the right to modify, change or withdraw all or any of the Terms and Conditions, herein contained, applicable to this Offer at any time without notice to the Cardholders.

The Cardholders shall be solely responsible for adhering to the Covid 19 safety protocols advised by the Government, Ministry of Health of Sri Lanka and the merchant from time to time and HSBC shall accept no liability or responsibility of the Cardholders for the safety measures provided by the merchant or for any loss, damage or injury that maybe caused to the Cardholders or companion by any act or omission of the Cardholder, the companion or the merchant.