HSBC Cash Instalment Plan
Get quick cash off your credit card.
A hassle free process with no other account required
Flexible usage that lets you continue using the remaining credit on your credit card account
Frequently asked questions
What is a Cash Instalment Plan?
Collapse
Expand
What is the eligibility criteria and the minimum and maximum I can borrow?
Collapse
Expand
Can I clearly see the instalments in my statement?
Collapse
Expand
Would my card be blocked for the Cash Instalment Plan value?
Collapse
Expand
Related products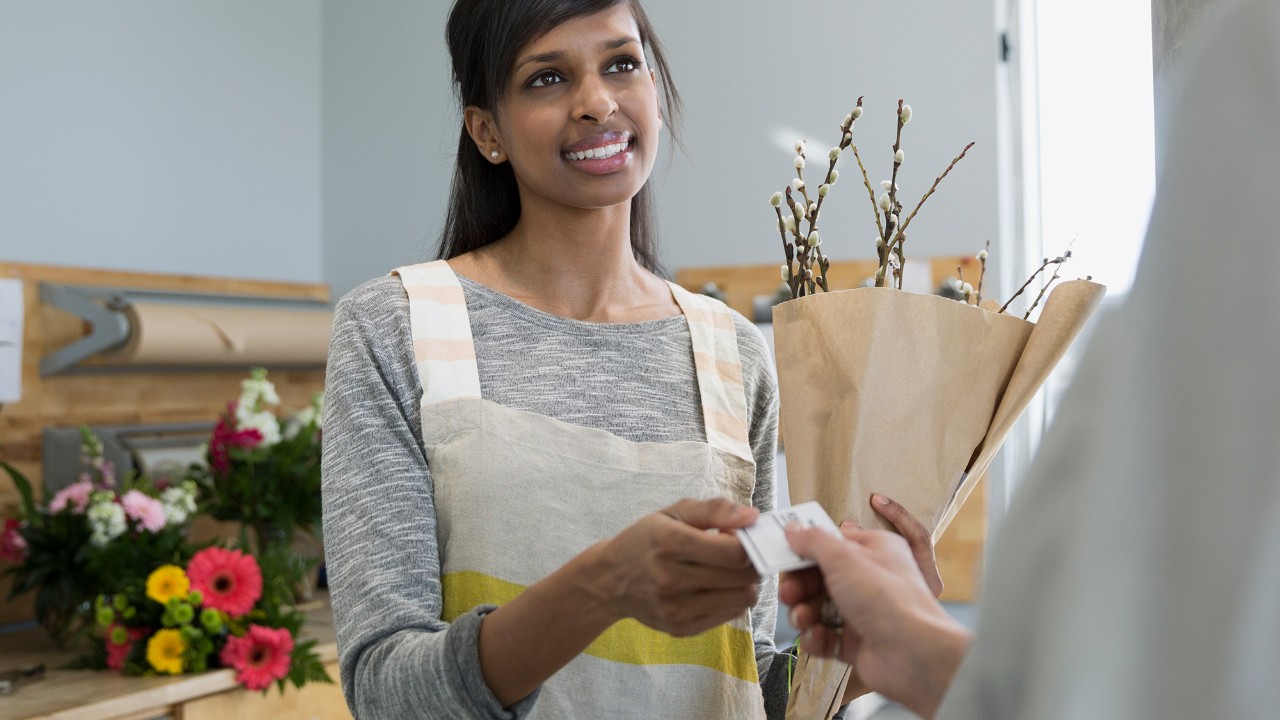 Balance Conversion Plan
A tailor-made repayment scheme that offers you the freedom to settle any purchase made using your HSBC Credit Card in full, whilst you pay back the amount in equal monthly instalments for a nominal handling fee.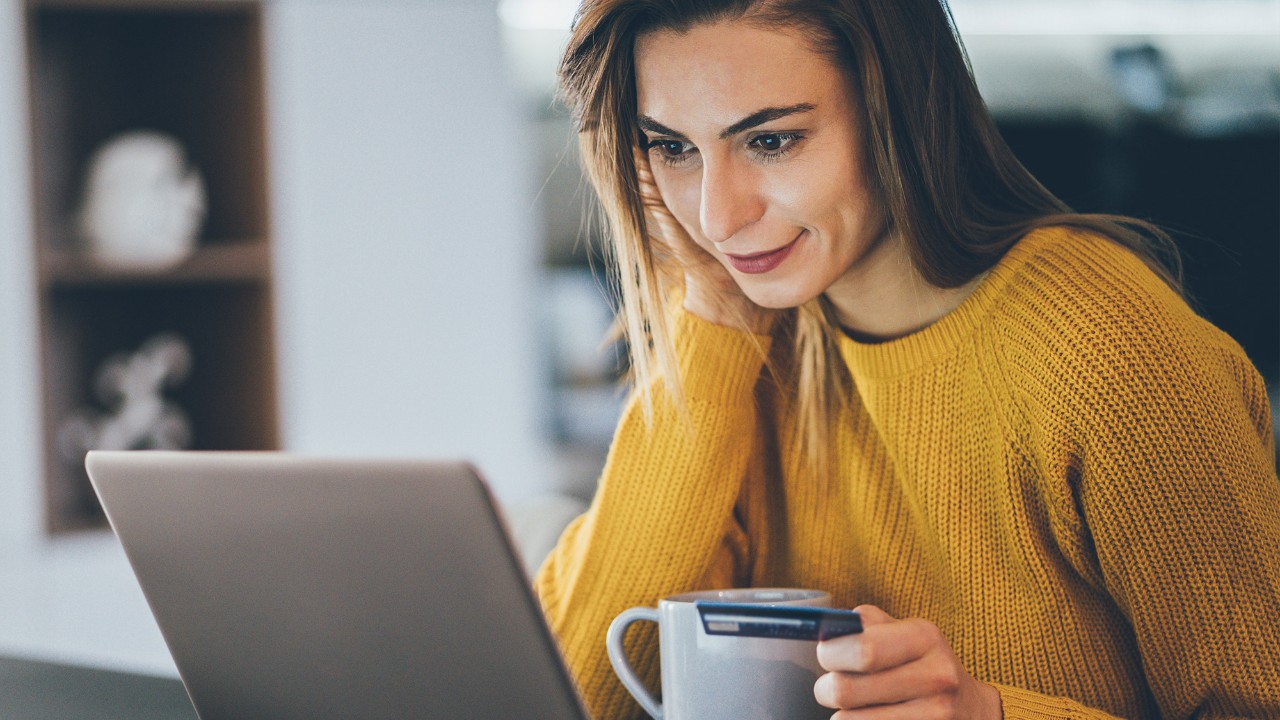 HSBC Card Instalment Plan
Buy what you desire with your HSBC credit card and pay for them in equal monthly instalments.