HSBC Premier Junior Account
As your child grows up, they begin to discover the world in new ways. As they embark on their own journey, you can ensure that they have every tool at their disposal with the HSBC Premier Junior Account. Discover financial services designed to educate your child on the value of financial responsibility and give them access to a world of indulgence.
HSBC Premier branded Debit card at the age of 12

Teach your child to handle their own finances and cultivate good saving and spending habits from a very young age

Lifetime experience

Give your child a chance to be a part of exclusive activities with HSBC Premier Junior events.
Supplementary Premier credit card

Experience the convenience as your child can receive a supplementary Premier Credit card for educational purposes by the age of 16.

24 x 7 dedicated Premier hotline

Call us anytime on 011 4472272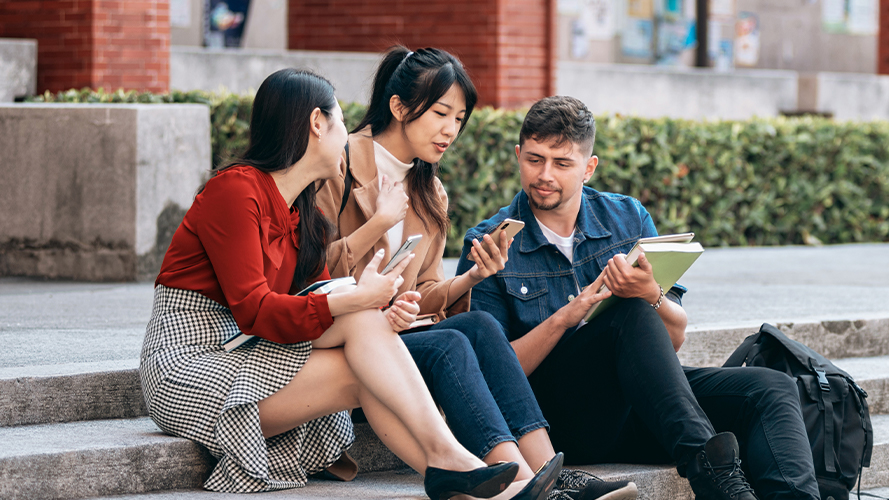 Continue HSBC Premier even after your child is 18. Premier Next Gen enables them to enjoy Premier status in their journey to become financially independent from the moment they turn 18 and continue until they are 28.
Continue experiencing the exclusivity of HSBC Premier with an HSBC Premier Debit card and an HSBC Premier Credit Card/Supplementary Card
Live Premier together with family Relationship Manager
Gain access to fee-free instant international transactions with Global view and Global transfer
Receive an HSBC Premier branded cheque book
Enjoy preferential rates and fees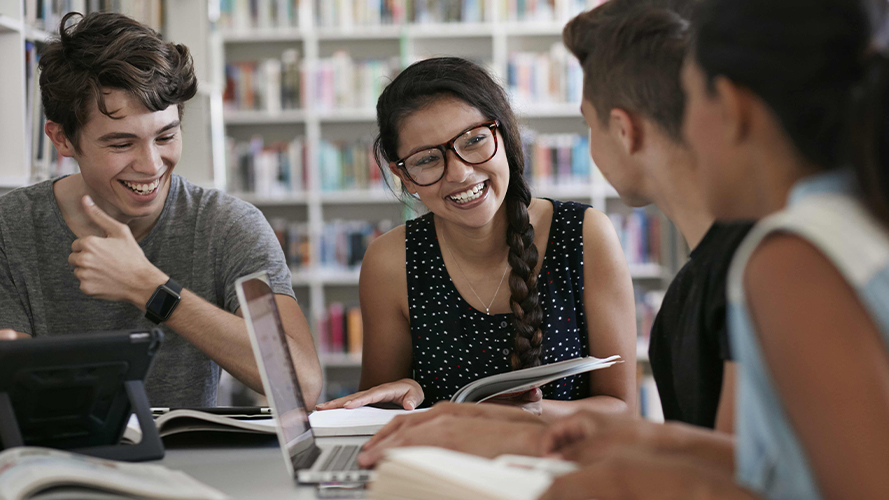 Secure your child's overseas education with HSBC's International Student Services. We support them in every step of the way.
Free International Account Opening Services pre-departure
Premier Emergency Cash and replacement cards while your child is overseas
Gain access to fee-free instant international transactions with Global view and Global transfer
Exclusive travel and consultancy benefits and travel insurance
Gain access to fee-free telegraphic transfers and Preferential Foreign Exchange Rates
Premier Junior Privileges
We have a wealth of special interest-based events and activities lined-up throughout the year – exclusively for Premier Junior accountholders.. Here are a few of the most recently concluded successes: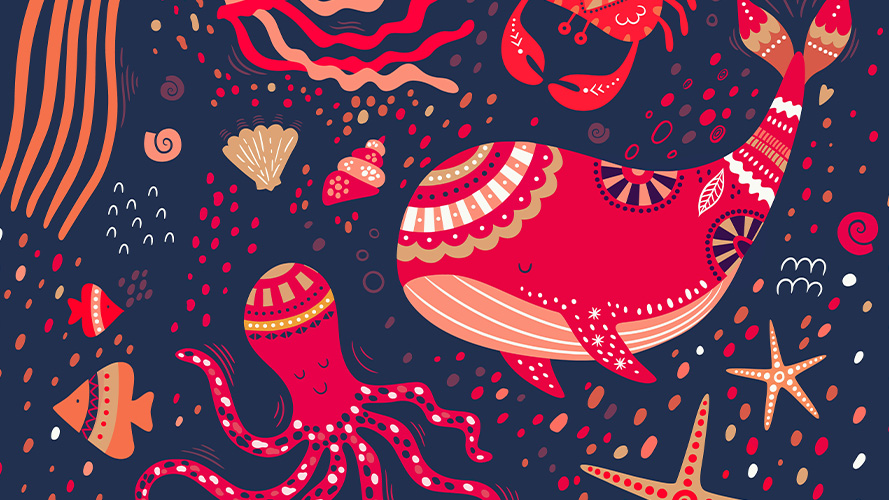 'TurnTheTide' Junior Conservation Camp
An educational afternoon all about the ocean which was conducted by acclaimed marine conservationists The Pearl Protectors.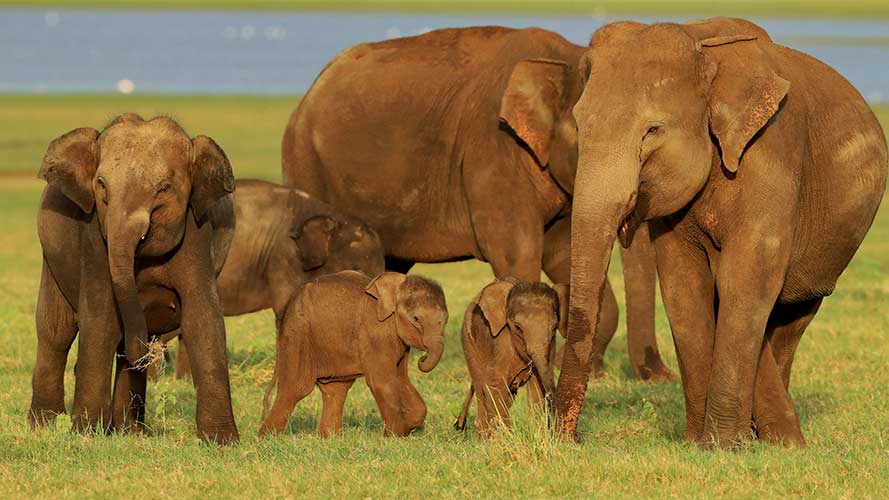 The 2023 Great Elephant Gathering
Led by Cinnamon Nature Trails, this iconic 3-day safari and photography adventure tracked majestic pachyderms in Minneriya and Kadulla.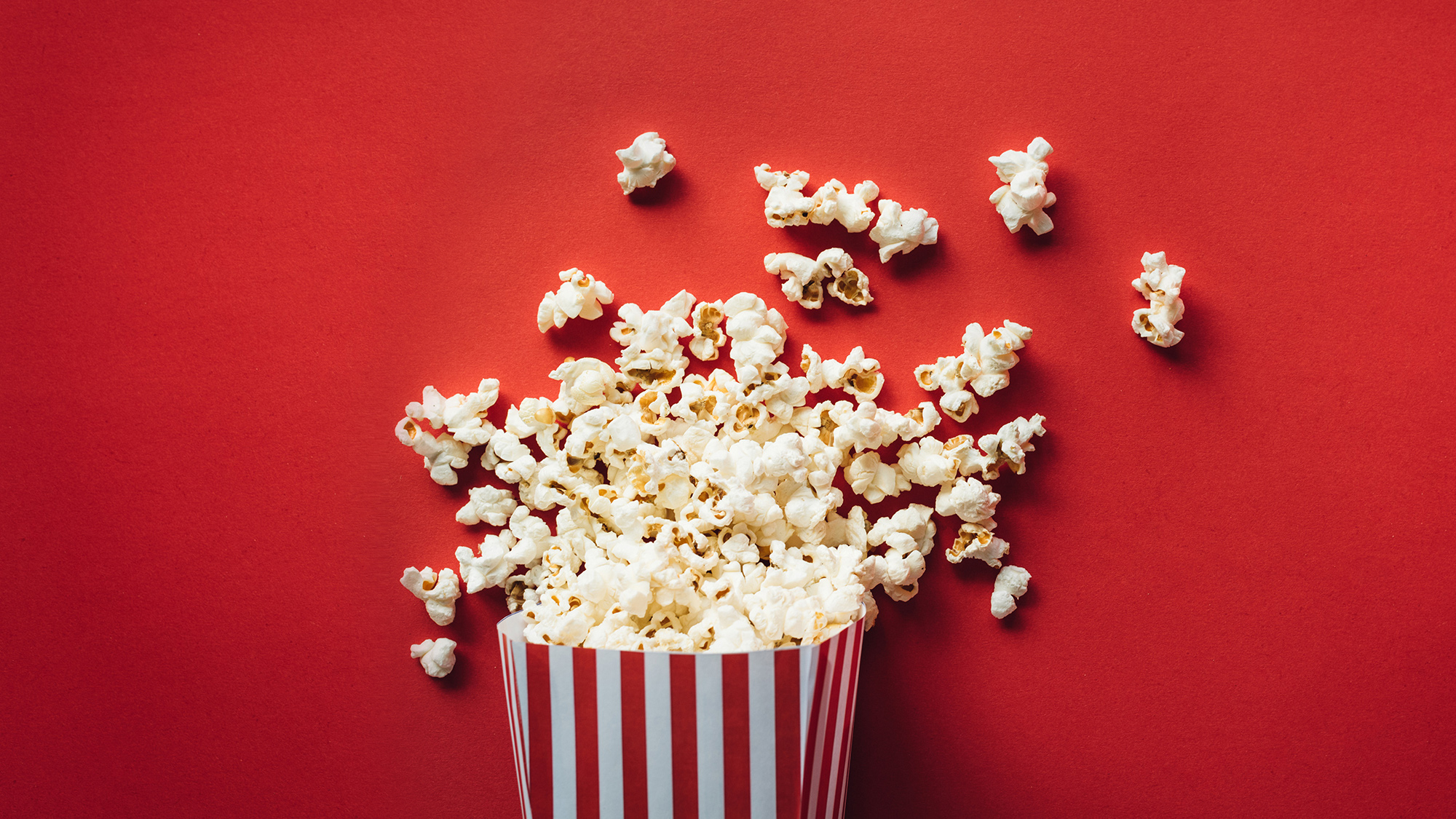 Free tickets to Blue Beetle
Hollywood's superhero box-office smash – in full Dolby glory at Scope Cinemas, CCC.
All you need to equip your child for the future is an initial deposit of LKR100,000 or USD1,000 or the equivalent in other foreign currencies and the child's birth certificate.

Explore HSBC Premier products and services and discover how we can support your personal economy. Call us on +94114472272 or download an application form.

Please open this form on Adobe Reader on Desktop.