HSBC Premier Junior Account
Set your children up to develop good savings habits with an HSBC Premier Junior Account
1
. They will be able to gain first-hand experience in banking services and enjoy many of the same privileges that you receive as a Premier customer.
An HSBC Premier Junior Account recognition card.

The highest rate of interest for both Rupee and Foreign Currency accounts.

Your children get the freedom to manage their own money under your supervision.
An HSBC Premier branded

Debit Card

at the age of 12. Teaching your child to handle their own finances and cultivate good saving and spending habits from a very young age.

A birthday gift that will increase in value according to their account balance.

A bonus of 25% on the interest earned for the month of their birthday.
Premier Junior Calendar Competition 2022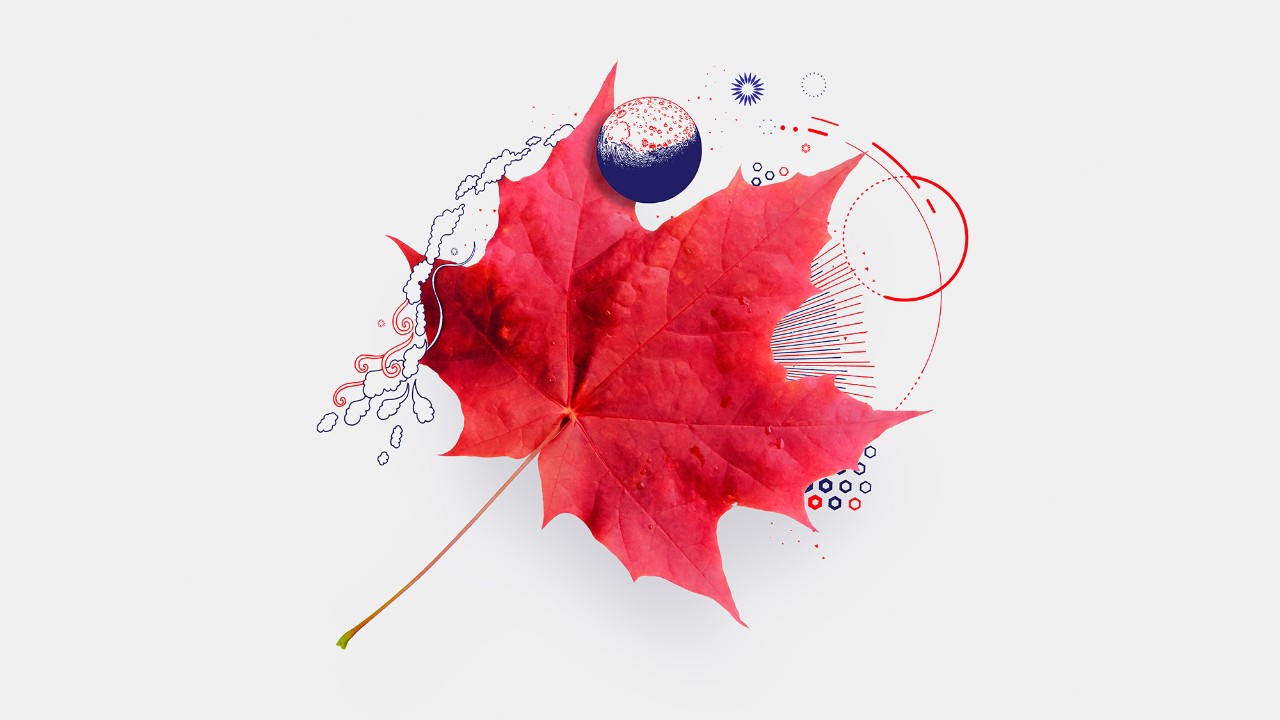 At HSBC we're committed to a greener world with our Business Plan for the Planet; enabling businesses to make that green transition and reduce the impact we create. The vision we share also extends to the younger generation; our children, whose foresight of the future is a testament to how a better tomorrow can begin today, together. Check out our calendar this year comprising of art submitted by our very own Premier Junior account holders.
At age 16, your child studying abroad can receive a supplementary HSBC Premier Mastercard which will give them access to over 850 airport lounges worldwide.2
When the accountholder turn 18, the HSBC Premier Junior Account can be converted to an HSBC Premier Next Gen Account3, enabling him or her to continue to enjoy HSBC Premier until he / she makes his mark in the world.
1HSBC Premier Junior Account can be opened by a parent/grandparent who is an existing HSBC Premier customer.

2Separate limits can only be offered for supplementary credit cards issued from your HSBC Premier Mastercard
3Subject to Parent / Guardian meeting minimum Premier requirement. Premier Next Gen account is valid until the age of 28.

All you need to equip your child for the future is an initial deposit of LKR100,000 or USD1,000 or the equivalent in other foreign currencies and the child's birth certificate.

Explore HSBC Premier products and services and discover how we can support your personal economy. Call us on +94114472272 or download an application form.

Please open this form on Adobe Reader on Desktop.