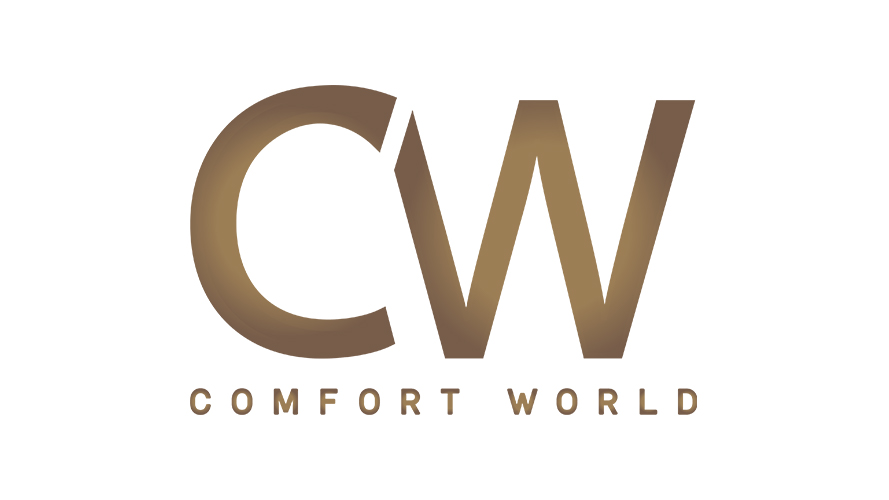 Comfort World International
Outlet Address- 175 Bauddhaloka Mawatha, Colombo 07
Contact Number- 077 266 3678
Offer:
Up to 17.5% off with HSBC Credit Cards.
Validity:

Valid until 30 June 2023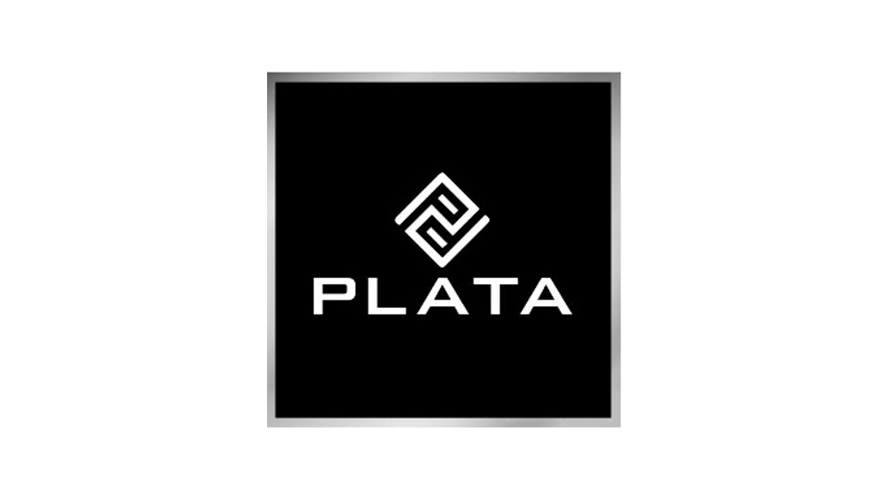 Plata
Outlet Address-No. 81, Rosmead Place, Colombo 07
Contact Number- +94-771293928
Offer:
Offer – 15% off all branded 18k Gold Jewellery and 10% off all Luxury Watches - brands such as: Bentley, Ferragamo, Tissot, Omega and all Designer Pens from Cartier with HSBC Credit Cards.
Validity:
Valid until 31 August 2023
HSBC at its sole discretion reserves the right to modify, change or withdraw all or any of the Terms and Conditions, herein contained, applicable to this Offer at any time without notice to the Cardholders.

The Cardholders shall be solely responsible for adhering to the Covid 19 safety protocols advised by the Government, Ministry of Health of Sri Lanka and the merchant from time to time and HSBC shall accept no liability or responsibility of the Cardholders for the safety measures provided by the merchant or for any loss, damage or injury that maybe caused to the Cardholders or companion by any act or omission of the Cardholder, the companion or the merchant.