At HSBC Premier, we strive to make every moment special, exclusively for you. Premier Rewards is our way of thanking you for sharing your journey with us. An HSBC Premier Rewards Point is the building block of a fulfilling life - indulgences throughout the year, relish in a life full of life with HSBC Premier.
Earn HSBC Premier Rewards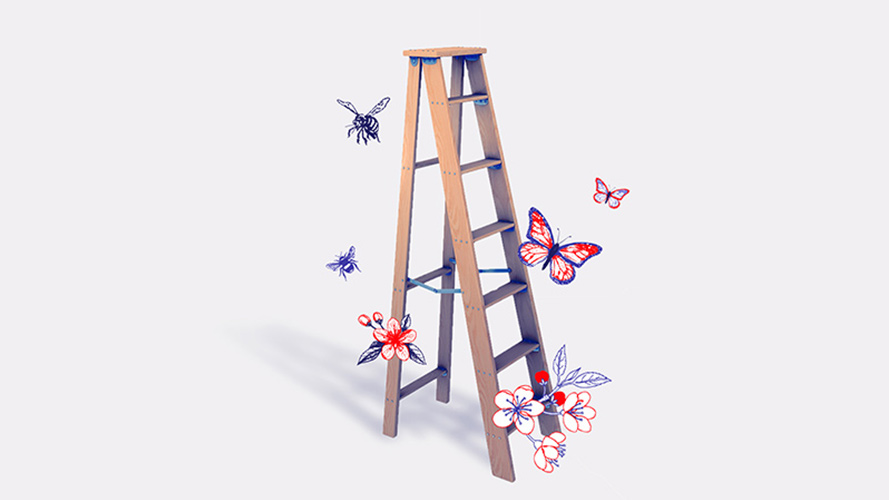 Unlimited Rewards
With no limit on how many points you can accumulate, earn unbounded rewards without the worry of hitting a controlled number.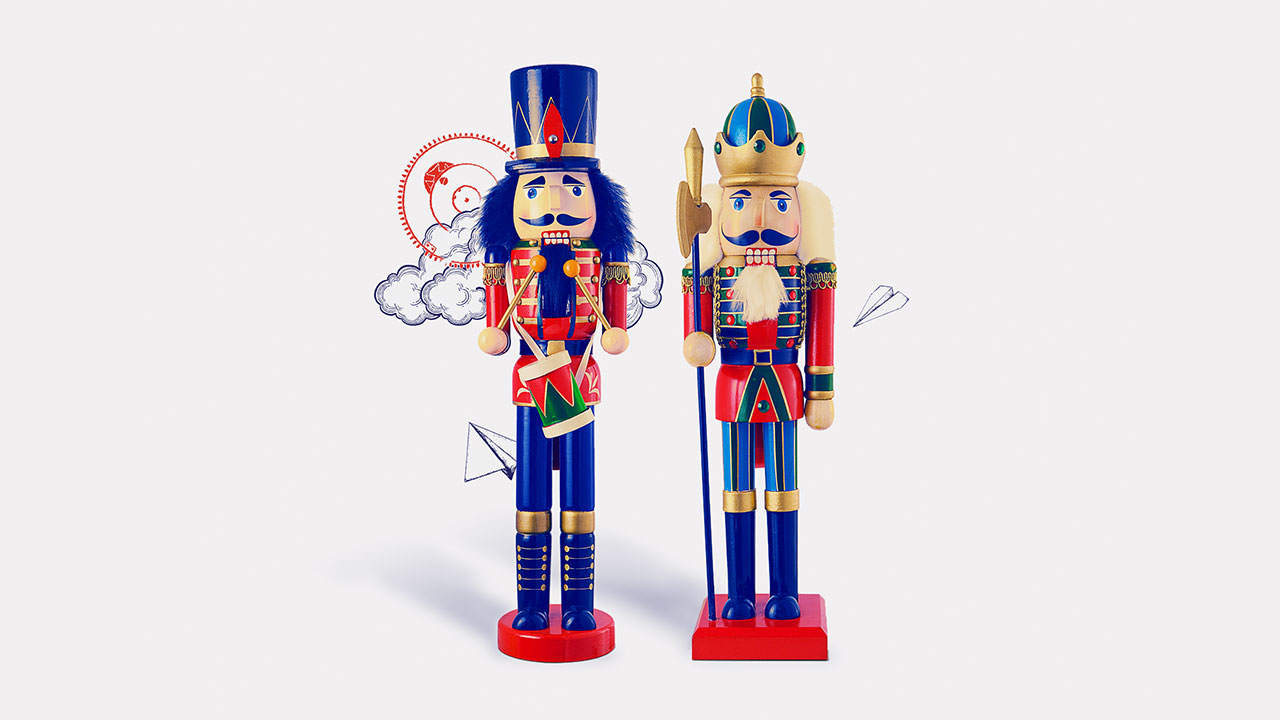 Share the Premier Experience
This link will open in a new window
Once you are an HSBC Premier customer, refer your friends and family to HSBC Premier and get up to 75,000 Premier Rewards points.
How to Redeem your Premier Rewards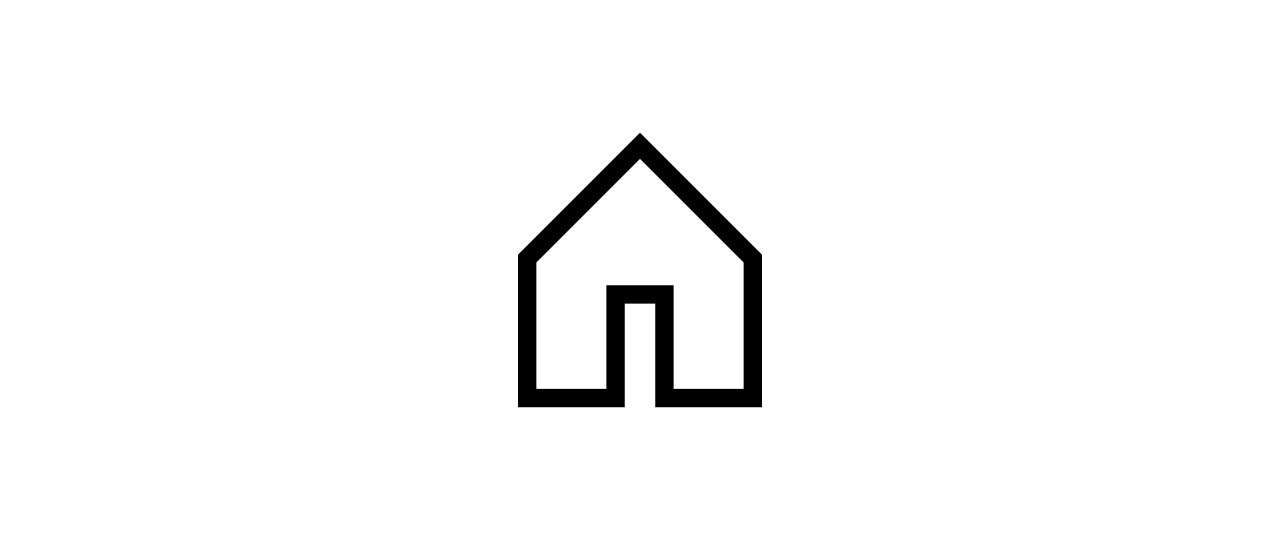 1. Visit any of our redemption partners
Walk-in to any of our redemption partner outlets island wide, to begin the redemption process.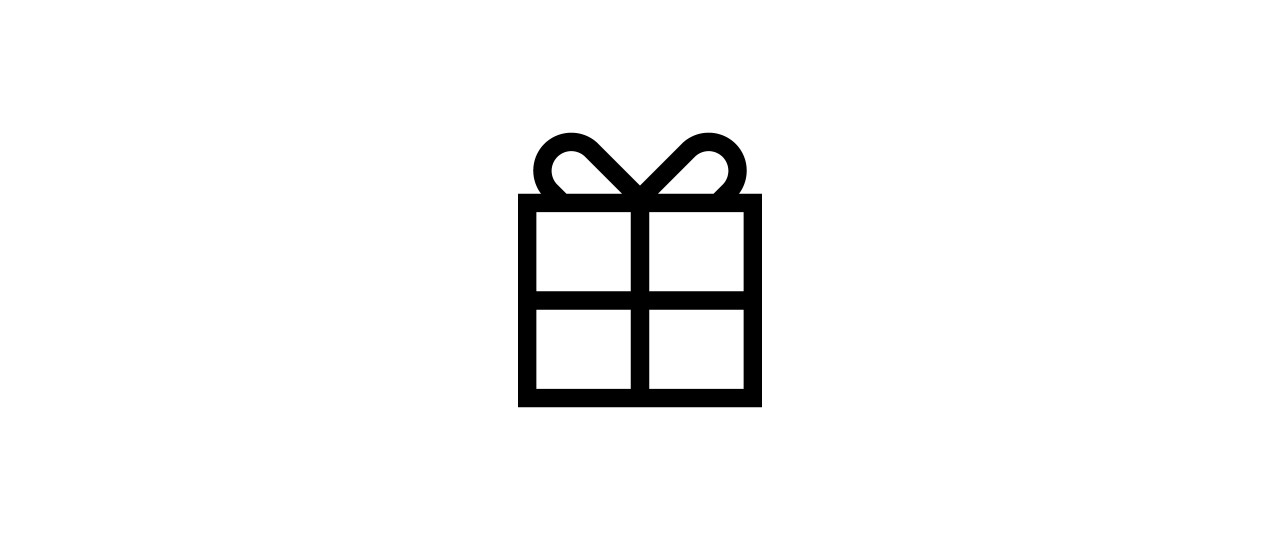 2. Request your purchase to redeemed on points
Prior to paying, kindly inform the cashier that you would like to utilize your accumulated Premier Rewards Points 1:1 for this purchase.
You are able to check your Points balance at this point as well.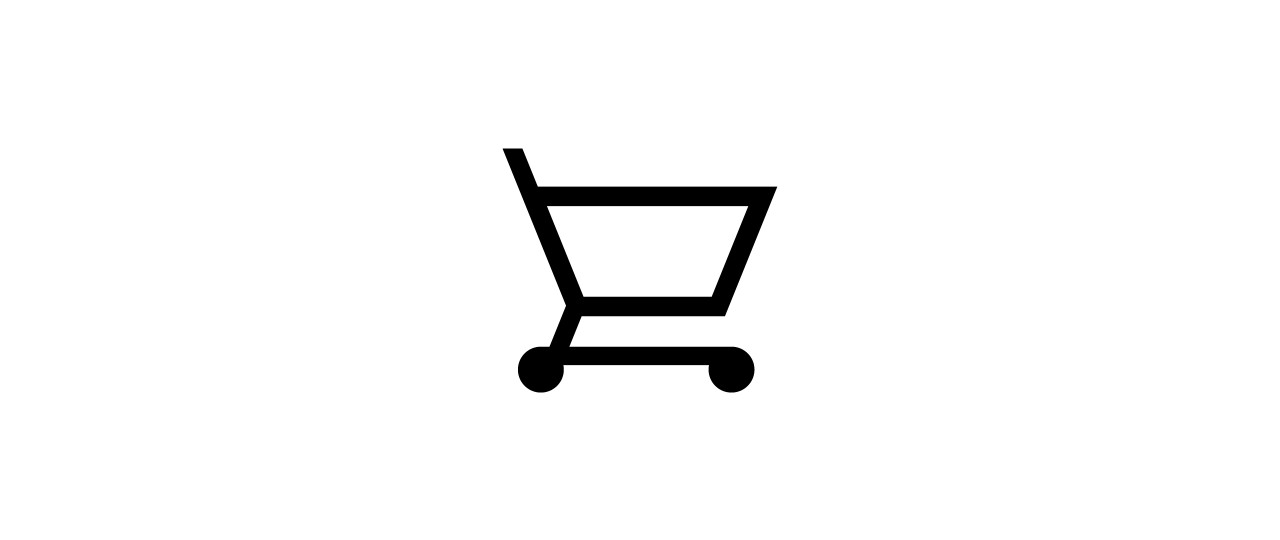 3. Shop to your heart's content
Treat yourself on us - redeem as many or as little of your points as you require.

Additional ways to utilize your Premier Rewards Points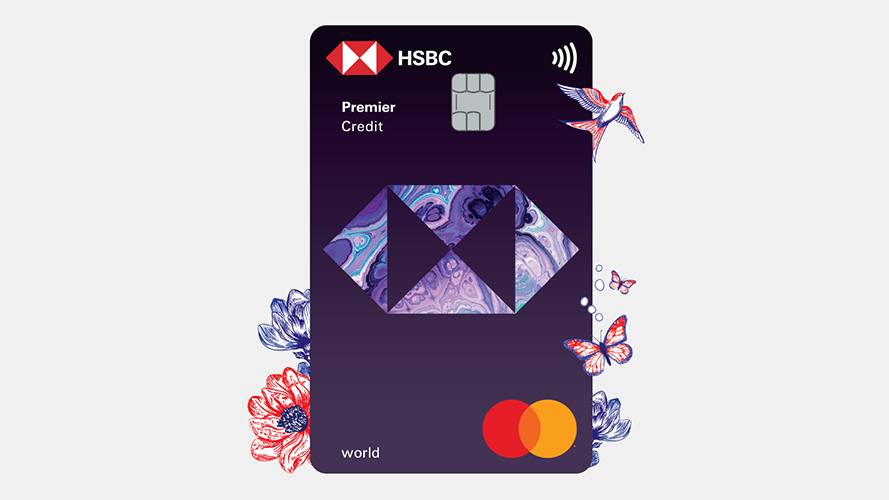 Our Rewards partners
With our list of carefully selected merchant parters, you can redeem your Premier Rewards Points islandwide at any of their outlets.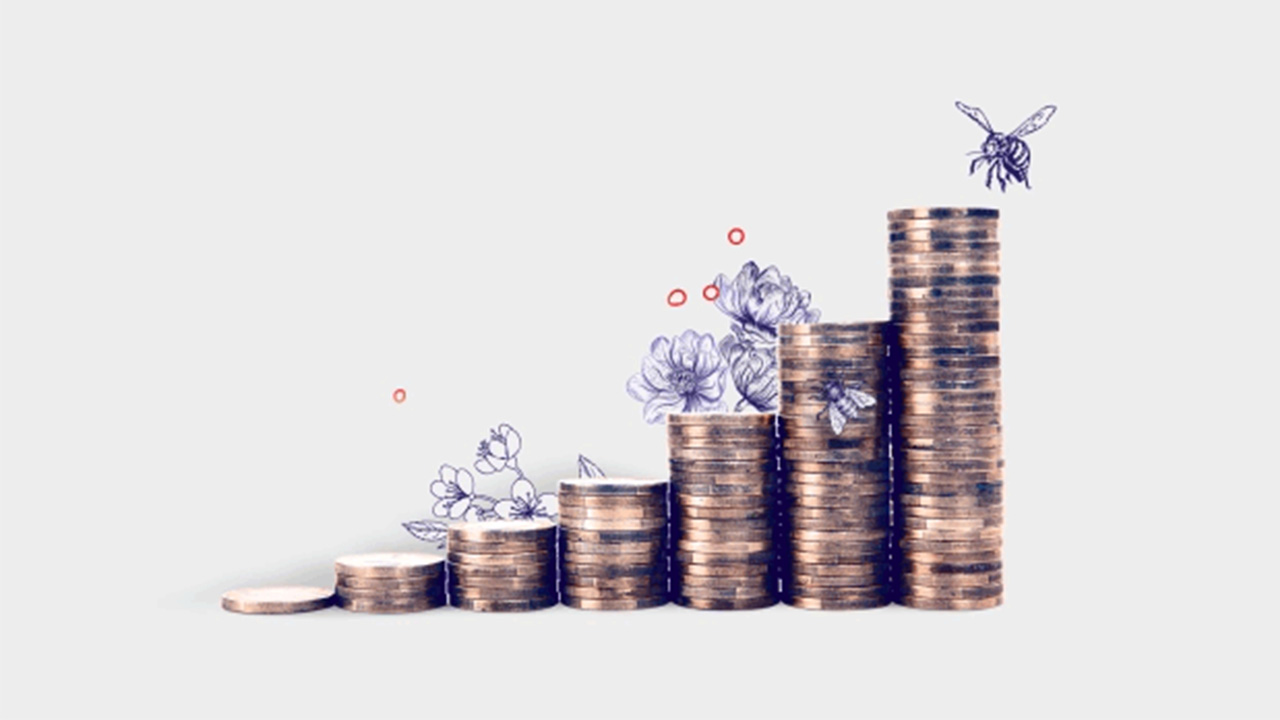 Savings with Rewards
In addition to redeeming points we offer special savings at a range of our partner merchants.

How much is 1 Premier Rewards Point worth?
What is the minimum total Premier Rewards Points needed before redeeming?
When do my Premier Rewards Points expire?
How many Premier Rewards Points do I get for spending Rs.1,000?
More to enjoy with Premier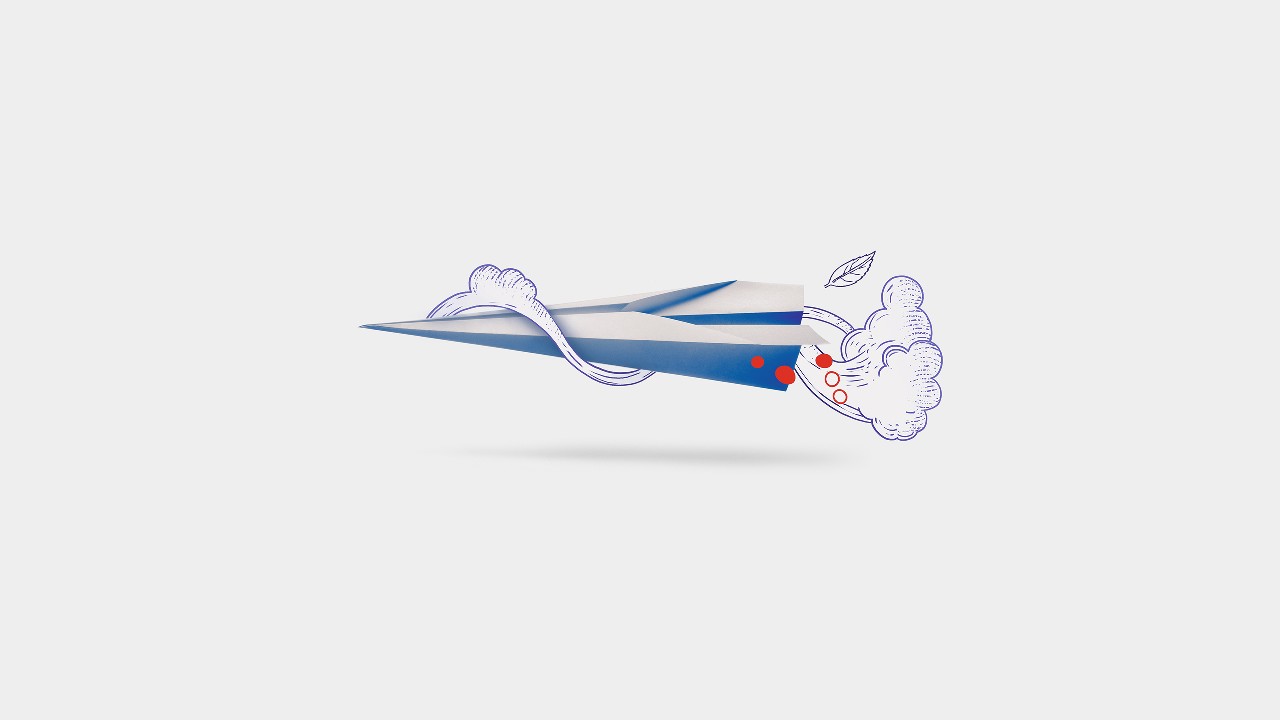 Premier travel privileges
For more security and convenience when you travel, you are eligible for complementary travel insurance, airport transfers, lounge access with Lounge Key and Home&Away Privileges offered worldwide.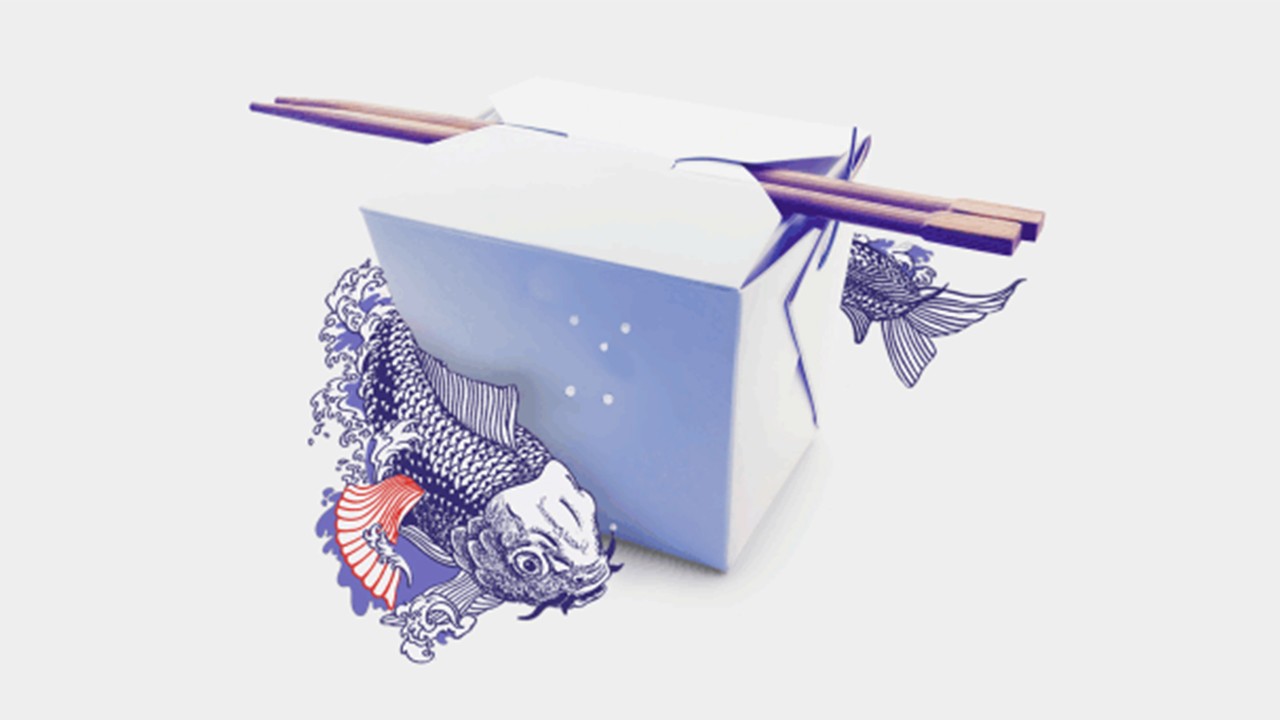 Complimentary dining, all year round
Experience tasteful voyages around the world with Cardholder Dines Free at a variety of multi-cuisine restaurants.

Who can apply?
To apply for HSBC Premier, you'll need to:

Maintain a total relationship balance of LKR7.5 Million deposit in Current/Savings/Time deposit accounts. This balance could be maintained in rupees or foreign currency equivalent to rupees or a combination.
Or
Remit a minimum monthly salary of Rs.500,000.

If you're an HSBC Premier customer in another country/region, you're already eligible to join Premier in Sri Lanka - simply speak to your Relationship Manager.
You don't need to visit a branch to open an HSBC Premier account. You could open your account from the safety and comfort of your home. Simply sign your account opening documents from anywhere, anytime and on any device securely with Live Sign.
HSBC Livesign is powered by Adobe, which is a cloud based service that replaces the ink and paper based signature process, with a fully automated electronic signature workflow.
Apply now online
Simply leave your details and our Premier team will get in touch with you within three days.

Apply now by phone
If you want to join HSBC Premier, or if you're looking to add a family member call us on:

Call from overseas on:
Click here for required documents
Discover more from Premier