At HSBC Premier, we strive to make every moment special, exclusively for you. Premier Rewards is our way of thanking you for sharing your journey with us. An HSBC Premier Rewards Point is the building block of a fulfilling life - from earning Double Premier Rewards on dining and travel along with Cardholder Dines free indulgences throughout the year, relish in a life full of life with HSBC Premier.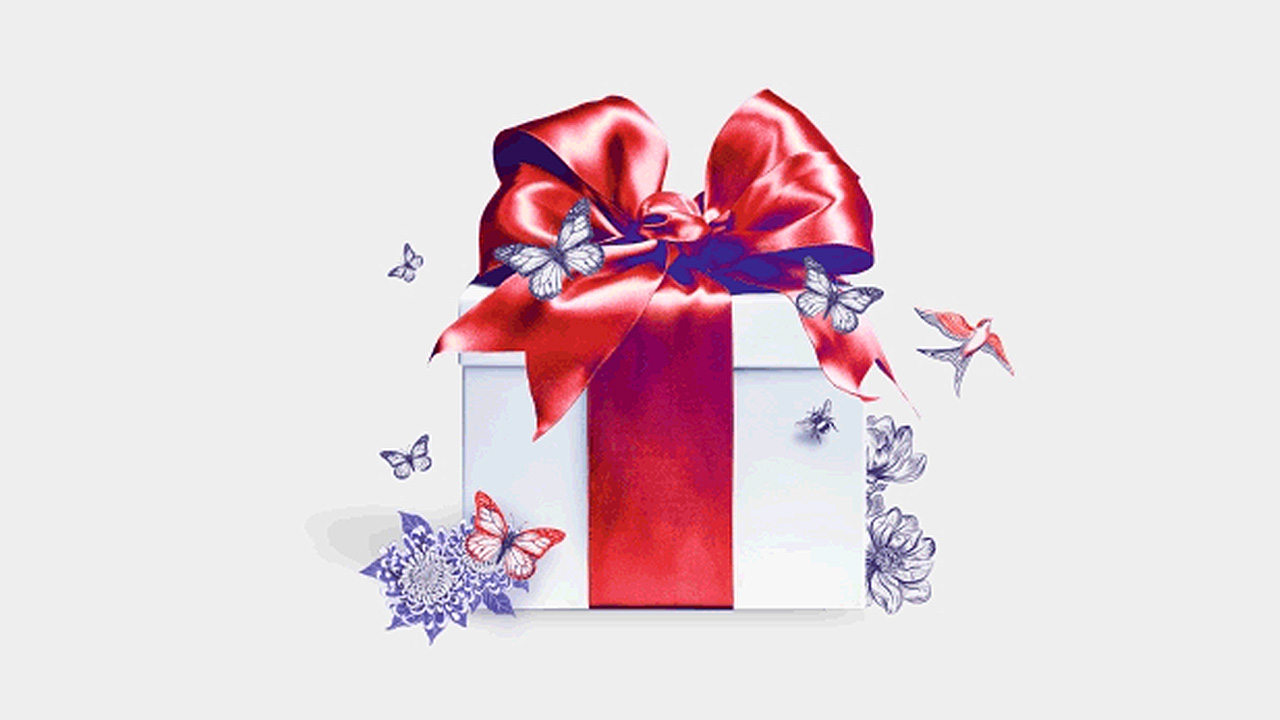 Sign up Rewards of 40,000
Exclusively for Dialog Club Vision Members until 30 April 2021.

Discover more from Premier