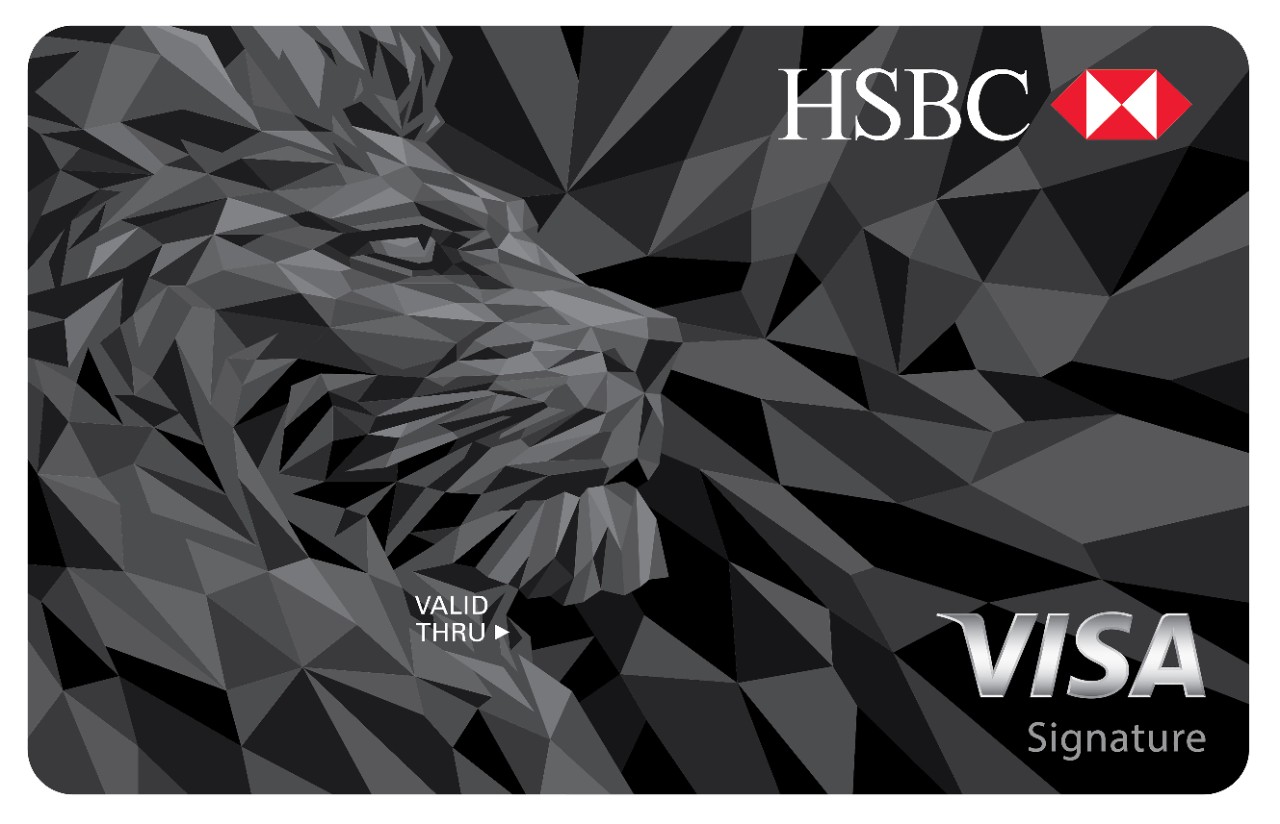 HSBC Rewards Credit Card
Have exclusive access to Rewards Multipliers

Pay less for more with greater savings at Rewards Hotspots

Use Rewards Points as currency by instantly redeeming Rewards Points at 100 plus redemption partners located island wide
Discover your loyal travel partner and enjoy sensational savings.

Eligibility:
Minimum income requirement RS.100,000 (net)
Minimum age requirement 18 years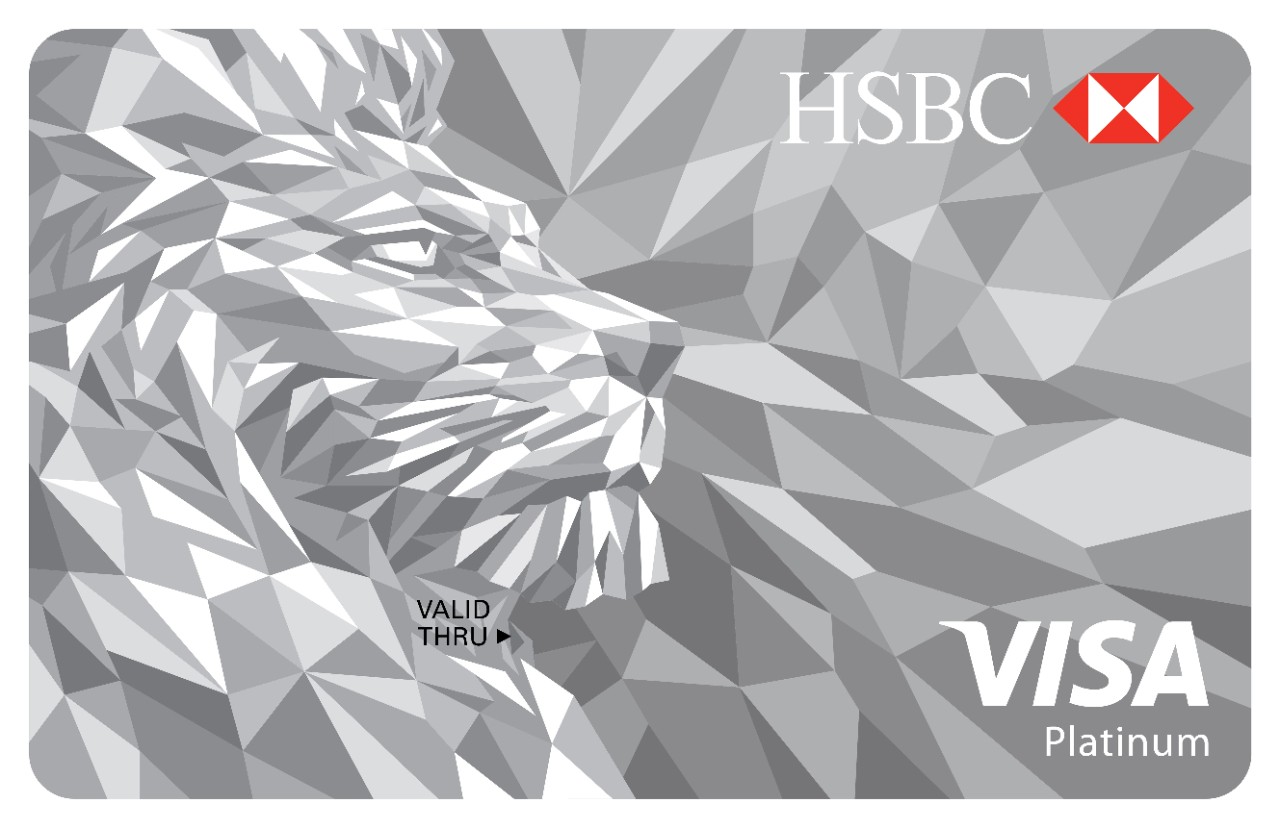 HSBC Visa Platinum Cashback Credit Card
Earn 10% up to Rs. 2000 cashback on your mobile, fuel and supermarket expenses

Receive 0.1% unlimited cashback on all your purchase transactions monthly

Enjoy 0% interest for 6 months with a Balance Conversion Plan.
Terms and conditions apply.
Always more everyday, on your everyday expenses.

Eligibility:
Have a minimum monthly income of Rs.30,000(gross)
Be at least 18 years of age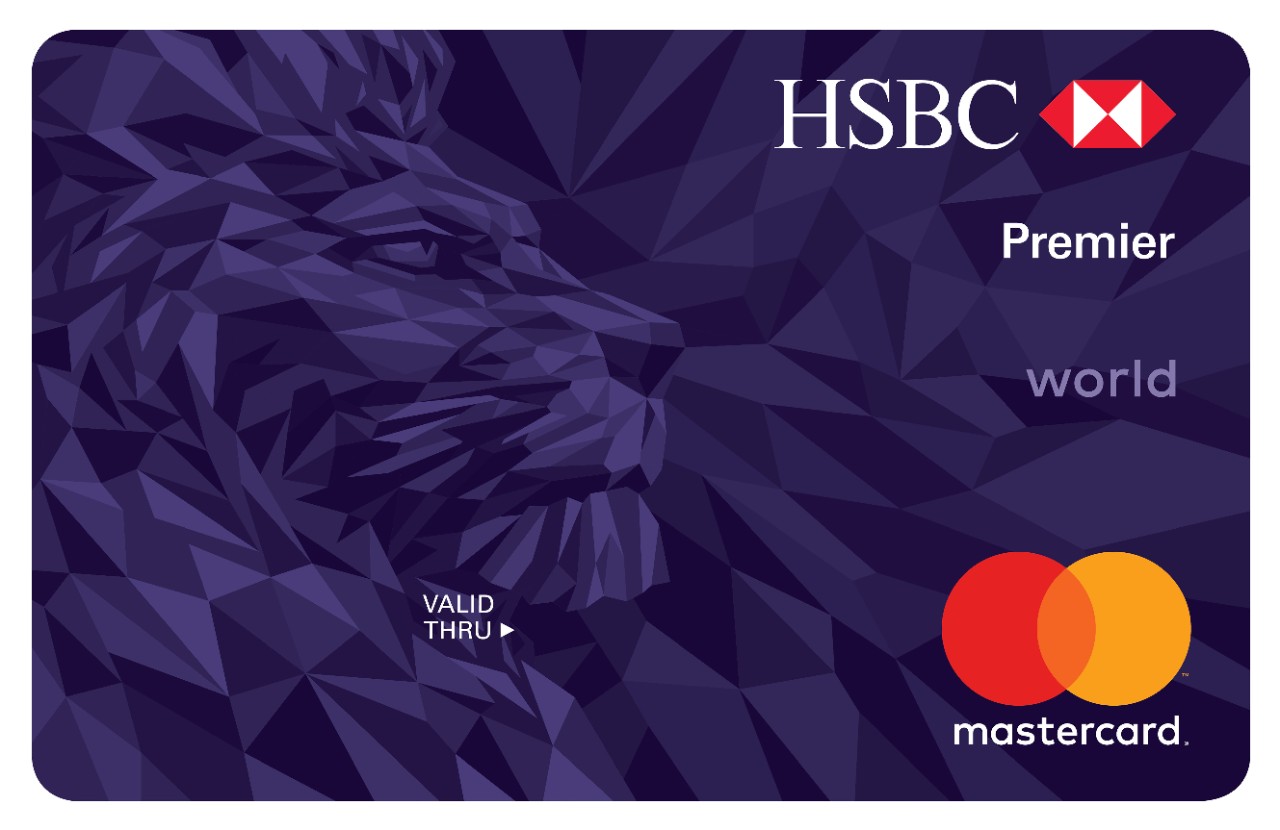 HSBC Premier MasterCard
Exclusively available for HSBC Premier customers

Reward Programme - collect reward points which can be redeemed for shopping and frequent flyer miles

Enjoy 24/7 worldwide assistance
Only available to HSBC Premier customers. Eligibility criteria apply.
Get access to exclusive privileges both at home and away.

Eligibility:
Maintain a total relationship balance of LKR7.5 Million
Deposit in Current/Savings/Time deposit accounts
Deposit in rupees or foreign currency equivalent to rupees or a combination