Planning your move
Stepping into the unknown can be a big leap. We'll guide you through with our local knowledge as you start to explore the country/region and learn about the new culture.
Have a better understanding on international life?

Our Expat Explorer Survey gives a glimpse of what international life is like and helps you understand what it feels like to be abroad.

Want to know more about the country/region?

Our Country Guides offer practical advice on what to expect and how you could prepare for the move.

Moving with your children?

Living in a new country/region inspires people to explore and be adventurous. Find out more on Expat Family to see what new opportunities you and your family will have with this exciting experience.
Looking for a job?

Browse Expat Cities to see what people think is the best thing about the city they live in across culture, work, life and leisure, and see which place suits you the most.

Looking for property abroad?

Our Global Real Estate report gives you an overview of the property market of different cities that you may be interested in - whether it's for finding a home or overseas investment.

Managing your home account from abroad?

Our Online Banking and Global View Global Transfer allow you to easily manage HSBC accounts wherever and whenever you want.
What we offer
Available in more than 30 countries/regions


Find the type of account that best match your needs for different currencies.

Global View Global Transfer

Manage your worldwide HSBC accounts with one single log-on, and make real-time transfers between the accounts no matter where you are.

Transferring your credit history

Give yourself a head start and have your credit established at your destination country/region.
Complete the form or chat with our live agent for any enquiries
We'll contact you when we receive your request
You'll be asked to provide required documents
What documents do you need?
Opening an overseas account
Whether you are moving to a new country/region or interested in investing overseas, we're here to broaden your horizons to make sure you don't miss opportunities elsewhere.

Set up your overseas account in advance
The process is simple and easy. Once we receive the required documents, we'll have your account opened. We can also have your online banking, debit cards, credit cards and cheque books ready and delivered to your home or an address in your destination country/region - just to keep your checklist as short as possible.
HSBC Premier eligibility criteria
To apply for HSBC Premier, you'll need to:

Maintain a total relationship balance of LKR10 Million deposit in Current/Savings/Time deposit accounts. This balance could be maintained in rupees or foreign currency equivalent to rupees or a combination.
If you're an HSBC Premier customer in another country/region, you're already eligible to join Premier in Sri Lanka - simply speak to your Relationship Manager.
Apply for HSBC Premier now
You don't need to visit a branch to open an HSBC Premier account. You could open your account from the safety and comfort of your home. Simply sign your account opening documents from anywhere, anytime and on any device securely with Live Sign.
HSBC Livesign is powered by Adobe, which is a cloud based service that replaces the ink and paper based signature process, with a fully automated electronic signature workflow.
Online
Please fill out your details so we can get in touch with you.

At a branch
You can also download the HSBC Premier application form, fill it out and bring it to your nearest branch.

Below balance fee
Please note that a below balance fee of LKR3,000 applies for each month that:
your Total Relationship Balance is less than LKR10 million
Important notice
Service charge for international account opening through International Bank of Commerce (IBC):

Premier customers - Free of charge
Non-Premier customers - Charges apply (please refer to the Bank Tariff Guide or contact IBC staff for details)

This is subject to the local age requirement for ATM card service.
To apply for a supplementary card, the parents are required to be the primary cardholders of Premier MasterCard credit card and the children are required to be aged 16 or above.
Overseas mortgages and overseas account opening applications will be handled and processed by overseas HSBC group entities directly and will be subject to the approval of the overseas HSBC group entities responsible for the areas in which the property is located.
Subject to prevailing foreign exchange regulations in Sri Lanka.
Discover more from Premier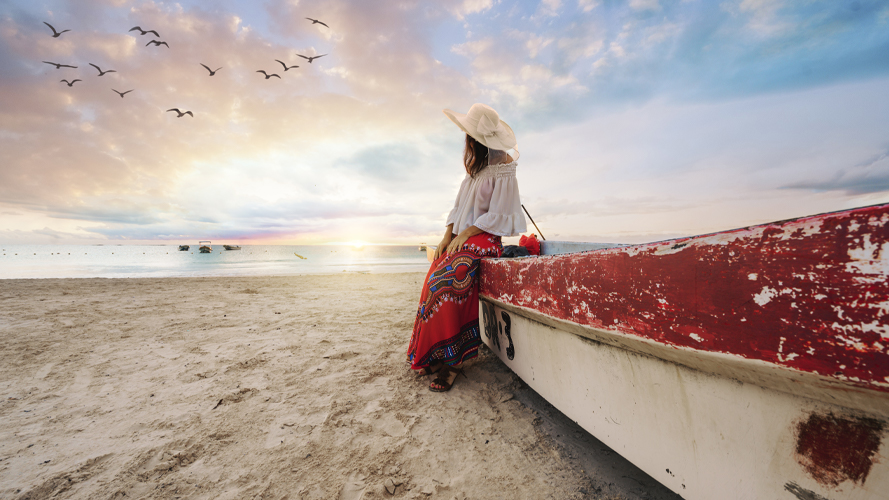 Send money to Sri Lanka
to learn more about investing in Sri Lanka
Stay connected to your family with fee free international fund transfers.