Overseas account opening has never been easier
You've decided to take the big leap of moving overseas for work, study or investment outside of Sri Lanka.
An Overseas Bank account will give you a head start and enable you to settle down easier in your new destination.

Overseas account has never been easier
You don't need to visit a branch to open an HSBC International Account. We'll guide you through the process where you can sign up for an account from anywhere, anytime and on any device.
Important documents you will need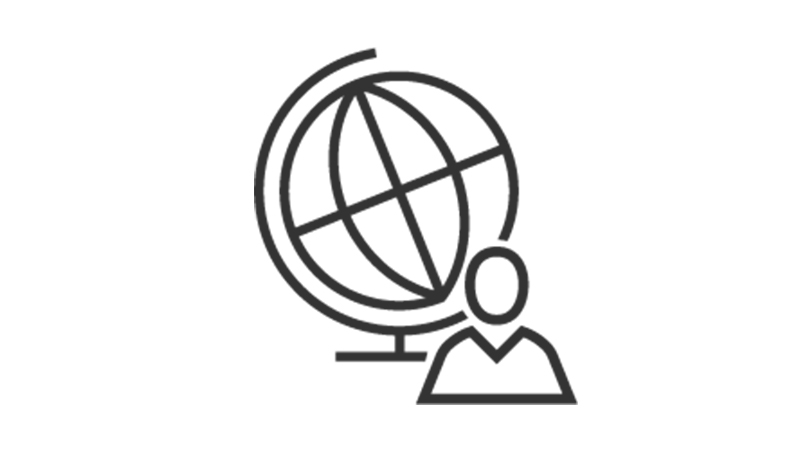 Open overseas accounts in over 30 destinations
Open an account pre-departure, or once you arrive. Plus, for certain locations, you can do it all online.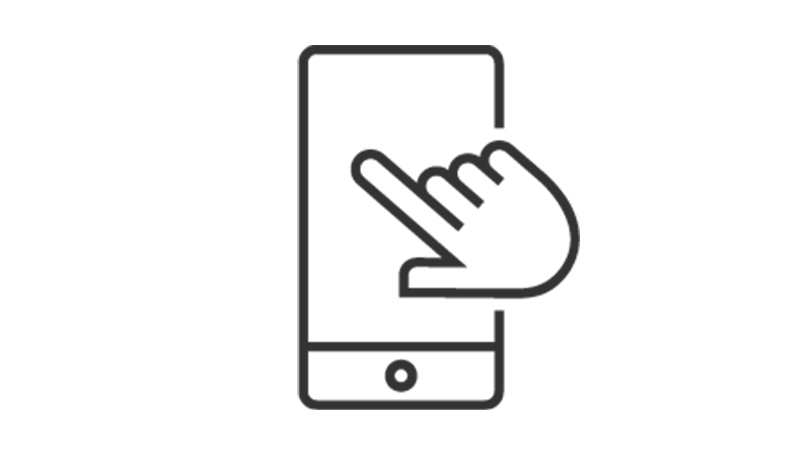 Wherever home is, your bank is too
Manage your global accounts from one place online, and make fee-free transfers between them.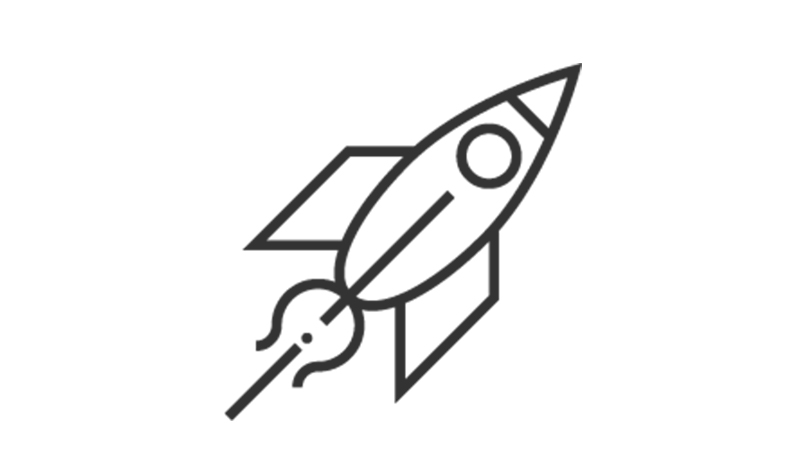 Value-added global services
Wherever you are in the world, you can expect seamless support and professional services that go beyond banking.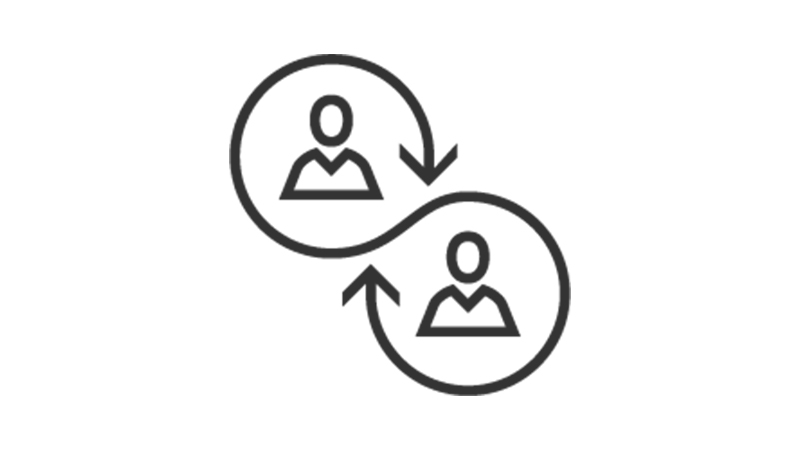 Premier in one, Premier in all
If you are an HSBC Premier customer, you can enjoy the same status in your destination country/region as a Premier customer.
Have a better understanding on international life?

Our

Expat Explorer Survey

gives a glimpse of what international life is like and helps you understand what it feels like to be abroad.

Looking for a job?

Browse

Expat Cities

to see what people think is the best thing about the city they live in across culture, work, life and leisure, and see which place suits you the most.

Managing your home account from abroad?

Our Online Banking and Global View Global Transfer allow you to easily manage HSBC accounts wherever and whenever you want.
Want to know more about the country/region?

Our

Country Guides

offer practical advice on what to expect and how you could prepare for the move.

Moving with your children?

Living in a new country/region inspires people to explore and be adventurous. Find out more on

Expat Family

to see what new opportunities you and your family will have with this exciting experience.

Looking for property abroad?

Our

Global Real Estate report

gives you an overview of the property market of different cities that you may be interested in - whether it's for finding a home or overseas investment.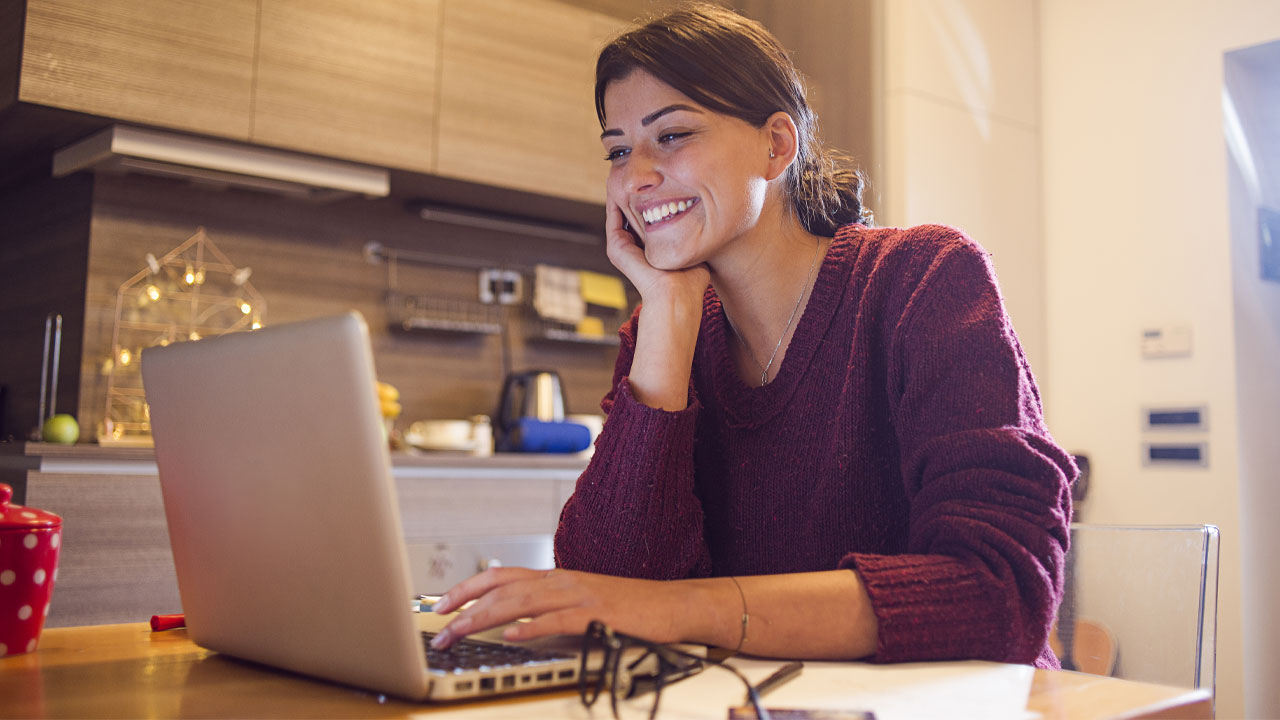 Enjoy the privileges when banking beyond borders
Avail yourself to benefits and savings when you open an international account before 30 November 2023

- A 100% Handling Fee Waiver of LKR10,000. Refer T&C here.
Along with a:

- LKR7,000 on luggage & clothing at any Cool Planet outlet. Refer T&C here.
OR
- Up to LKR5,000 SAVING on your airport drop from Casons Rent-A-Car. Refer T&C here.
Set up your overseas account in advance
The process is simple and easy. Once we receive the required documents, we'll have your account opened. We can also have your online banking, debit cards, credit cards and cheque books ready and delivered to your home or an address in your destination country/region - just to keep your checklist as short as possible.
HSBC International account eligibility criteria
Apply for HSBC International account now
Please fill out your details so we can get in touch with you.

Things you should be aware of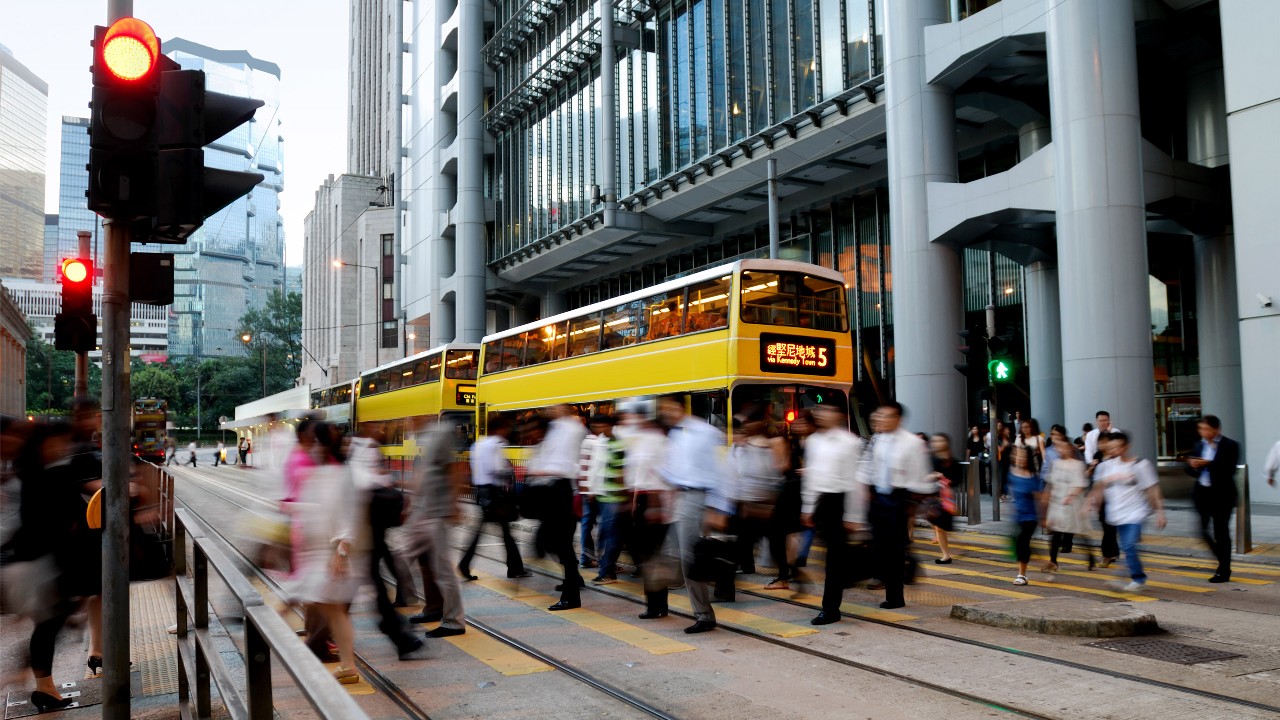 Relocating to a new overseas destination?
find out more about Moving Overseas
We've put together some advice on how you can navigate life in your new destination- be it for work, study or settling down with family.