All you need to know about credit cards
Manage your cash flow and make purchases you'll pay off later. Find out more about our credit cards and the guidance we offer.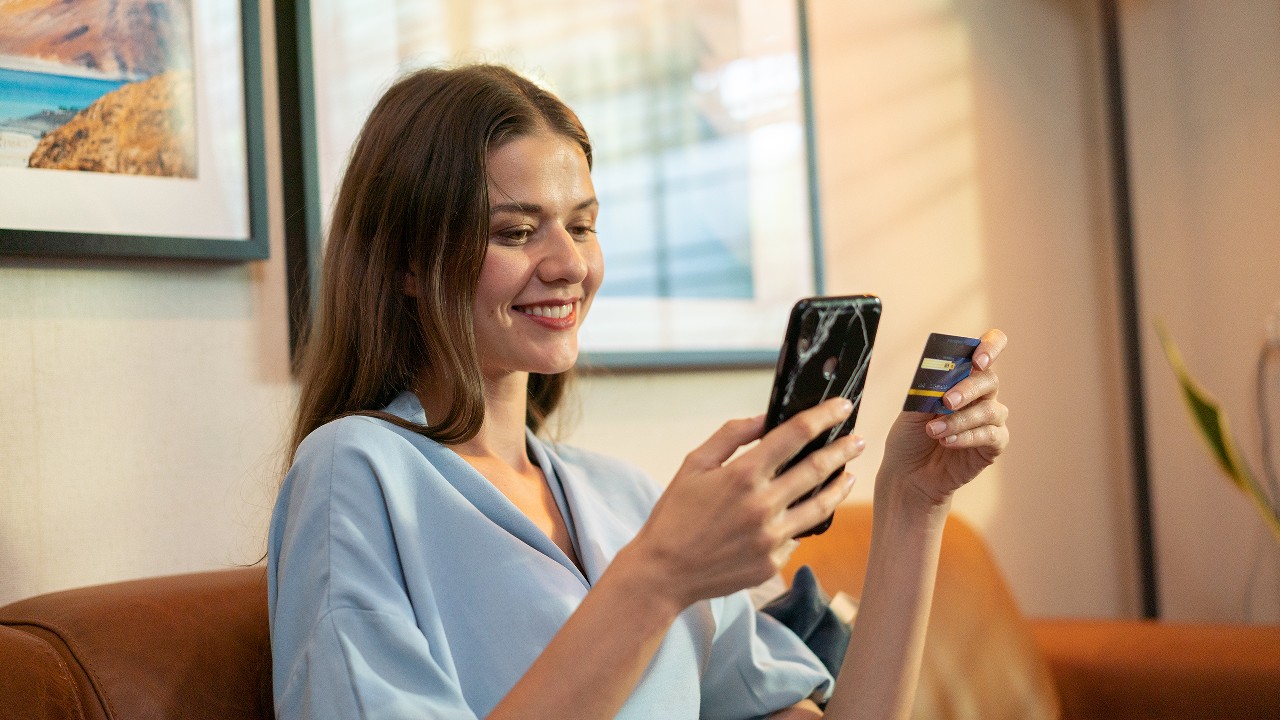 Get to know the differences between the main types of credit cards and how they could match your needs.
Making the most of a credit card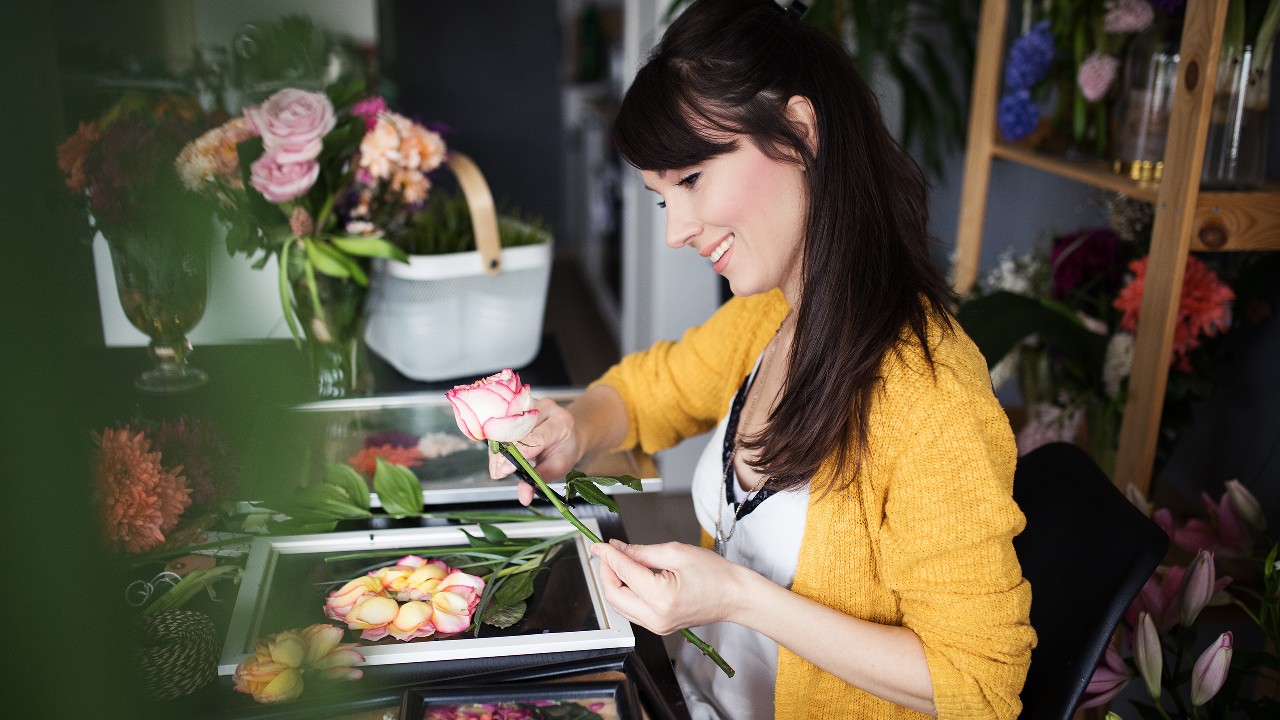 Get to know what a rewards credit card can offer you, and how much it could cost you to use one.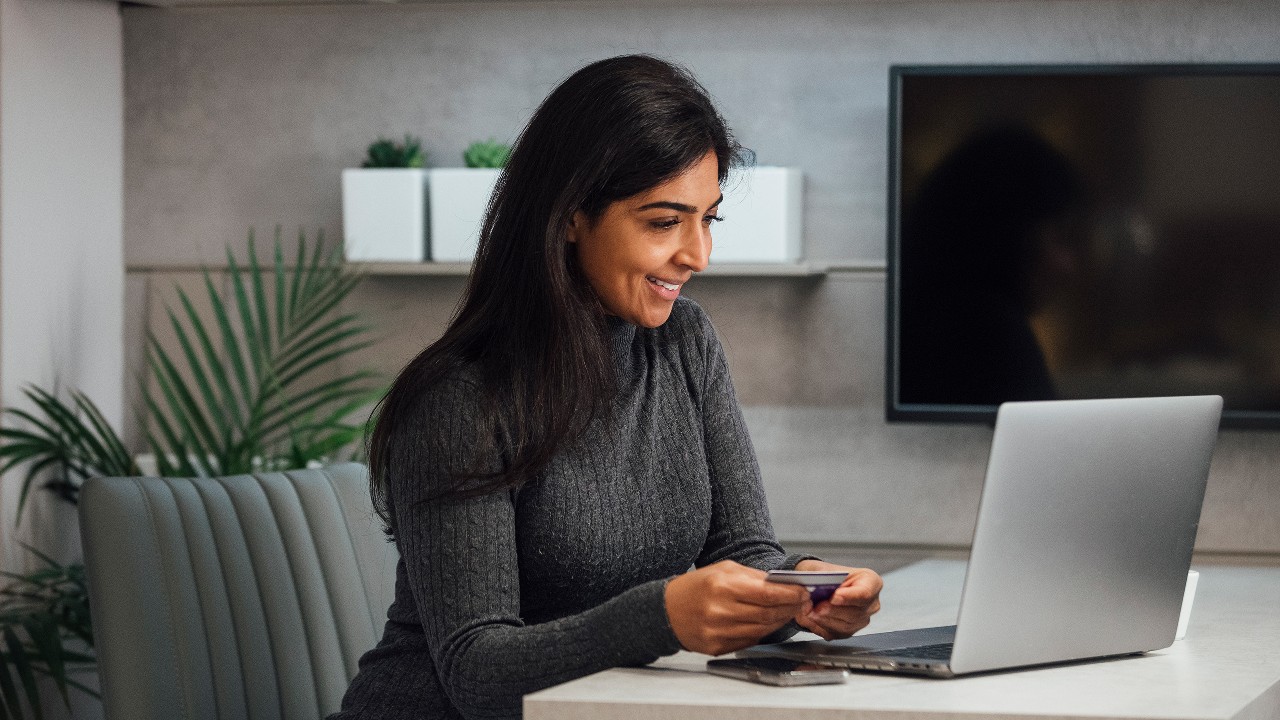 When it comes to credit cards, there's no magic number you should have or blanket rules that will suit everyone.