Do your banking anywhere
Stay in control of your finances easily with our mobile banking app. Whether you're checking your balances or setting up new transactions, the app lets you do your banking wherever you are.

Scan QR code to download the app

Here's how the app will assist you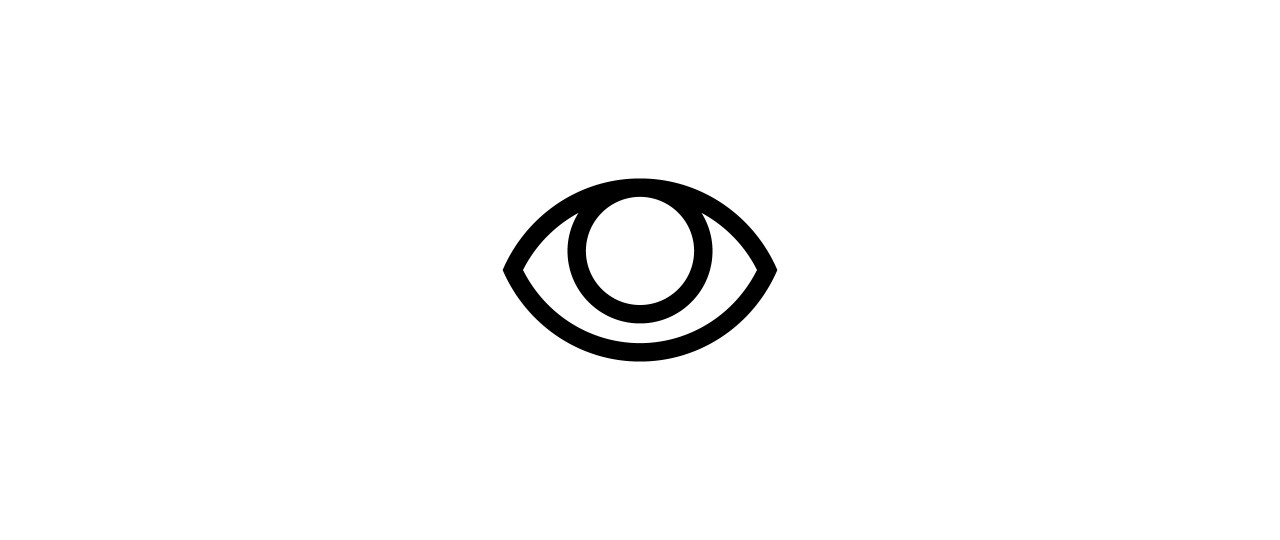 Keep a close eye on your transactions
Accessing your account balances and monitoring your incoming and outgoing money has never been this simple.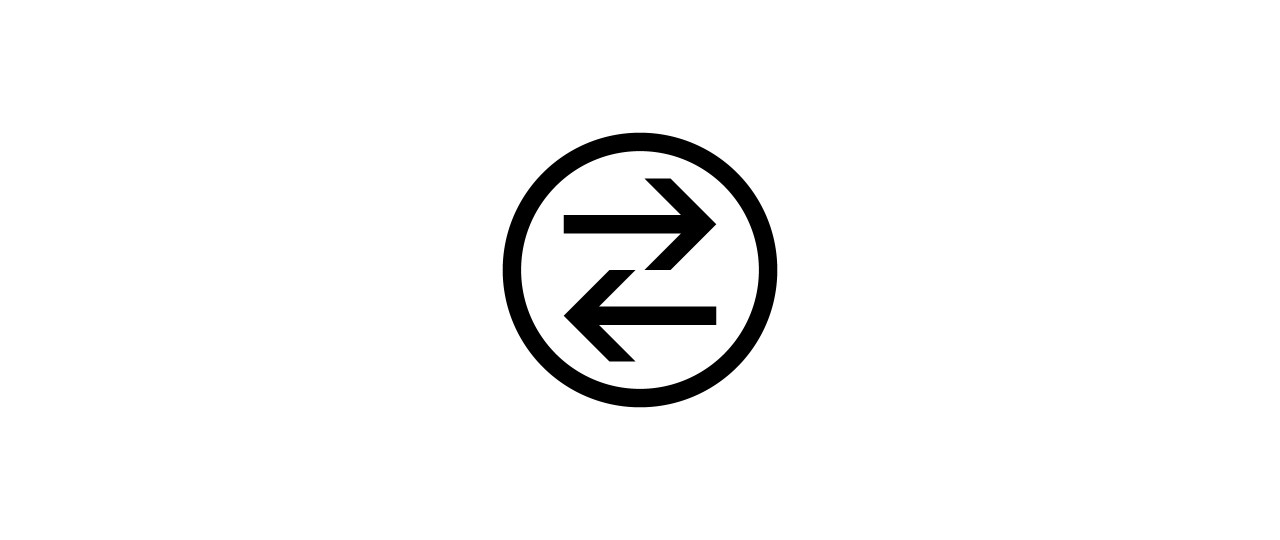 Move/transfer money with ease
Send money to your saved payees in just a few seconds. Transferring money between your own accounts is even easier.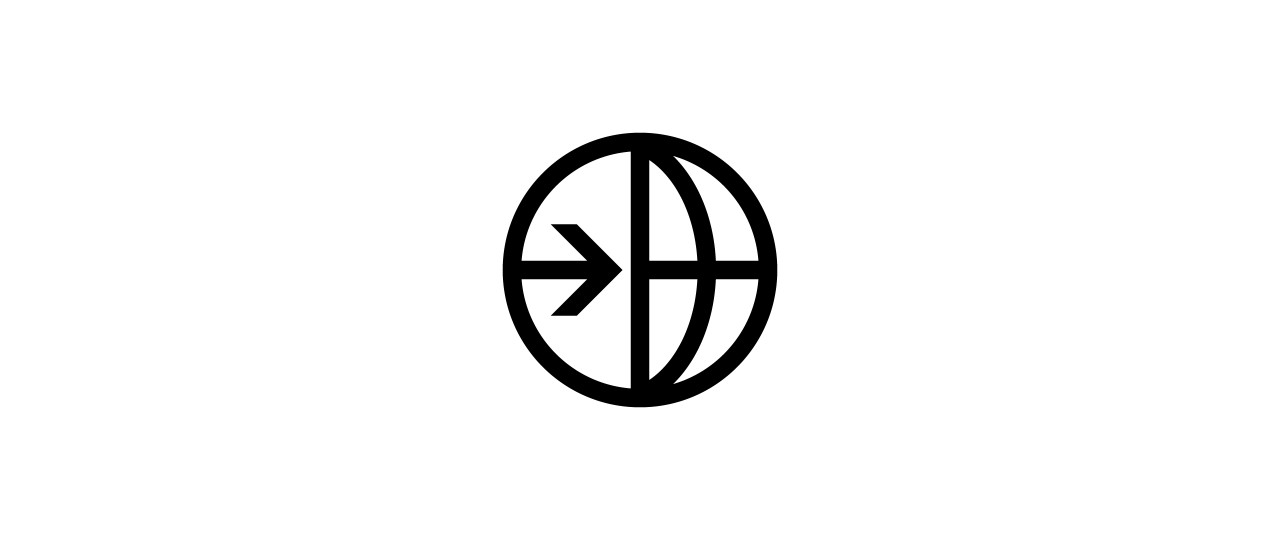 Do your international banking
If you're an HSBC Premier or Advance customer in Sri Lanka with HSBC accounts overseas, you could choose International Banking. To learn more about Global Transfers with the app.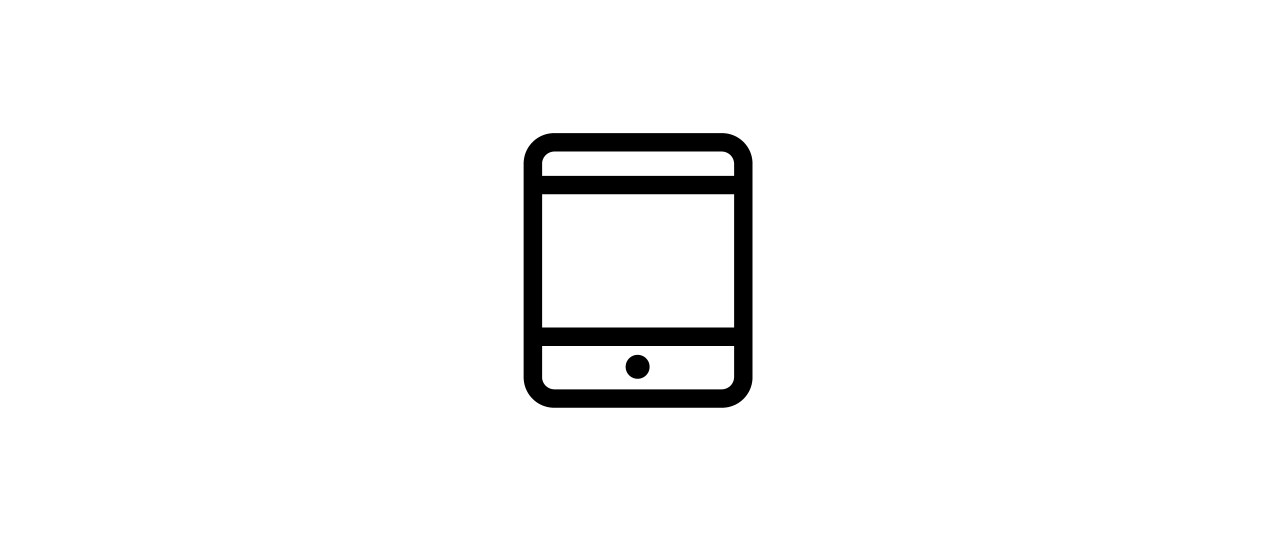 No physical security device
With a security device built into the app, you'll never need to carry anything additional around with you to do your banking.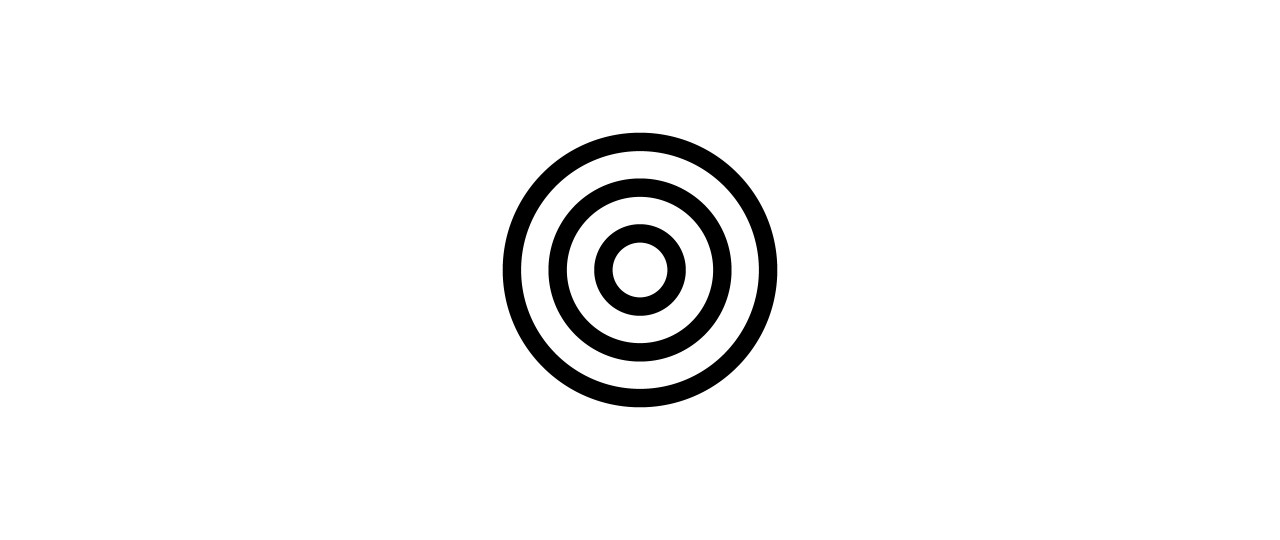 Open term deposits
Conveniently open term deposits on the go using the HSBC Mobile banking app.
Download the app and use it straightaway.

The official HSBC Mobile Banking app can only be downloaded at Apple App Store™ and in Google Play™ by searching "HSBC Mobile Banking".
Click below for iOS users
Click below for Android users
Learn how to register for HSBC Mobile Banking App
HSBC Mobile Banking App tutorial video
Watch the video tutorial to learn how to register for HSBC Mobile Banking to get started.

Frequently asked questions
How do I download the mobile banking app and how long will it take me?
I also have other HSBC accounts, can I use the mobile banking app for them?
Can I use the mobile banking app abroad?
Can I download statements from the mobile banking app?
Who can I make payments to on the mobile banking app?