Welcome to a life of fulfilment
In a world that's always changing, it pays to be prepared. To help you make the most of your full life, we offer services that not only enriches your life, but also the lives of the ones closest to you.
Discover how you and your family can benefit from HSBC Premier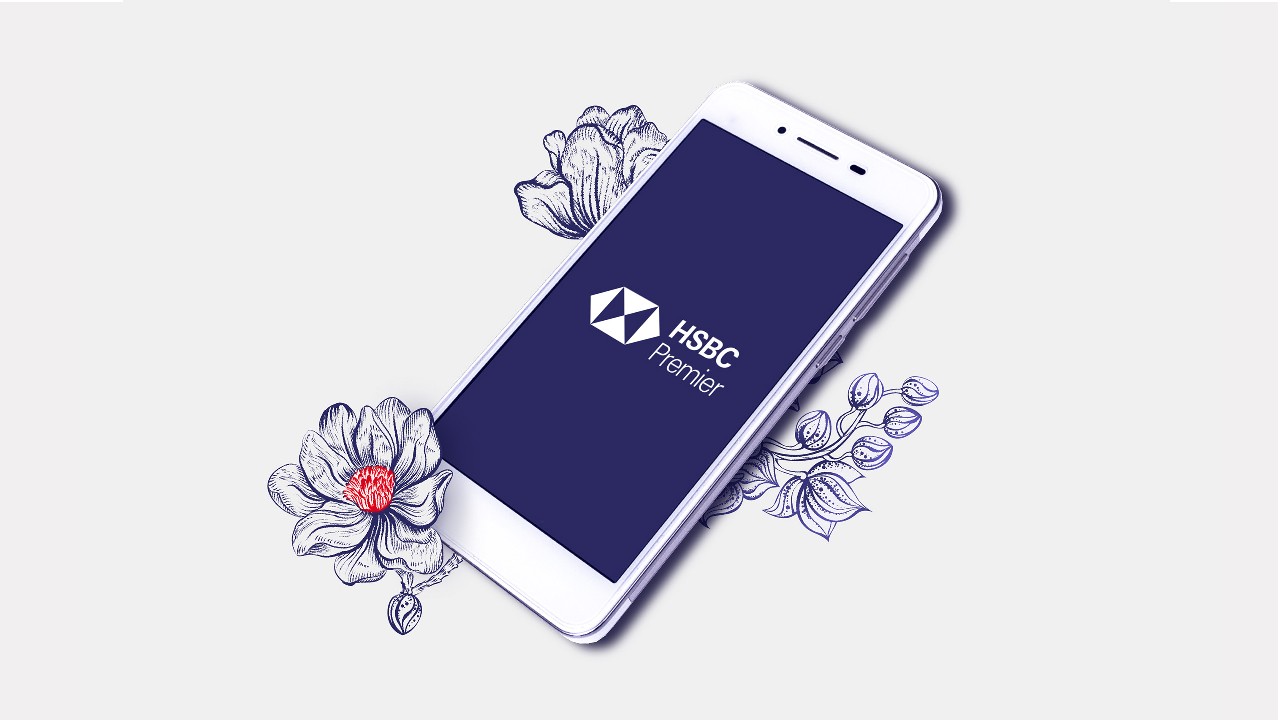 Bank in your pocket
Find out how your family can enjoy the same benefits that you do.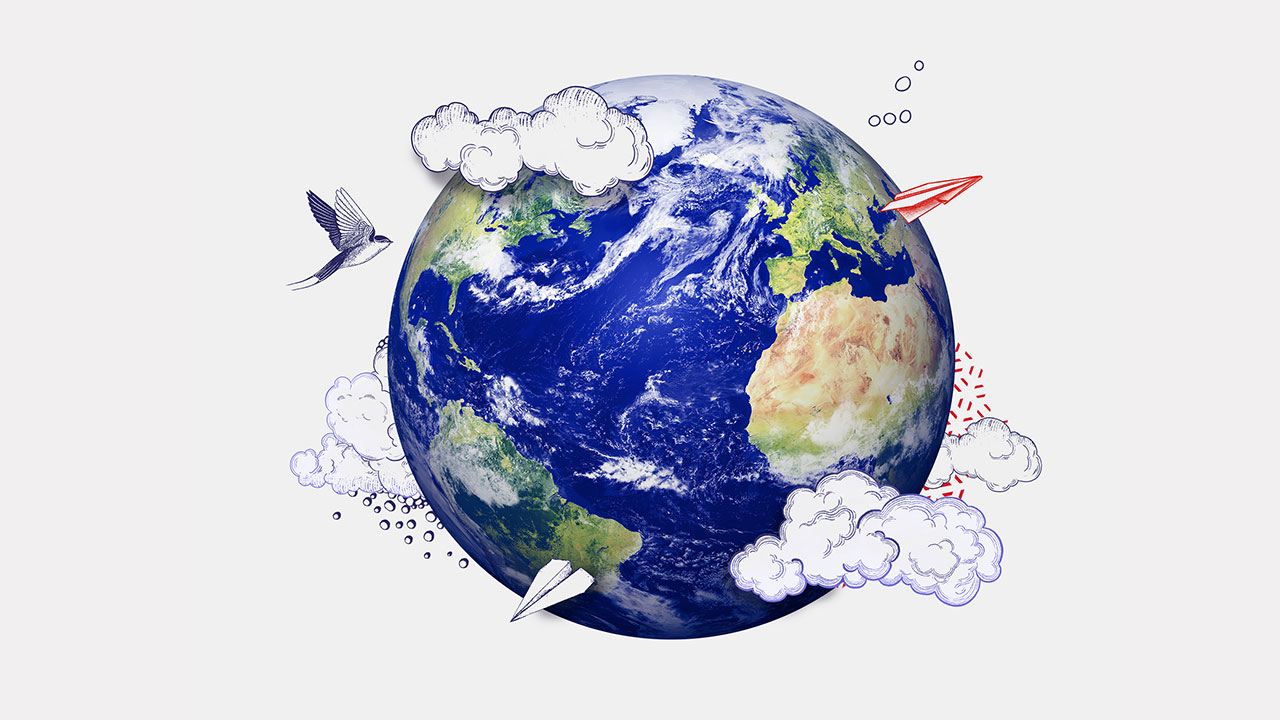 Borderless banking
Learn more about a banking service that transcends borders.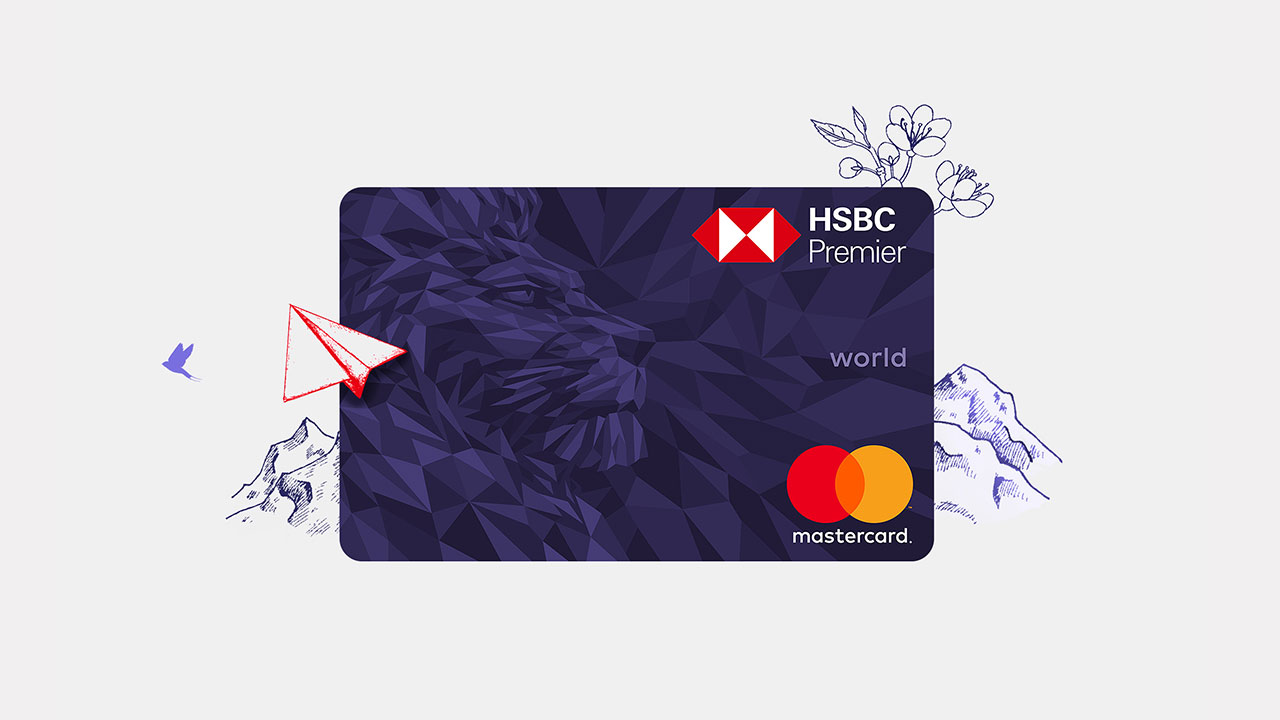 A Rewarding Life
Discover how your Premier Credit Card can Reward you and your family.
Who can apply?
Any Premier customer can add their spouse and up to three children.
To apply for HSBC Premier, you'll need to:

Maintain a total relationship balance of LKR7.5 Million deposit in Current/Savings/Time deposit accounts. This balance could be maintained in rupees or foreign currency equivalent to rupees or a combination.
If you're an HSBC Premier customer in another country, you're already eligible to join Premier in Sri Lanka - simply speak to your Relationship Manager.
Apply now online
Simply leave your details and our Premier team will get in touch with you within three days.

Apply now by phone
If you want to join HSBC Premier, or if you're looking to add a family member call us on:

Call from overseas on:
Apply in branch
To apply in a branch, just bring your identification document and a recent proof of address.