HSBC Card Instalment Plan
Buy what you desire with your HSBC credit card and pay for it in equal monthly instalments.
Buy more than one item on each instalment plan

Please note that the minimum value on each individual plan should be LKR10,000 while the maximum total value is up to LKR500, 000 within your credit limit.
No added charges

No handling fee or penalty fee, should you decide to settle the balance in full.
All HSBC Credit Cardholders (excluding Corporate Credit Cardholders) are eligible to take up this offer.

Frequently asked questions
How does it work?
Collapse
Expand
How do I pay back the monthly instalments?
Collapse
Expand
How can I keep track of my payments?
Collapse
Expand
How do I settle the instalment?
Collapse
Expand
Related products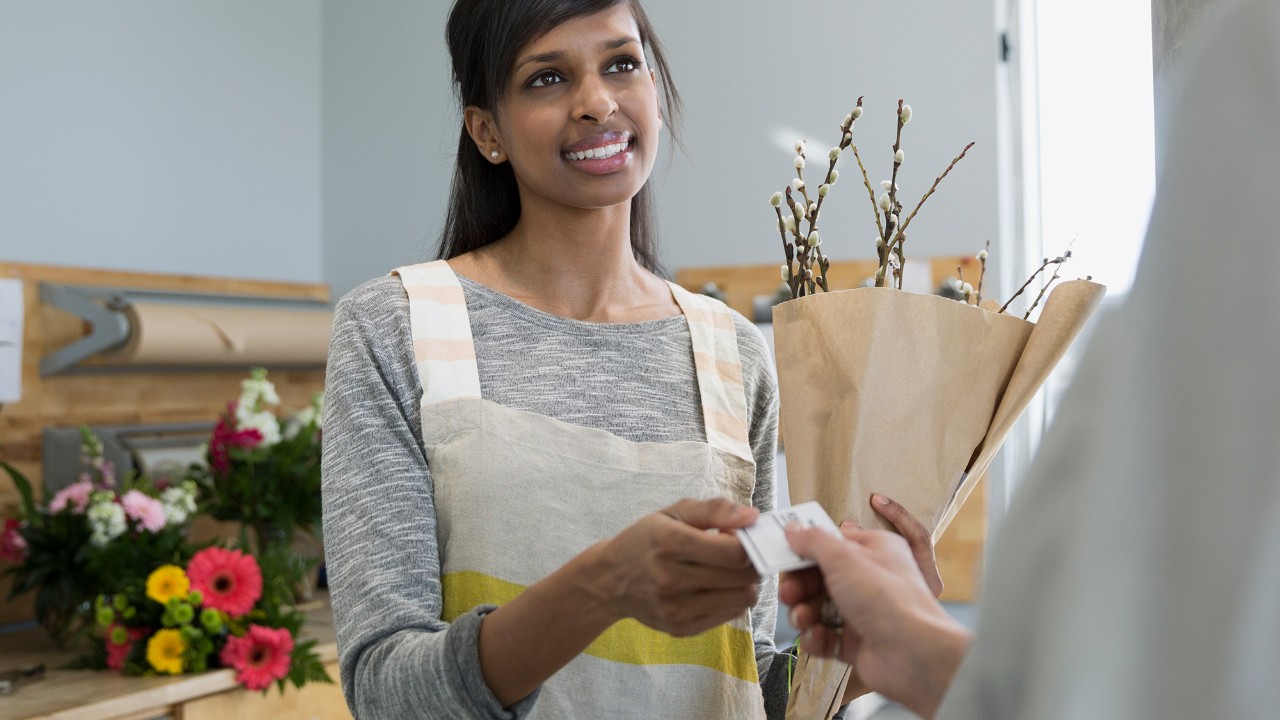 Balance Conversion Plan
A tailor-made repayment scheme that offers you the freedom to settle any purchase made using your HSBC Credit Card in full, whilst you pay back the amount in equal monthly instalments for a nominal handling fee.