At HSBC Premier, we focus on providing personal support for your personal economy and as a part of this focus, we are glad to introduce you some of the privileges your HSBC Premier Credit Card brings you, throughout the year.
Discover exclusive Premier offers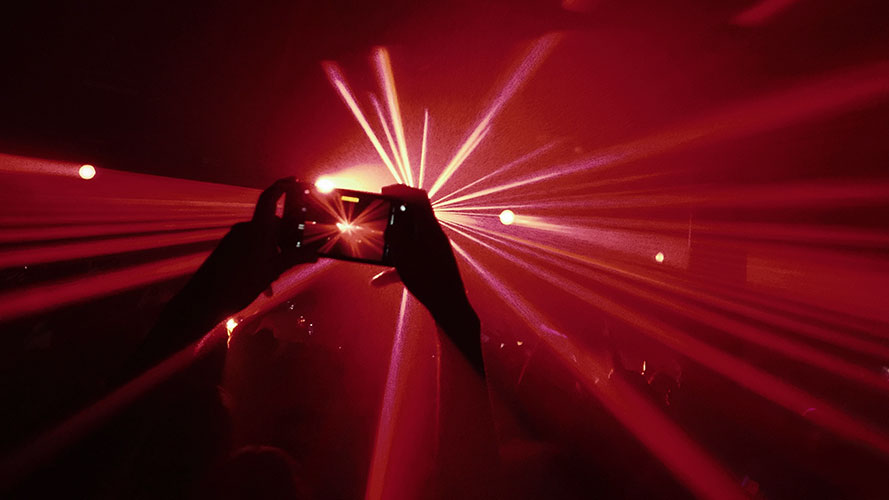 Upcoming tours and events
about Upcoming Events
Enjoy preferential access to exclusive events and tours.

Eligibility criteria
Maintain a total relationship balance of LKR10 Million deposit in Current/Savings/Time deposit accounts. This balance could be maintained in rupees or foreign currency equivalent to rupees or a combination.
Below balance fee
Total Relationship Balance is LKR10 Million or above: Free
Total Relationship Balance is less than LKR10 Million: LKR3,000 per month
Enquire online
Please complete your details for us to get in touch with you.
Apply in branch
You can also download an application form and fill it in before coming to the branch.