Take your wealth beyond borders
As an HSBC Sri Lanka Premier customer, you'll now be able to enjoy global Premier status and access to global investment options through our partnership with HSBC Singapore.

Diversify your wealth globally and find opportunities to enhance your returns with our wide range of investment products.

Securities trading – get access to Singapore, Hong Kong and US markets

Unit trusts – explore an extensive range of choices for your risk profile

Bonds – earn a steady flow of interest with potential to get higher yields

Structured products – discover customised investments for your market view

Dual Currency Plus – enhance your returns through foreign exchange fluctuations
HSBC Sri Lanka Premier customers who are authorised to open accounts offshore in line with Sri Lankan government regulations are eligible to pursue the investment options mentioned.

You're also eligible if you meet any of the below criteria.

A non-national resident living in or outside of Sri Lanka

A non-national of Sri Lankan origin, residing outside of Sri Lanka

A Sri Lankan citizen residing outside of Sri Lanka

A customer with dual or multiple citizenship
Movement of funds from Sri Lanka will be subject to restrictions depending on the debiting account type, in line with prevailing Sri Lankan regulations.

If you're interested in and eligible to pursue these global investment options, please get in touch with your HSBC Sri Lanka Premier Relationship Manager who will be able to assist you.
If you're not sure who your Relationship Manager is, please call us on +94 11 447 2272 and we will be happy to help.
HSBC Premier eligibility criteria
To apply for HSBC Premier, you'll need to:
Maintain a total relationship balance of LKR7.5 Million deposit in Current/Savings/Time deposit accounts. This balance could be maintained in rupees or foreign currency equivalent to rupees or a combination.
Or
Remit a minimum monthly salary of LKR.500,000.
If you're an HSBC Premier customer in another country/region, you're already eligible to join Premier in Sri Lanka - simply speak to your Relationship Manager.
Apply for HSBC Premier now
Online
Please fill out your details so we can get in touch with you.

At a branch
You can also download the HSBC Premier application form, fill it out and bring it to your nearest branch.

Below balance fee
Please note that a below balance fee of LKR3,000 applies for each month that:

your Total Relationship Balance is less than LKR7.5 million

a salary of at least LKR500,000 has not been remitted

Discover more from Premier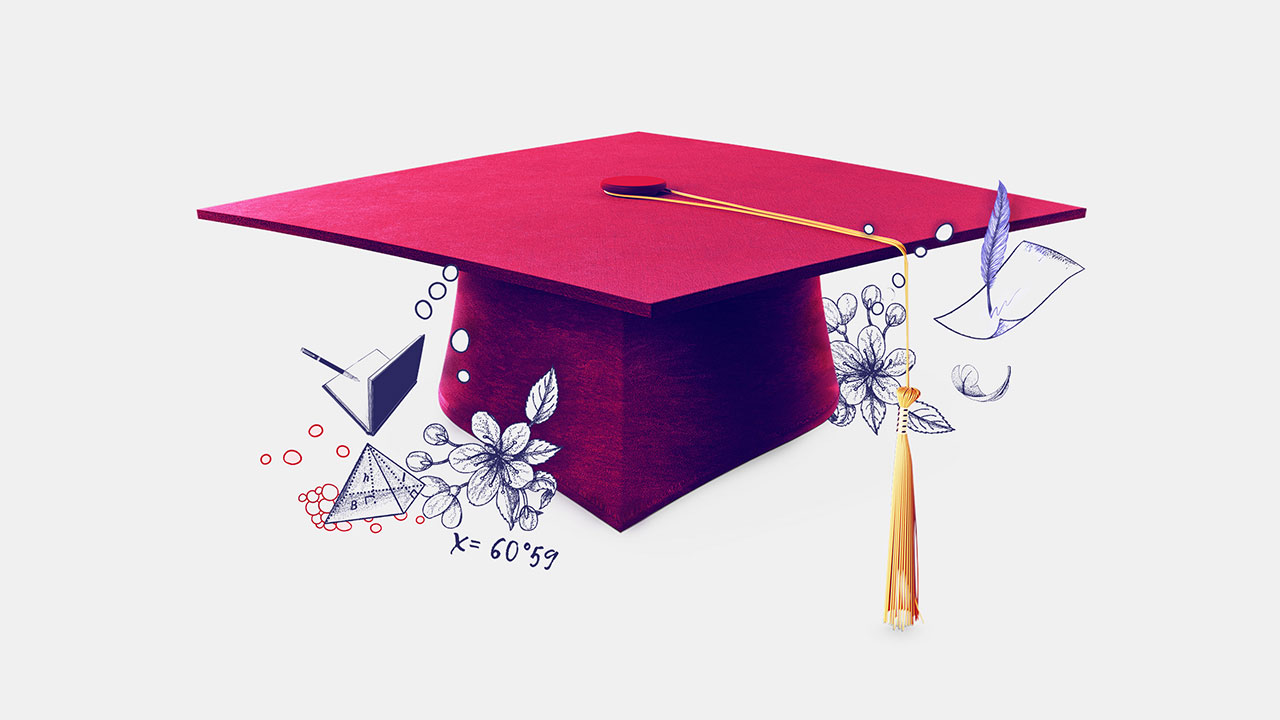 Overseas Education Support
click to view the premier overseas education page
Give your child a priceless learning experience.