Enjoy preferential rates for your financial ambitions
We tailor our loans and advances to meet your needs, with priority processing and preferential interest rates that will help you reach your financial aspirations faster.
Our Personal Loan facility allows you to achieve your dreams quicker, with multiple features to advance both you and your family's lifestyle.

Funds up to LKR 7.5 million

Special Interest Rates with the option of choosing the rate on floating and fixed rates & Processing fee 50% waiver

Option to choose between reducing balance or equal balance method

Further option of refinancing your other bank facilities (Leasing, personal loans and car loan facilities)

No down payments or personal guarantors required
Personal Exclusive Revolving Credit facilities
A PERC facility gives you flexible funds to manage your cash flow, take advantage of timely bargains, meet unexpected emergencies and much more, all with just a one-time application.

Flexible funds up to 4X your monthly salary at preferential rates & pay only for what you use

Min repayment 5% of your outstanding balance
More to enjoy with HSBC Advance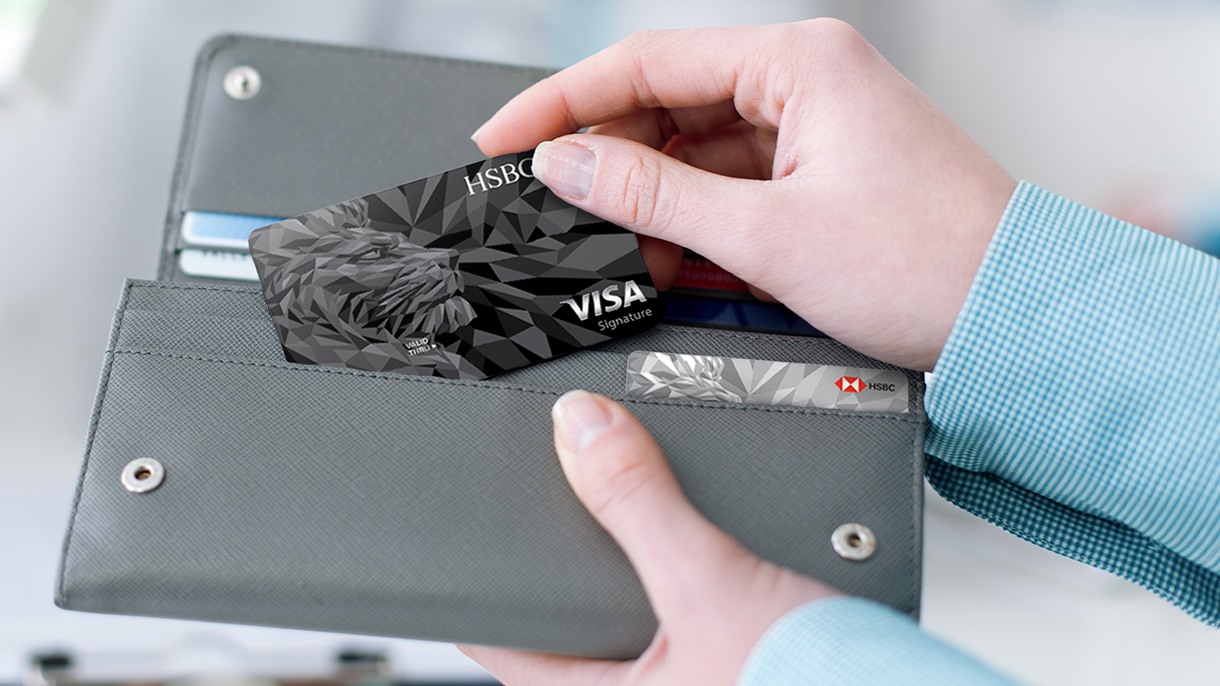 A Credit Card to fit your lifestyle
Enjoy a world of privileges with Credit Cards curated to fit in with your many requirements seamlessly.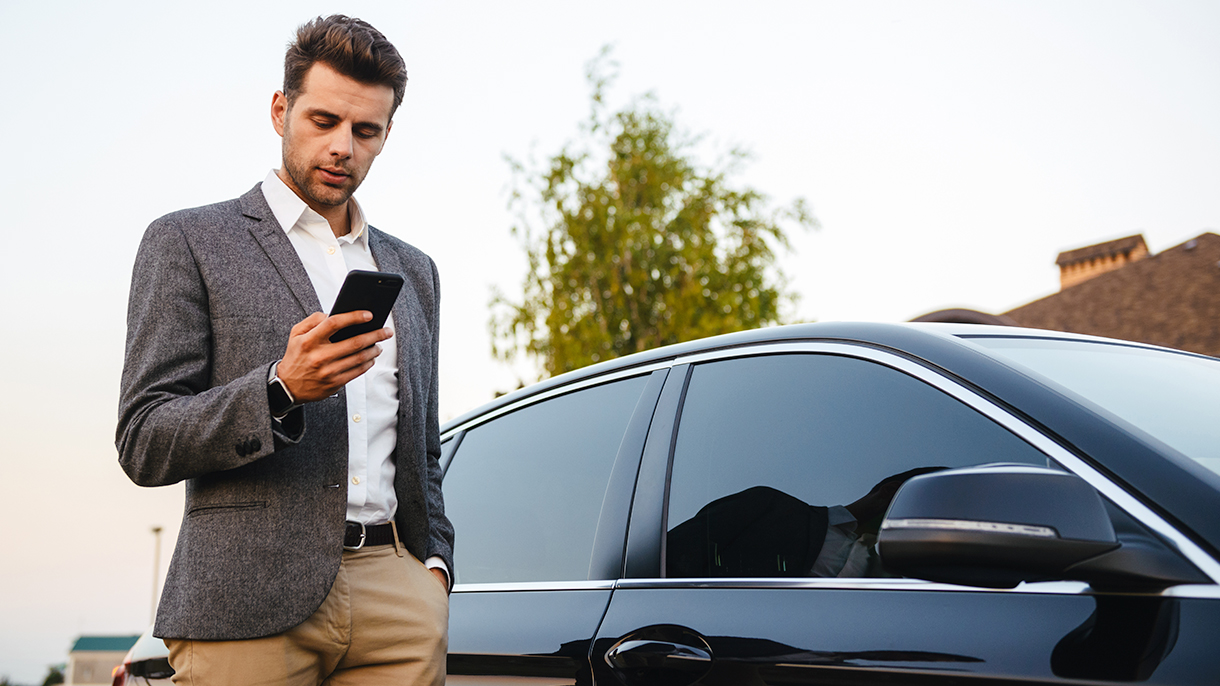 Bank in your pocket
Faster access and control of your money whenever you need it, wherever you are.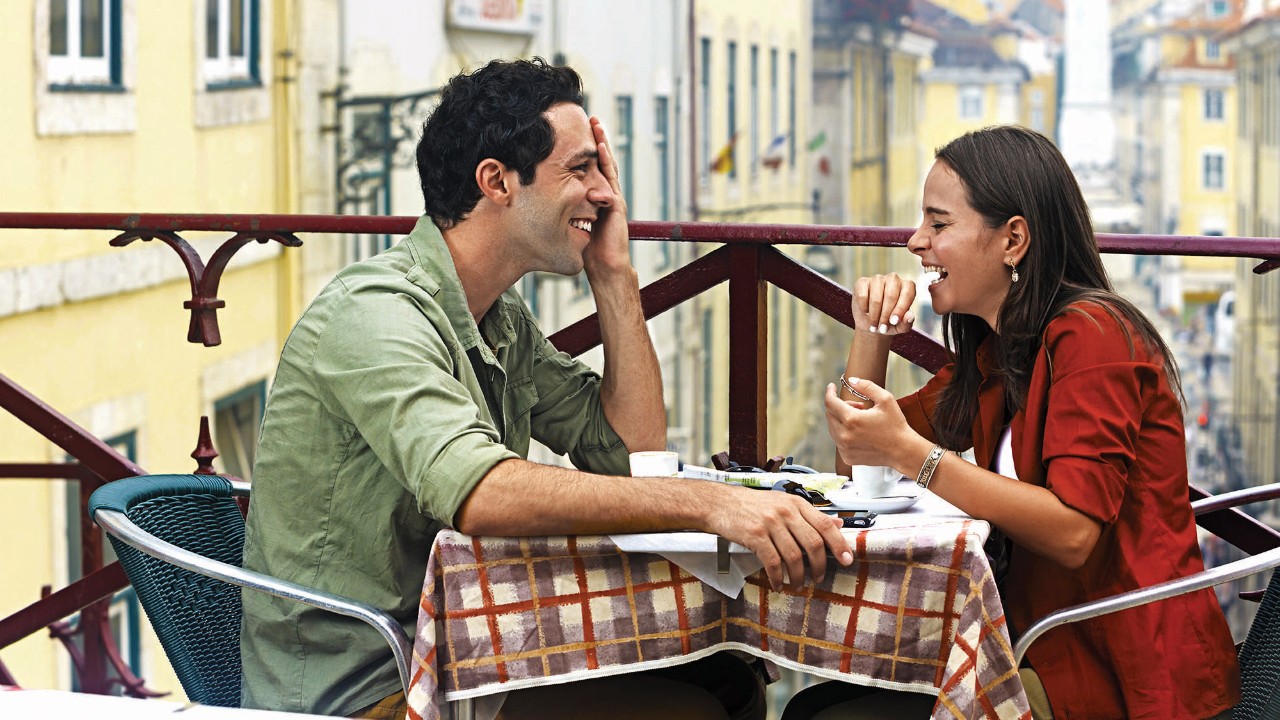 Preferential rates and rewards
Enjoy preferential rates on your deposit and loan products with HSBC Advance.

Remit a monthly salary of LKR 150,000 and above

Have a Total Relationship Balance of LKR1 Million in fixed deposits
Apply in branch
Click here for required documents
HSBC Advance Welcome Booklet