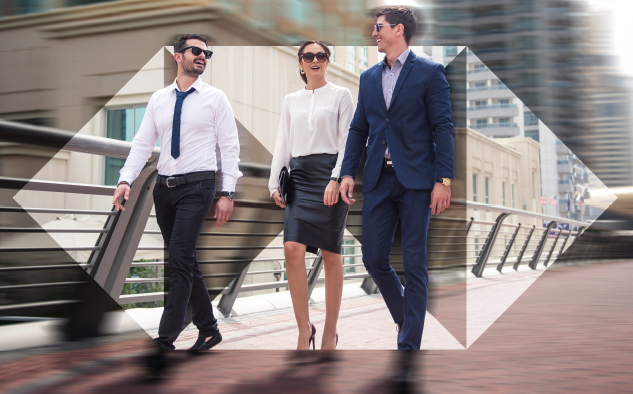 HSBC Loan Referral
At HSBC, we understand that every saving counts, which is why now, you are rewarded for every loan referral that you make.
Earn rewards with every HSBC loan referral you make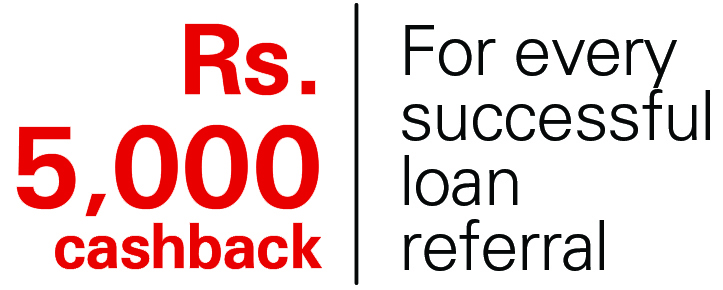 Terms and conditions apply.
Rs.5,000 cashback to be disbursed on any loan approval of Rs.500,000 and above.
Approval of the loan by the Bank is subject to credit and document verification, and is at the discretion of the Bank.
Valid for existing HSBC customers only until 30 August 2019.