HSBC Lifestyle Travel Loan
Our Lifestyle Travel Loan will help you plan that holiday you always wanted to have which otherwise would have remained just that! A dream. So go ahead, take the holiday, you deserve it.
No personal guarantors or down payments

Travel loan amount maximum of LKR3,500,000

Option of repaying the loan based on a reducing balance or an equal installment scheme
Flexibility to choose the repayment period of up to 5 years (60 instalments)

Choice of both fixed and floating rate interest rate options

Freedom of making a joint application (spouse only) provided the joint applicant earns the minimum remuneration as specified below
Eligibility criteria for a Travel Loan
You're eligible to apply for a Lifestyle Travel Loan from HSBC if you are:
between 18 and 55 years of age
employed in an established company
currently employed in a confirmed post
earning a net remuneration of LKR20,000 (with a minimum basic salary of LKR15,000) excluding vehicle allowance if you are an existing HSBC customer
earning a net remuneration of LKR30,000 (with a minimum basic salary of LKR25,000) excluding vehicle allowance if you are a non-HSBC customer
Required documents
You can make an application for a Lifestyle Travel Loan by submitting the following:
a duly completed Lifestyle Loan application — see below —and promissory note
a copy of National Identity Card
a letter from employer confirming employee details (as per the application specimen)
a set of bank statements and pay slips for the last three months
a copy of recent utility bill (only for non existing HSBC customers)
If you meet the eligibility criteria and the documents you provide us are complete, your loan will be approved in principle on the next working day.

Apply in branch
Visit any of our branches and simply speak to one of our customer service representatives. For more details about our Lifestyle Loans, you can also call our Lifestyle Loans hotline on 011 2 511 533.


1Floating interest rates are subject to change in line with market rates. General terms and conditions of HSBC Lifestyle loans apply and the final value will be subject to facility conduct.

Related products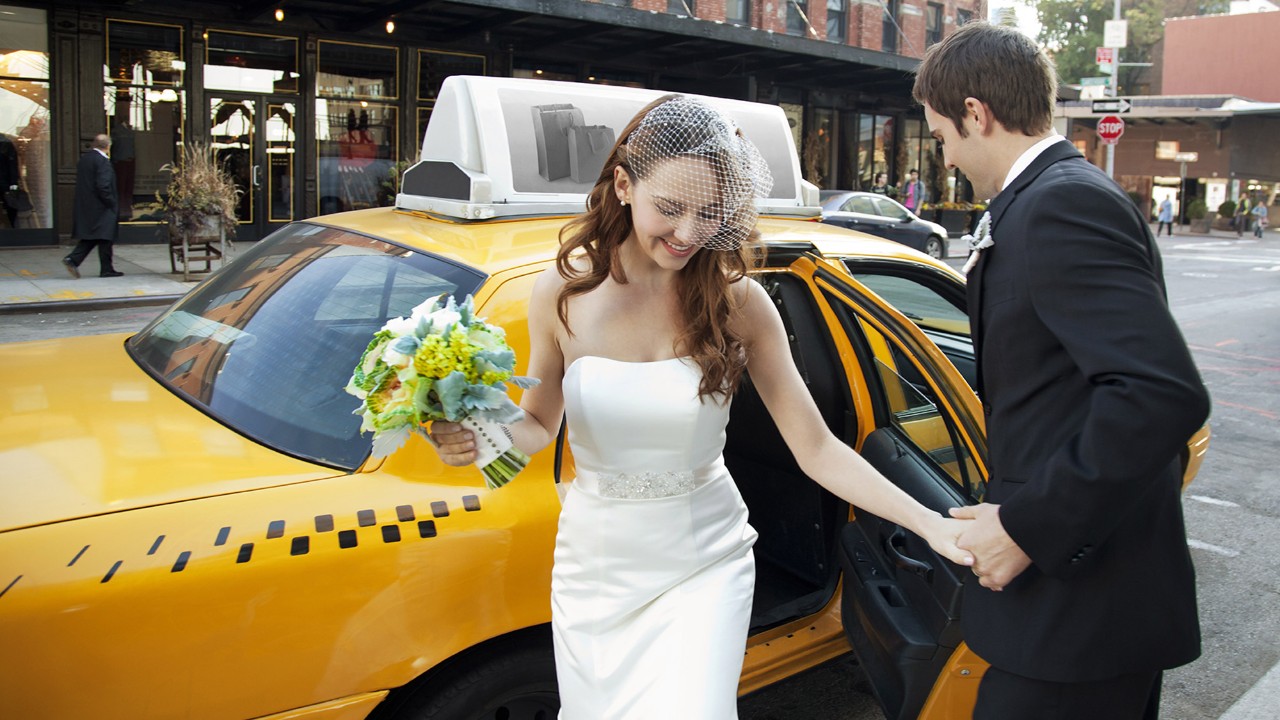 Wedding Loan
click to wedding loan
Helping you plan a fairytale wedding to make your dreams come true.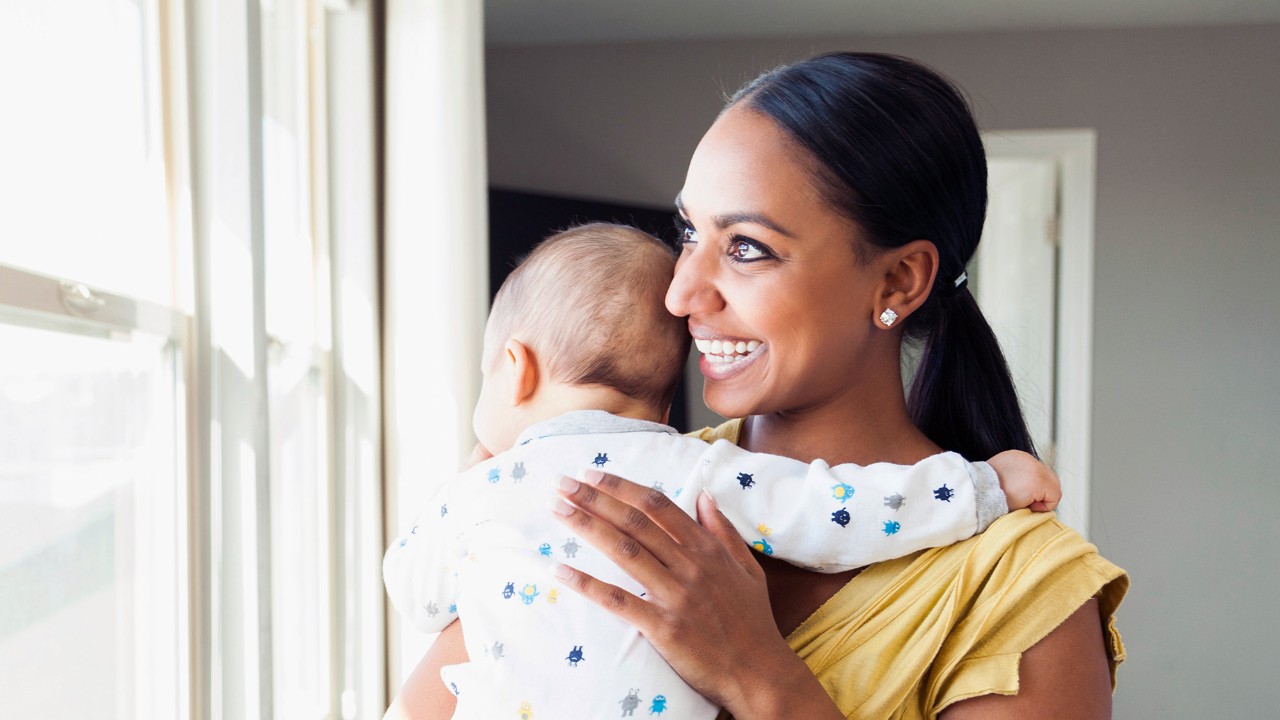 Personal Exclusive Revolving Credit
click to Personal Exclusive Revolving Credit
Put your mind at rest with extra cash for unexpected expenses.