With a presence in more than 60 major world markets, HSBC is truly a global bank. Our global network offers you access to international services & wealth opportunities, so you can get more out of the world.
Maintain a current or savings account with a minimum balance of LKR500,000.
If you are an HSBC Premier customer, you will need to maintain the applicable total relationship balance of LKR 15million.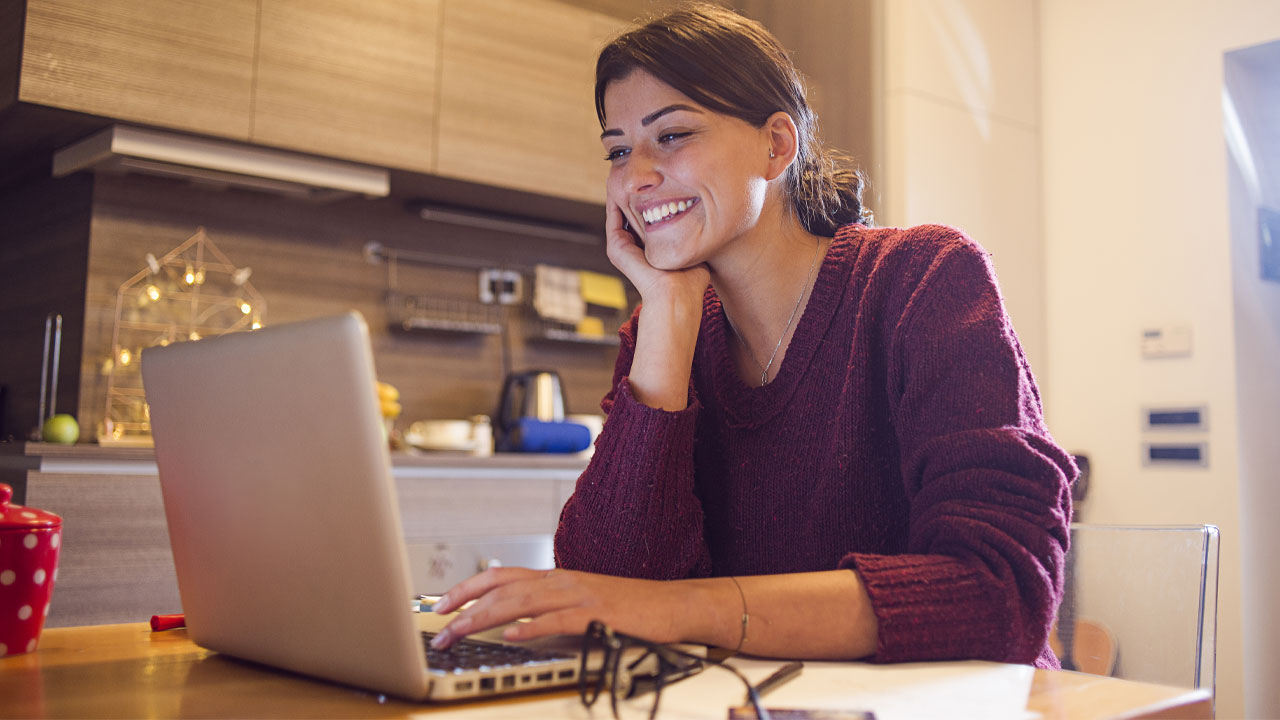 Enjoy the privileges when banking beyond borders
Home is where the heart is. Move your home to wherever your heart desires with HSBC's International Services for foreign migrations.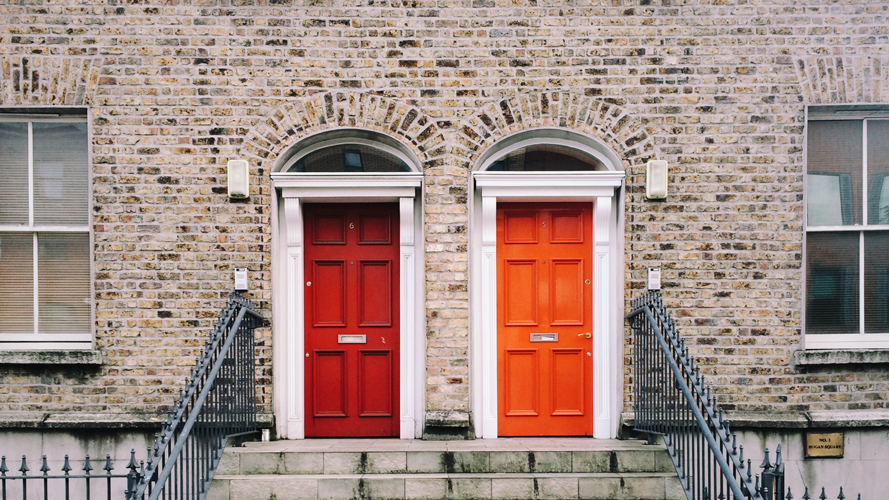 Moving overseas
find out more about Moving Overseas
We'll be there, lending a helping hand to assist you with your journey.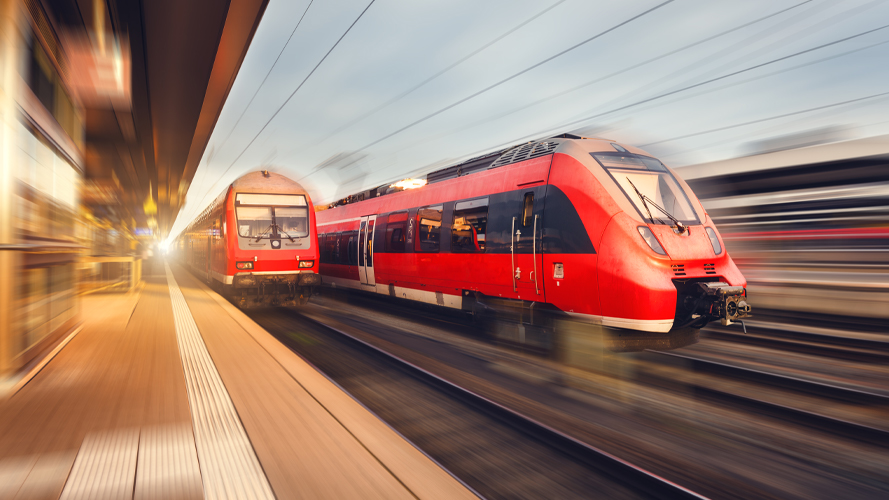 Thinking internationally?
This link will open in a new window
Find out more about HSBC international services in other markets.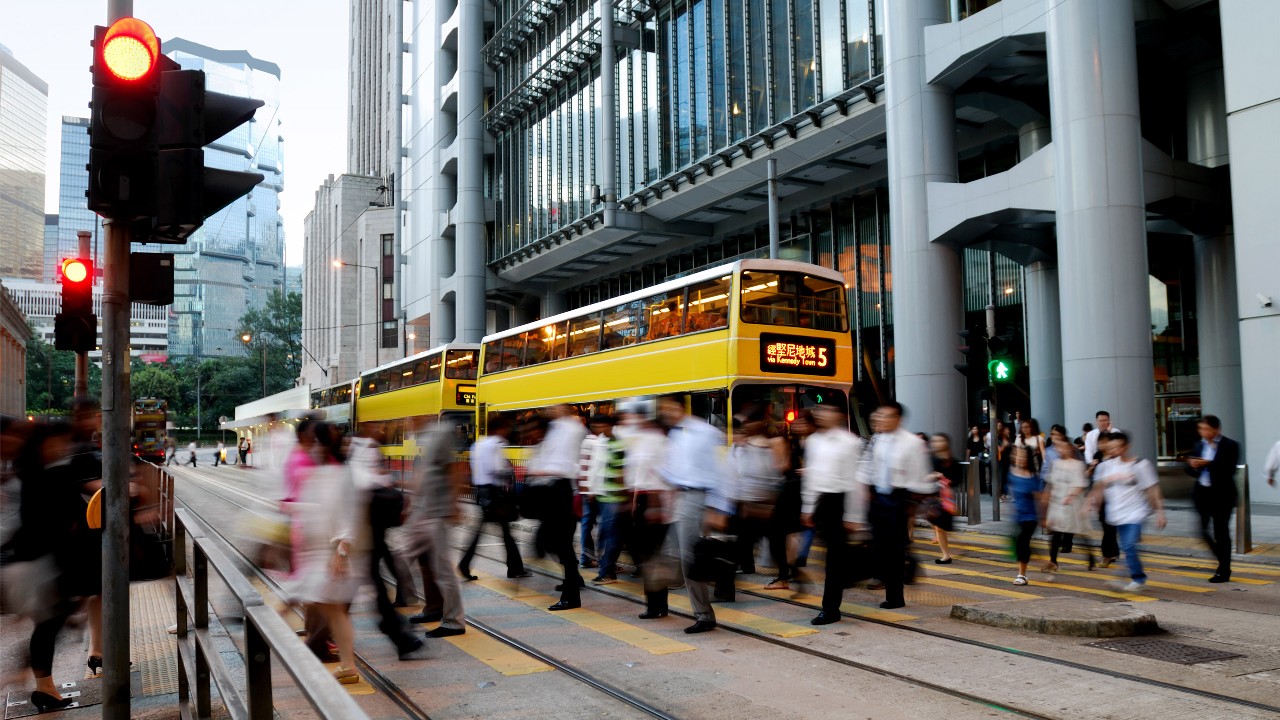 Relocating to a new overseas destination?
find out more about Moving Overseas
We've put together some advice on how you can navigate life in your new destination- be it for work, study or settling down with family.
Stay connected to your roots
Whether it's returning to Sri Lanka or staying connected with your family while you're away, we have a solution for everything.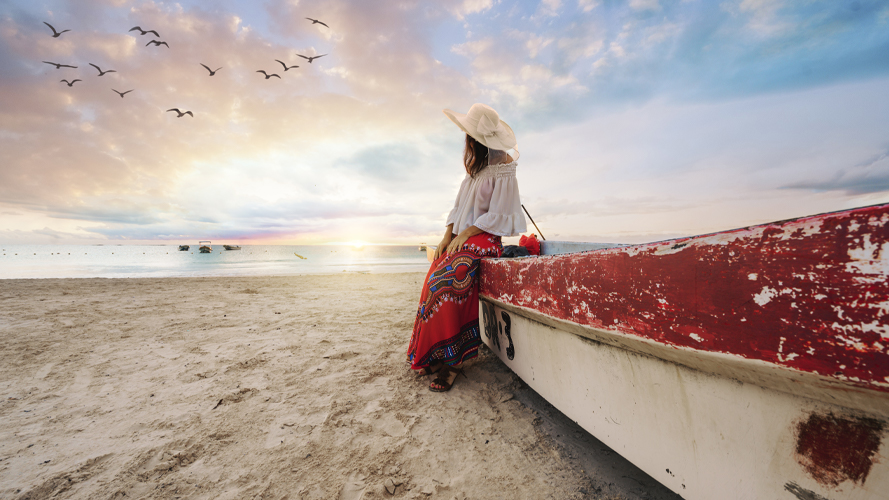 Send money to Sri Lanka
find out more about Investing in Sri Lanka
Stay connected to your family with fee free international fund transfers.
Smart moves for a better tomorrow
Create a safety net for you and your family when you invest internationally through HSBC's global banking network.
Apply now online
Simply leave your details and our International team will get in touch with you within three days.