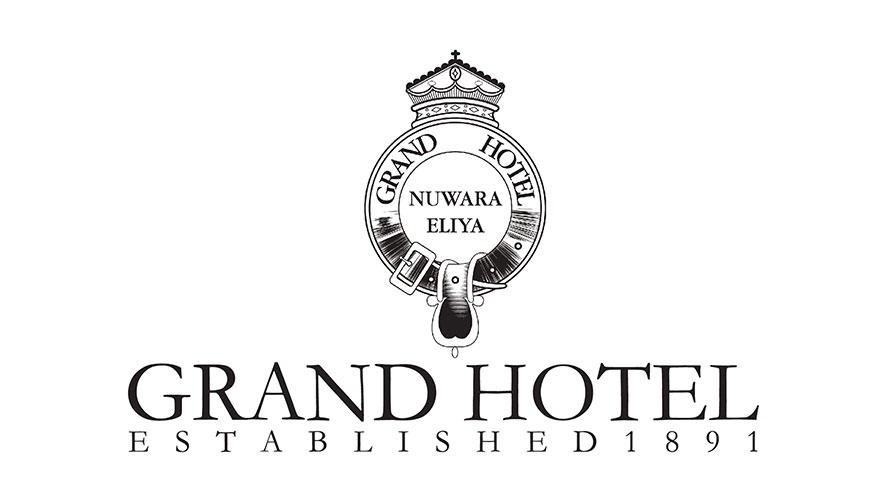 Grand Hotel Nuwara Eliya
Reservation Contact Number - +94522222883
Offer valid at:
Cardholder Stays Free
Valid from:
Booking period: 1 August – 31 October 2023
Stay period: 1 September – 31 October 2023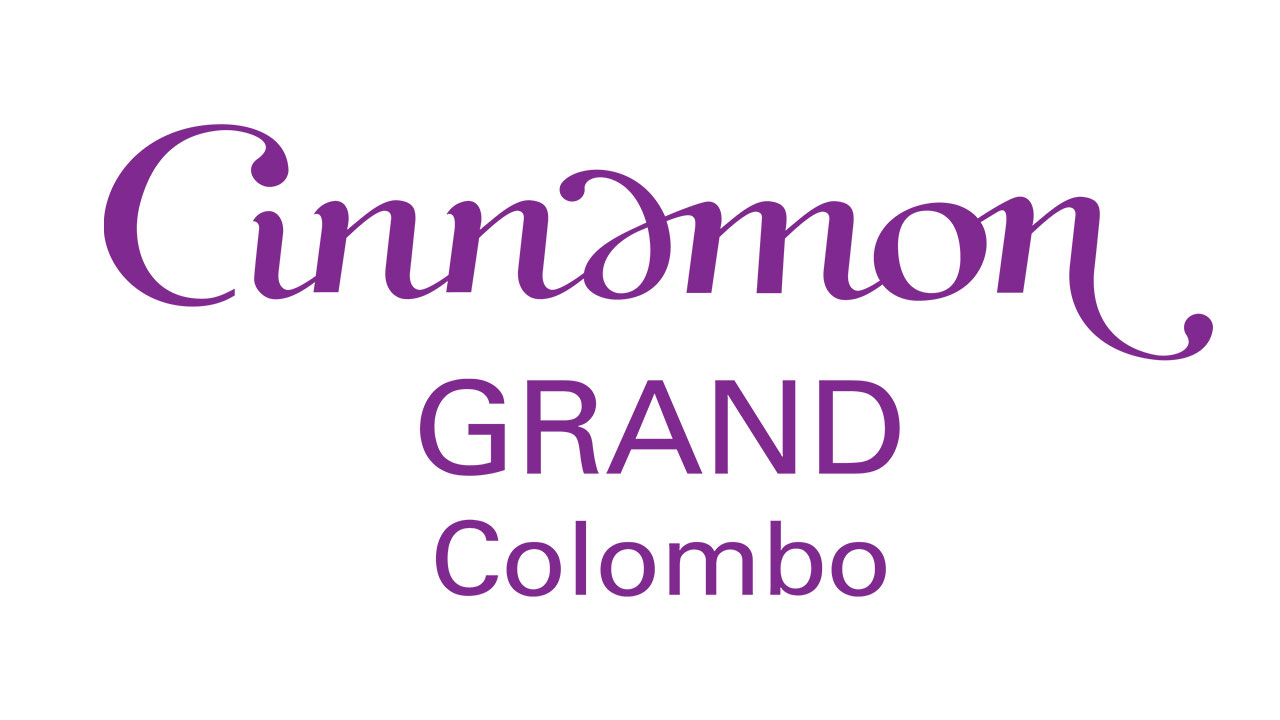 Cinnamon Grand - all restaurants
Cardholder Dines Free
Valid from Friday to Sunday
Offer valid at:
Plates - All Day Dining
Noodles - Far Eastern Cuisine
Lagoon - Seafood
Chutneys - South Indian Cuisine
The London Grill - Fine Dining
Nuga Gama - Sri Lankan Cuisine
Tea Lounge
Breeze Bar
Cheers Pub
Sequel
Valid from:
15 to 30 June 2023
1 to 31 August 2023
1 to 31 October 2023
1 to 31 December 2023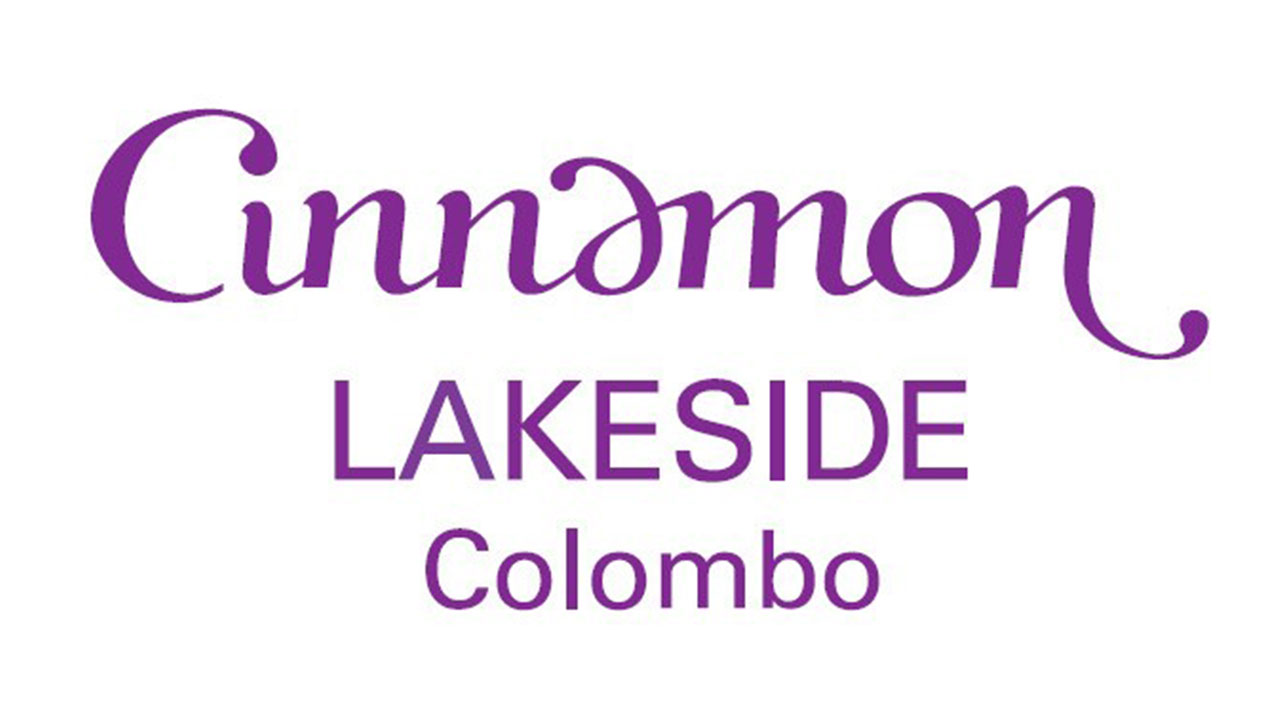 Cinnamon Lakeside
Cardholder Dines Free
Valid from Friday to Sunday
Offer valid at:
The Dining Room

Royal Thai
Long Feng
Validity:
1 to 31 July 2023
1 to 30 September 2023
1 to 30 November 2023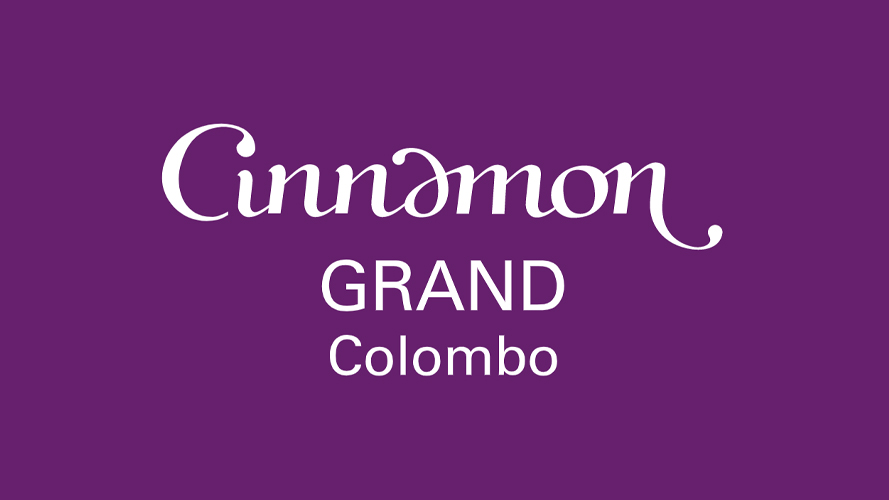 Cinnamon Grand City Club
Reservation Contact Number - 0112497498 / 0777866531
Offer valid at:
15% off on Cinnamon Grand Colombo's City Club annual and bi-annual membership fee Membership.
Convert to a Balance Conversion Plan (Flexi) for 12 months at 0%

Value Added services
20% discount at the NIJA Spa.
A 10% discount for corporate members on their office events. (MICE)
A 15% special discount, at all outlets at the Hotel and its sister hotel Cinnamon Lakeside (excluding the Coffee Stop & Goodies) up to a maximum of 10 Pax.
Special discount from the ongoing room rate per night for a double room on a bed & breakfast basis
Twice a week group HIIT sessions conducted at the functional training studio free of charge. (With pre-booking)
Free, weekly swimming lessons (With pre-booking)
Free, weekly tennis lessons
25% discount on laundry services.
Access to "The Library", Cinnamon Lakeside Colombo
Valid from:

1 August to 31 December 2023
Notes
In order to be eligible for Premier Elite you need to maintain a total relationship balance of over Rs. 25,000,000.
HSBC at its sole discretion reserves the right to modify, change or withdraw all or any of the Terms and Conditions, herein contained, applicable to this Offer at any time without notice to the Cardholders.
The Cardholders shall be solely responsible for adhering to the Covid 19 safety protocols advised by the Government, Ministry of Health of Sri Lanka and the merchant from time to time and HSBC shall accept no liability or responsibility of the Cardholders for the safety measures provided by the merchant or for any loss, damage or injury that maybe caused to the Cardholders or companion by any act or omission of the Cardholder, the companion or the merchant.