Convenient, direct banking
We understand that sometimes it's just easier to get your banking done in person. That's why we have a range of services that you can carry out at our branches and ATMs worldwide.
Do your banking in person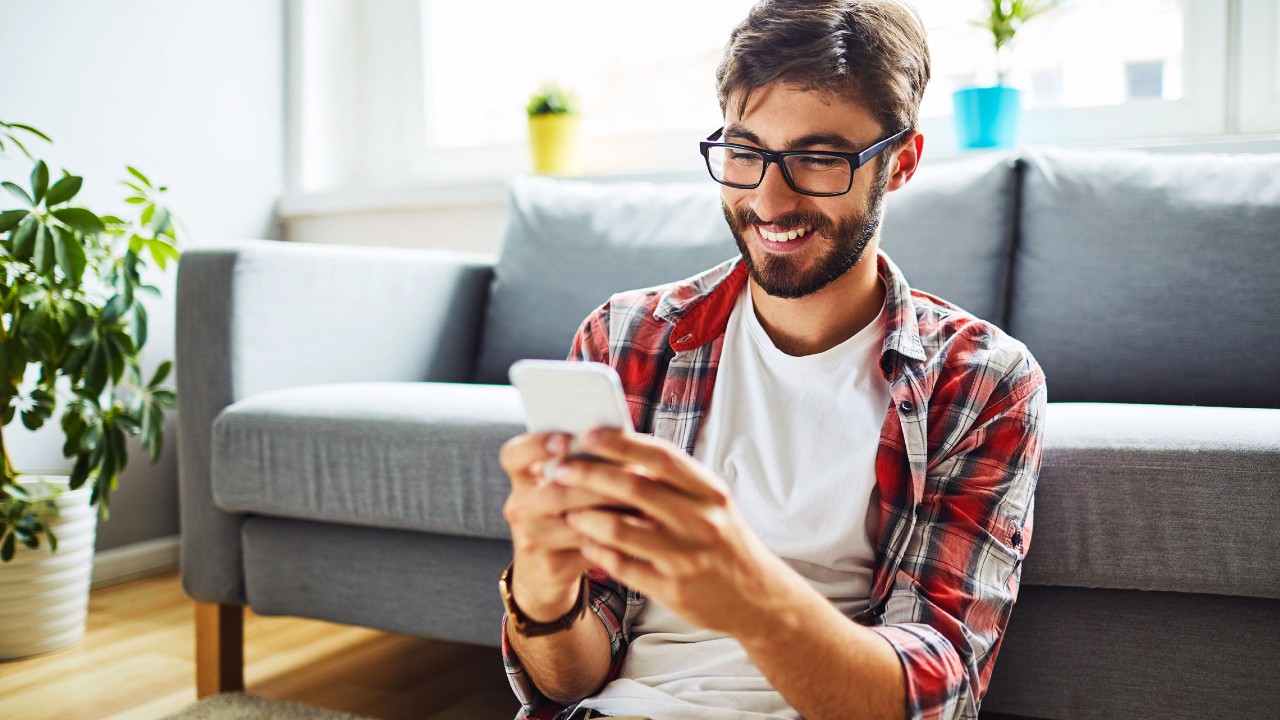 Do your banking anywhere
Stay in control of your finances easily with our mobile banking app. Whether you're checking your balances or setting up new transactions, the app lets you do your banking wherever you are.
HSBC ATMs
With our local and international debit cards you can access up to three of your accounts and carry out most of your personal banking transactions 24 hours a day.

Withdraw up to a maximum of Rs.50,000 per day (subject to the type of account and country/region specific ATM limits)

Transfer funds up to Rs.1 million between your accounts and up to Rs.200,000 to third party accounts

Check your account balance

Pay your credit card and utility bills

Request a statement or chequebook

Change your personal identification number
Branch counters
If you have a more complex request – or if you just prefer to do your banking in person – come and visit us at a branch counter. One of our team will be happy to help you.

HSBC Online Banking Kiosks
Access HSBC Online Banking at HSBC Online Banking kiosks available at all HSBC Branches and Day and Night Banking Centres.

Services offered by Teller
Withdrawals from accounts
Cash advances from credit cards
Deposits (Credit card Payments and cash deposits to accounts should be made via HSBC EasyPay. Credit card deposits will be credited by 7.30am of the second working day and the cash deposits to accounts will be credited by 1.00pm on the next working day for payments made via HSBC EasyPay)
Issuing of foreign currency notes
Encashing of foreign currency notes
Services offered by Customer Service Representative
Opening and closures of accounts
Issuing of Demand Drafts & Cashier's Orders
Transfers
Accepting of Telegraphic Transfer/RTGS (Real Time Gross Settlement)/SLIPS (Sri Lanka Inter-bank Payment System) requests to be processed on the next working day.
Applying for loans and credit cards
Real Time Gross Settlement (RTGS)
Make large value Sri Lankan Rupee (LKR) payments to a domestic Sri Lankan Rupee account held at another local bank or to certain financial instituions on the same day.

Telegraphic Transfers
Telegraphic Transfers are the quickest and safest method of making payments or transferring funds overseas. Our Telegraphic Transfer service uses the most up-to-date electronic banking and satellite communication systems. Our extensive branch network ensures that we can remit funds to a beneficiary bank anywhere in the world within 48 hours.

Account Information Update Form
Please open this form on Adobe Reader on Desktop.

Come see us in person
We have branches and ATMs across Sri Lanka.
Useful Information
Payment Instruction Smart Form
Please open this form on Adobe Reader on Desktop.

Account Opening Smart Form
Please open this form on Adobe Reader on Desktop.

More convenient ways of banking