Education planning and support
If education is a priority for you and your family, we'll help you to secure the best opportunities for your children.
Make this your #YearofOpportunity
Take control of your future education by finding new opportunities in a year of uncertainty.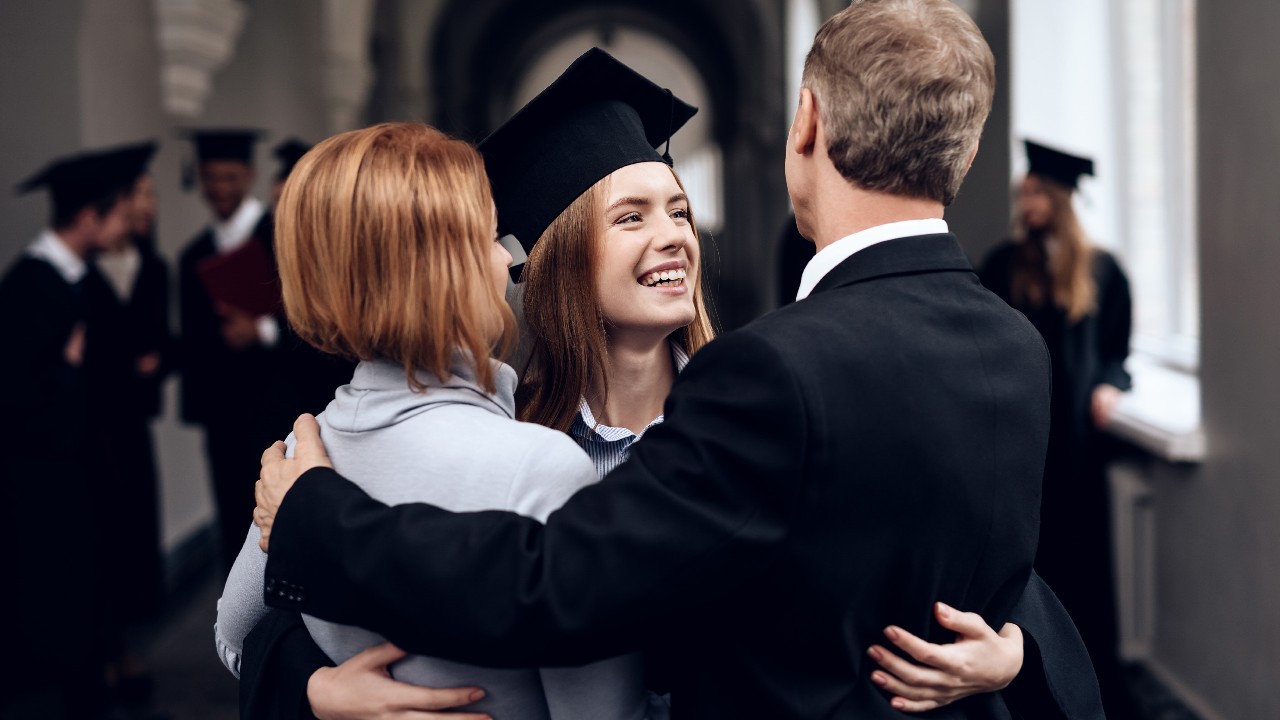 Visa Fees
Up to 100% cash back on Visa fees when you open an HSBC student file
Where should I start?
Every year, students leave home to study abroad in countries such as Australia, the United Kingdom, United States, Malaysia and India. Parents can find the process quite overwhelming which is why HSBC is here to help you.
Our offerings at a glance
Free overseas account opening before the student travels

Free International transfers through Global view/Global transfer (GV/GT)

Fee waivers and preferential exchange rates on Telegraphic transfers

Priority consultancy services through Overseas consultants

Local knowledge on overseas markets

Emergency cash encashment services

Overseas appointment booking services
How to plan for a study abroad experience
Understanding your destination
Preparing for overseas study
Getting ready for departure
How HSBC Premier can further help you?
Planning and preparing for your child's overseas education can be quite a stressful task. There is, after all, quite a lot to do. Together with our education partners, we can guide you through the process.
Getting ready
With HSBC Premier's support, getting your children ready for study overseas has never been this easy. Our services include:
Free pre-departure Overseas Account Opening for students.
Setting up your local HSBC Premier bank account
Providing you with contact details of your HSBC Premier Relationship Manager in your destination country/region, so you know who to call if you have a problem

Access to a hassle-free loan secured by your existing HSBC relationship balances. With this instant credit facility, you can fund your child's education without giving up the income you can earn on your current deposits and investments
Availability of HSBC Premier Junior Savings Account which will help to build savings balances.
Credit Cards and privileges
As an HSBC Premier customer, you can also apply for a supplementary HSBC Premier Mastercard® credit card3 for your children to give them the same level of privileges and emergency support as you enjoy from an age of 16.
Managing your finances overseas
HSBC Premier is relationship banking without boundaries, designed to give you recognition and benefits whether at home or abroad:
View all your accounts locally and overseas online using our Global View function available on HSBC Premier online banking
Fee-free online money transfer between any of your HSBC self-named accounts via our Global Transfer function available on HSBC Premier online banking
Fee-free access to all Group ATMs for cash withdrawals using the Premier Debit Card/ATM Card
Worldwide access to over 24,000 HSBC ATM's and more than 1 million Cirrus/Plus ATM
Access to 24-hour internet and phone banking service
Providing emergency support
HSBC Premier is relationship banking without boundaries, designed to give you recognition and benefits whether at home or abroad:
In the event of loss or theft, we will provide an instant emergency cash of USD2,000 (or local currency equivalent), next-day card replacement and other expert advice
To apply for HSBC Premier, you'll need to:
Maintain a total relationship balance of LKR7.5 Million deposit in Current/Savings/Time deposit accounts. This balance could be maintained in rupees or foreign currency equivalent to rupees or a combination.
Or
Remit a minimum monthly salary of LKR500,000.
If you're an HSBC Premier customer in another country/region, you're already eligible to join Premier in Sri Lanka - simply speak to your Relationship Manager.
Advance
To be eligible for HSBC Advance, you must:

Have LKR 500,000 worth of savings or
Remit a monthly salary of LKR100,000
Be over 18 years of age

You don't need to visit a branch to open an HSBC Premier account. You could open your account from the safety and comfort of your home. Simply sign your account opening documents from anywhere, anytime and on any device securely with Live Sign.
HSBC Livesign is powered by Adobe, which is a cloud based service that replaces the ink and paper based signature process, with a fully automated electronic signature workflow.
Online
Please fill out your details so we can get in touch with you.

At a branch
You can also download an application form and fill it in before coming to the branch.
Below balance fee
Premier
Please note that a below balance fee of LKR3,000 applies for each month that:
your Total Relationship Balance is less than LKR7.5 million
a salary of at least LKR500,000 has not been remitted
Advance
Total relationship balance is less than LKR500,000: Fee LKR1,500 per month
No remittance of salary of LKR100,000: Fee LKR1,500 per month
Things you should be aware of
Things you might want to know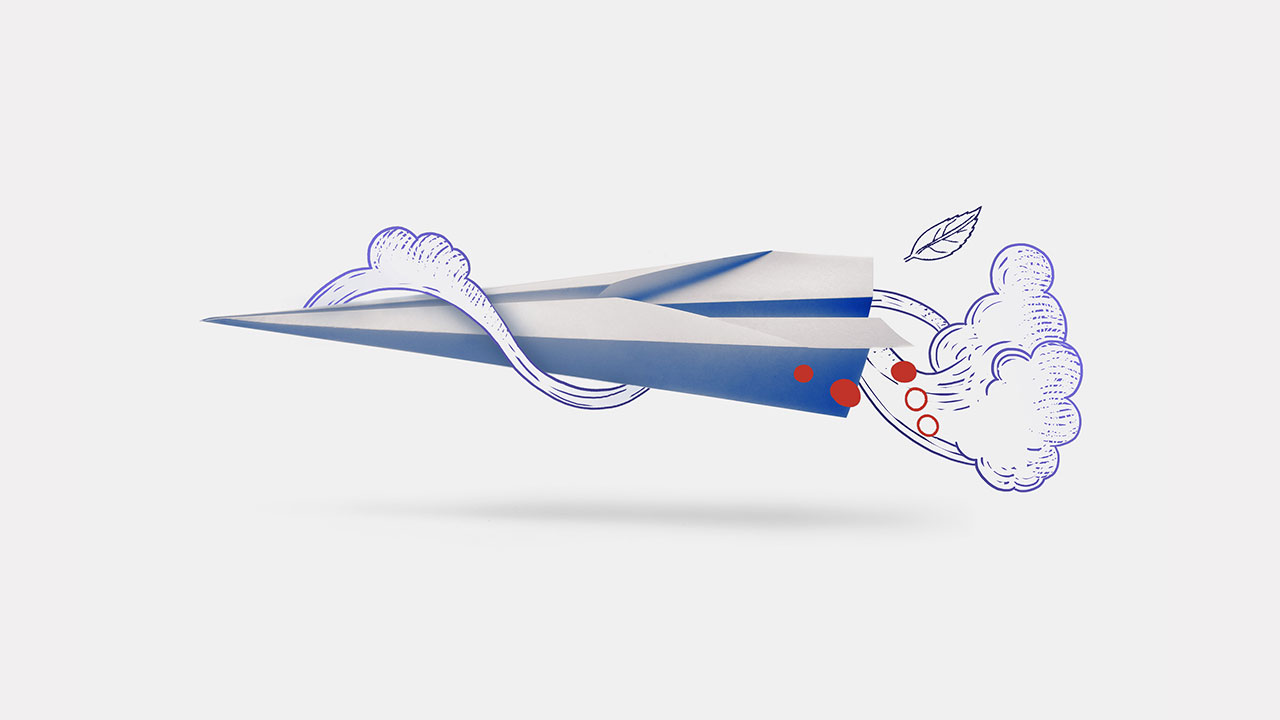 Moving Overseas
to learn more about Moving Overseas
We'll be there, lending a helping hand to assist you with your journey.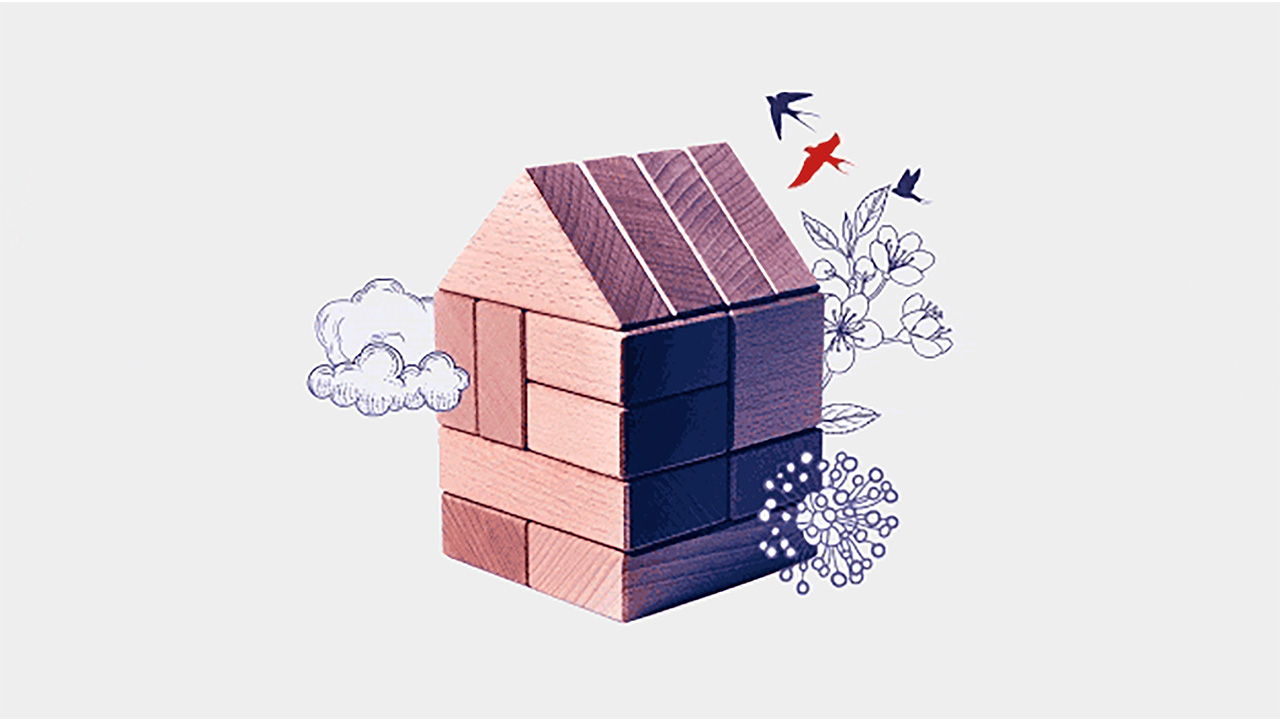 Moving to Sri Lanka
a blocks house; image used for HSBC LK moving to sri lanka page
Returning home or relocating for work.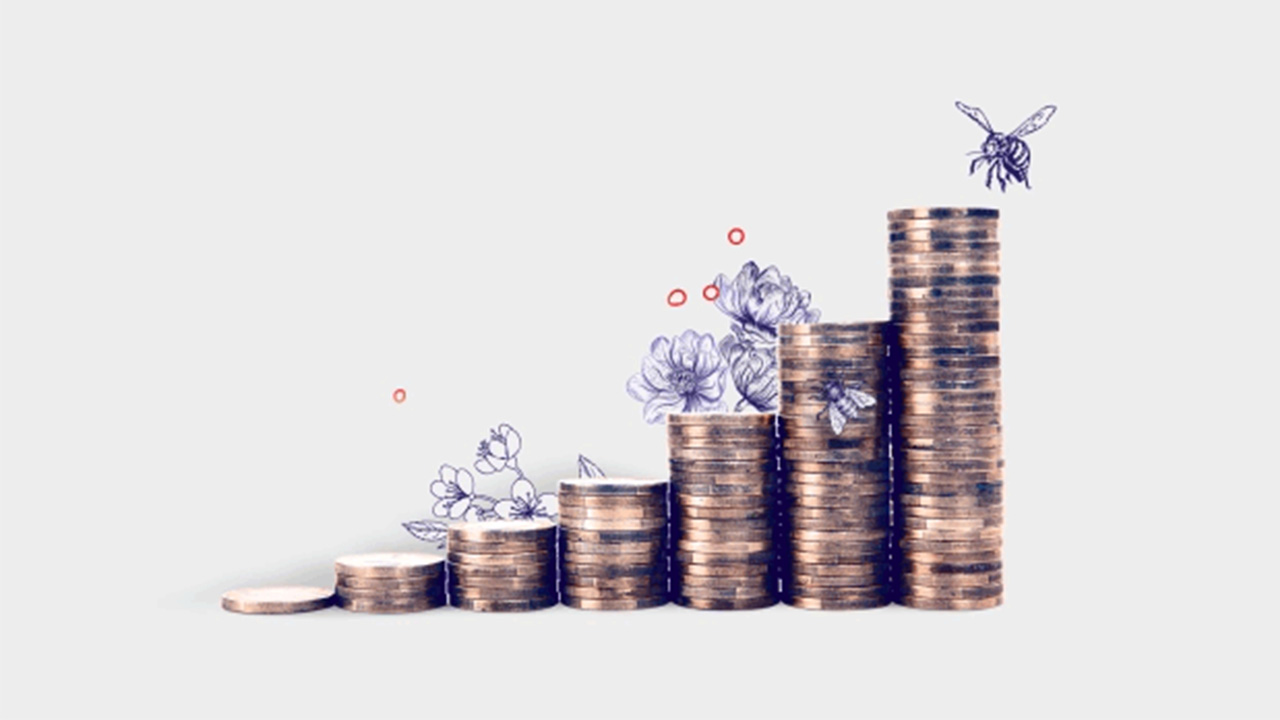 Investing in Sri Lanka
to learn more about Investing in Sri Lanka
Financial services to help make the investment process easier.

Important notice
Service charge for international account opening through International Bank of Commerce (IBC):

Premier customers - Free of charge
Non-Premier customers - Charges apply (please refer to the Bank Tariff Guide or contact IBC staff for details)

To apply for a supplementary card, the parents are required to be the primary cardholders of Premier MasterCard credit card and the children are required to be aged 16 or above.
Overseas mortgages and overseas account opening applications will be handled and processed by overseas HSBC group entities directly and will be subject to the approval of the overseas HSBC group entities responsible for the areas in which the property is located.
Subject to prevailing foreign exchange regulations in Sri Lanka.