For more reach with more responsibility
Always make time for the most important people in your life with banking solutions designed to enable convenience at every step.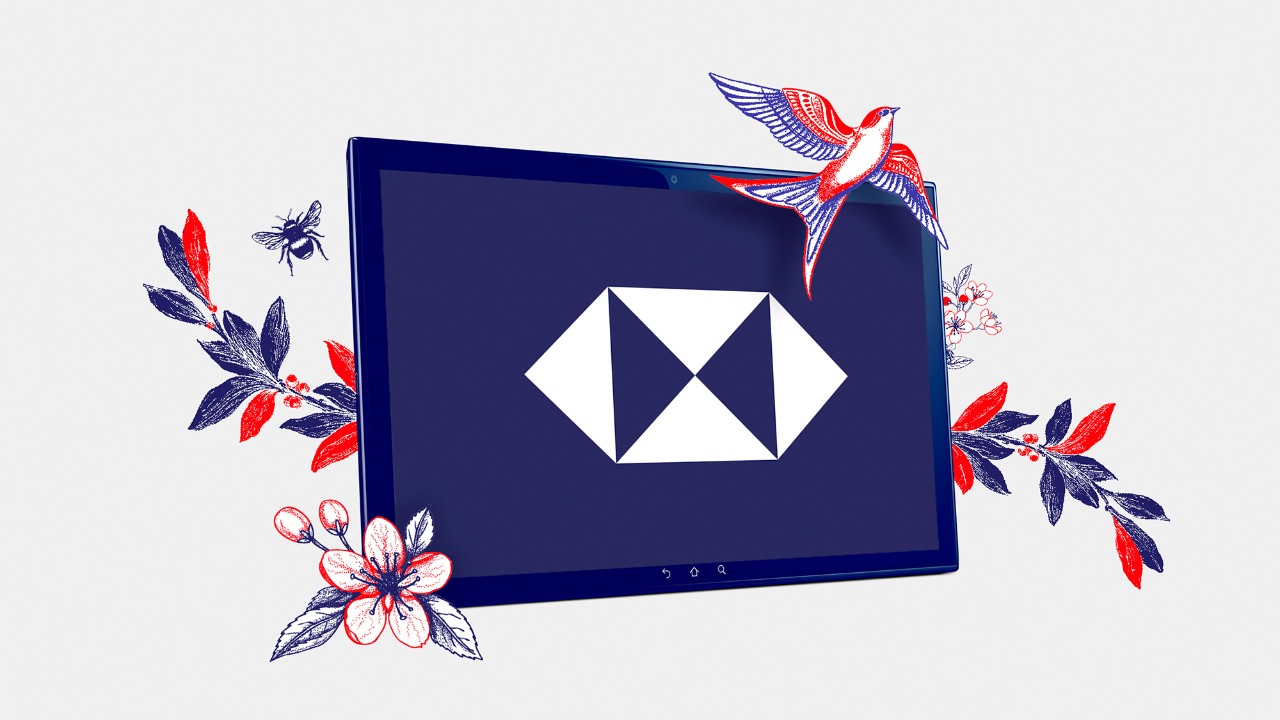 Faster, Safer & Easier Banking via Mobile
Enjoy instant interbank, fee free local currency fund transfers via Common Electronic Fund Transfer Switch (CEFTS).

Free access to your cash worldwide
Convenience in your hands, anytime, anywhere.

The Debit Card is a multi-currency card that will let you and your family spend wherever you are, with free cash withdrawals from any ATM in Sri Lanka and all HSBC ATMs worldwide.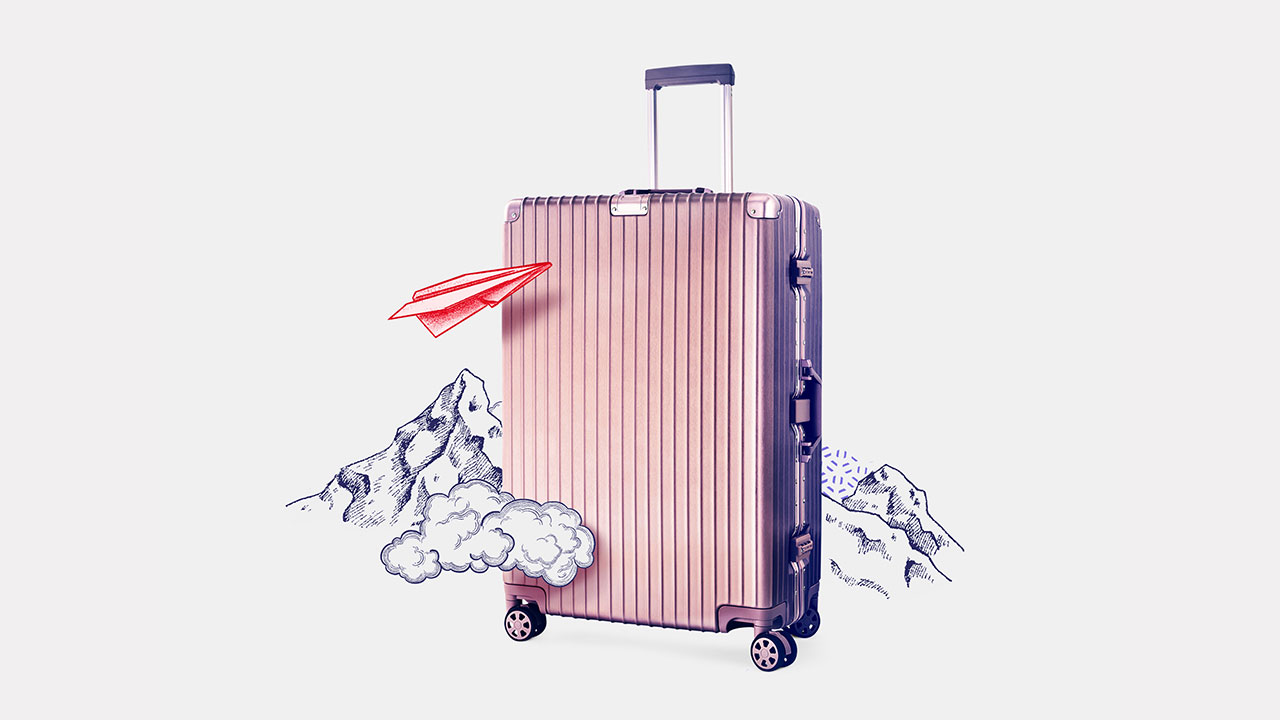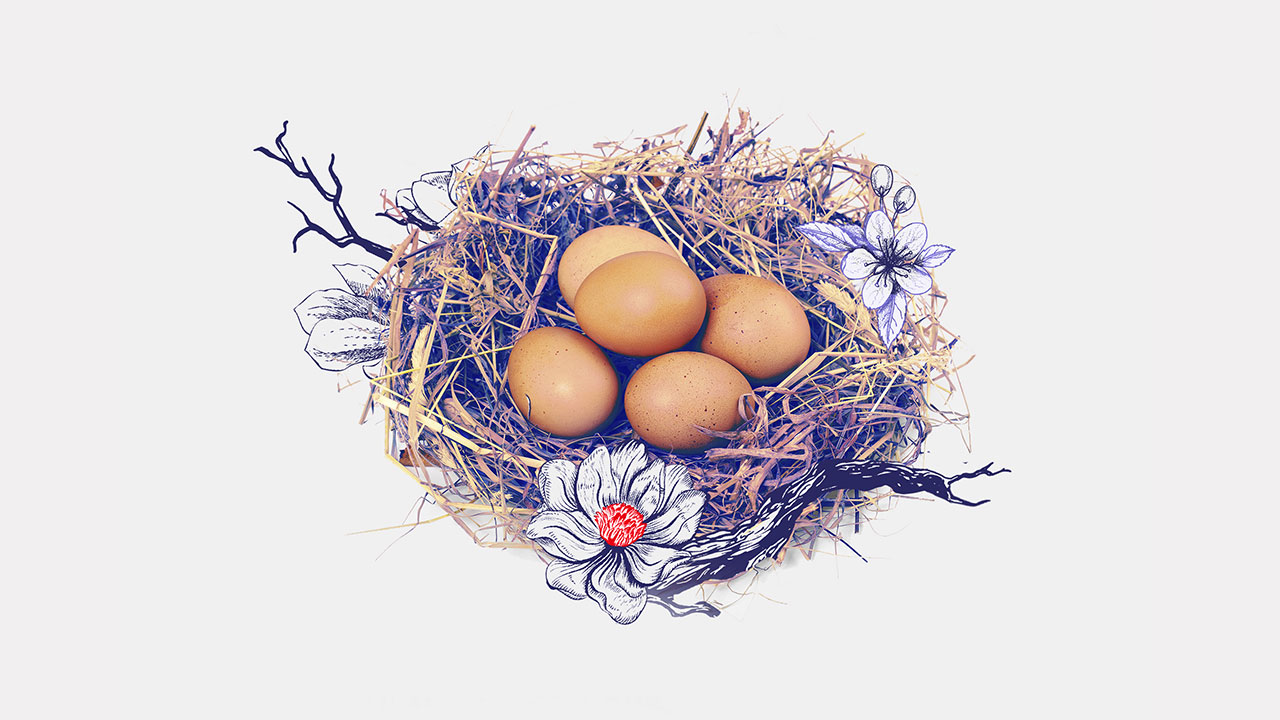 One banking proposition for your family
Your full life is made up of more than just yourself and your family's success is just as important to us as it is to you. Always make time for the people that matter with banking solutions designed to enable convenience at every step.
HSBC Premier Junior helps teach your young children the habit of saving, early in life and HSBC Premier Next Gen account supports your children to enjoy Premier status in their journey to become financially independent from age 18-28 years.

You all can benefit from a dedicated family Relationship Manager to support you. Live the Premier life together.

Account Services to Support Your Lifestyle
Whether you've been investing for a while or you're wondering where to start, HSBC Premier can help you make your money grow and protect what matters to you.
Speak to your dedicated Relationship Manager to discover our range of accounts and services, Credit Solutions, Travel Insurance and more.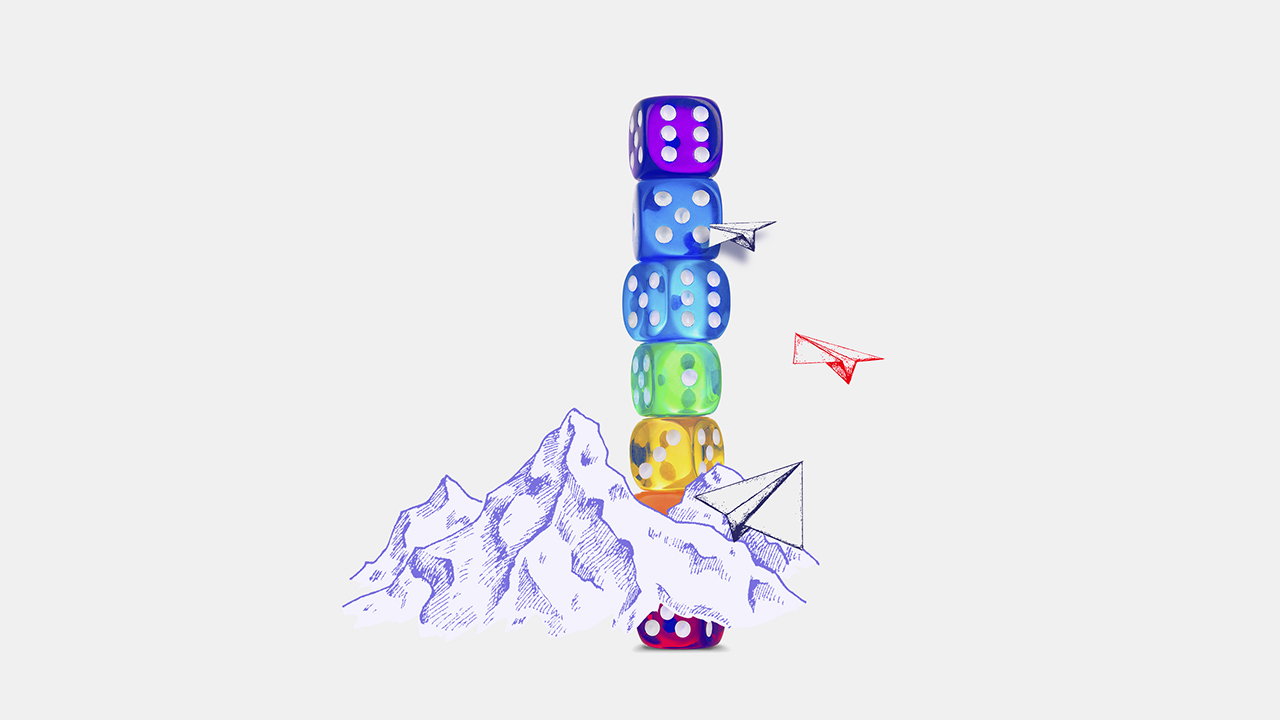 Who can apply?
To apply for HSBC Premier, you'll need to:

Maintain a total relationship balance of LKR7.5 Million deposit in Current/Savings/Time deposit accounts. This balance could be maintained in rupees or foreign currency equivalent to rupees or a combination.
Or

Remit a minimum monthly salary of Rs.500,000.

If you're an HSBC Premier customer in another country/region, you're already eligible to join Premier in Sri Lanka - simply speak to your Relationship Manager.
You don't need to visit a branch to open an HSBC Premier account. You could open your account from the safety and comfort of your home. Simply sign your account opening documents from anywhere, anytime and on any device securely with Live Sign.
HSBC Livesign is powered by Adobe, which is a cloud based service that replaces the ink and paper based signature process, with a fully automated electronic signature workflow.
Apply now online
Simply leave your details and our Premier team will get in touch with you within three days.

Apply now by phone
If you want to join HSBC Premier, or if you're looking to add a family member call us on:

Call from overseas on:
Click here for required documents
Frequently Asked Questions
Why should you join Premier?
What are the Global Benefits I will get?
What is exclusively for me?
Discover more from Premier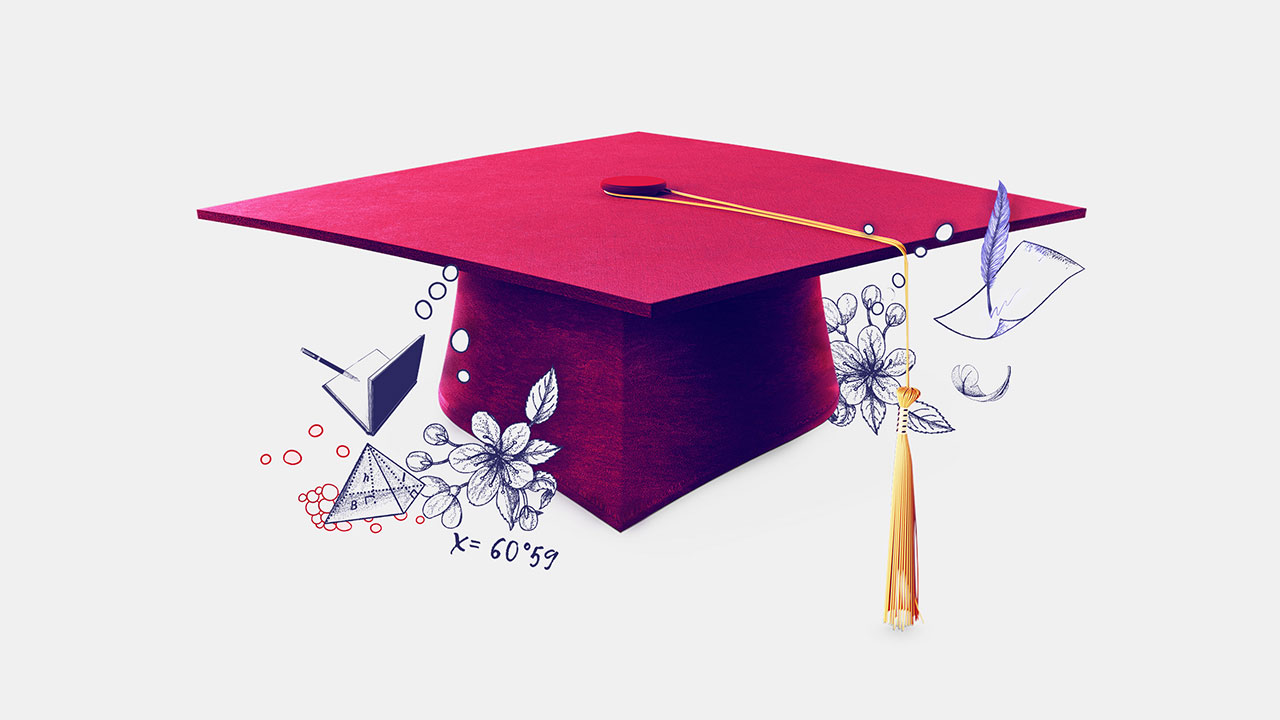 Overseas Education Support
click to view the premier overseas education page
Give your child a priceless learning experience.