Overseas education support
More privileges and peace of mind
With Premier, you can extend your banking privileges to your child through Premier Junior and Premier Next Gen when they turn 18.

Banking beyond borders
Open a Premier account at your destination before departure
Dedicated Relationship Managers are on hand to help once your child arrives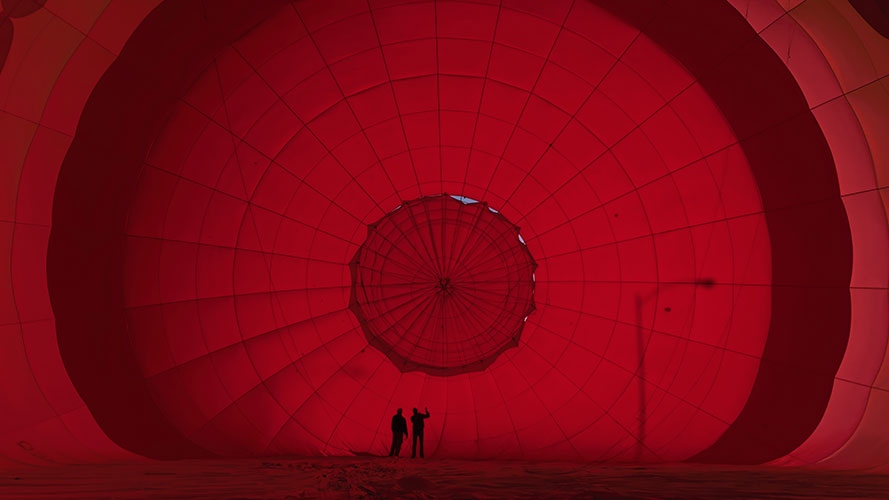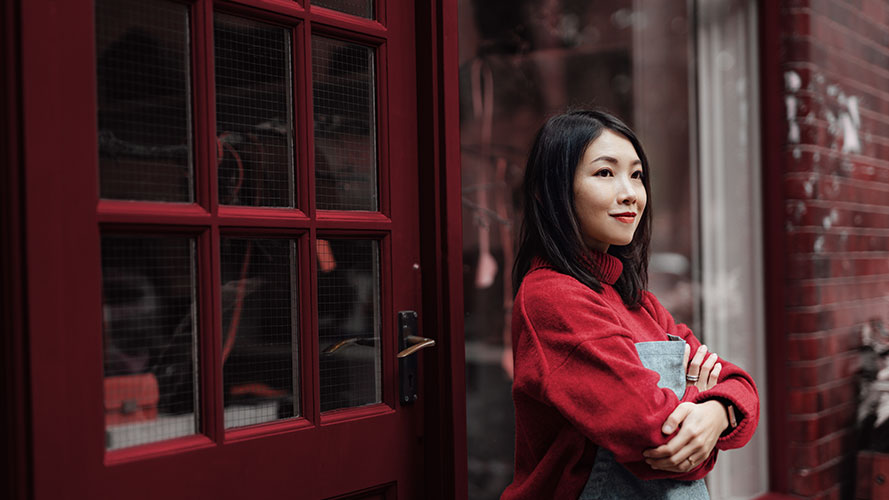 Worldwide Premier status and emergency support
Access emergency funds of up to USD2,000 (or its equivalent in the local currency) from any HSBC branch in the world, instantly
Get a replacement debit card within 2 days if it has been lost or stolen
Making your child's university payments
Only for existing student files. Speak to your relationship manager and place your order for the required semester payment in advance in order to avoid any delays.
Who can apply?
To apply for HSBC Premier, you'll need to:

Maintain a total relationship balance of LKR15 Million deposit in Current/Savings/Time deposit accounts. This balance could be maintained in rupees or foreign currency equivalent to rupees or a combination.
If you're an HSBC Premier customer in another country/region, you're already eligible to join Premier in Sri Lanka - simply speak to your Relationship Manager.
Apply for HSBC Premier now
You don't need to visit a branch to open an HSBC Premier account. You could open your account from the safety and comfort of your home. Simply sign your account opening documents from anywhere, anytime and on any device securely with Live Sign.
HSBC Livesign is powered by Adobe, which is a cloud based service that replaces the ink and paper based signature process, with a fully automated electronic signature workflow.
Apply online
Simply fill out the form and we'll be in touch within 3 banking days.
At a branch
You can also download the HSBC Premier application form, fill it out and bring it to your nearest branch.

Click here for required documents
Frequently Asked Questions
Why should you join Premier?
What are the Global Benefits I will get?
What is exclusively for me?
Discover more from Premier