Overseas education support
It's easy for your child to study abroad with Premier
Extend your Premier privileges to your child and be confident that they can apply to the best schools and universities across the world. You'll both get the Premier support you need.
Support your children's overseas education journey
Our International Student Account will provide a debit card that will let them spend wherever they are, with complimentary cash withdrawals from all HSBC ATMs worldwide.
Seamless international banking
Your children can open a Premier Bank account in their new country/region, while still living in Sri Lanka.
They'll receive a debit card, supplementary credit card and cheque book, all before their big move, for stress-free packing. So, they can access their money as soon as they arrive in their new country/region.
And they'll have a dedicated Relationship Manager to support them in their overseas country/region.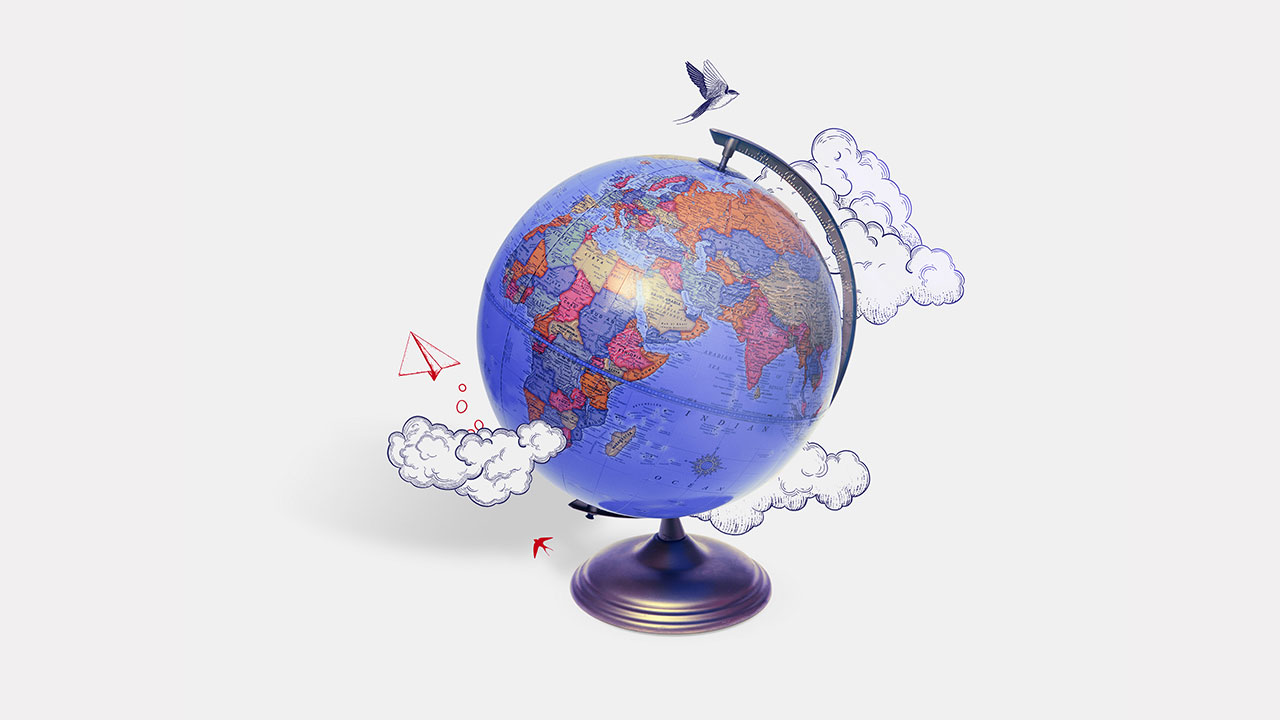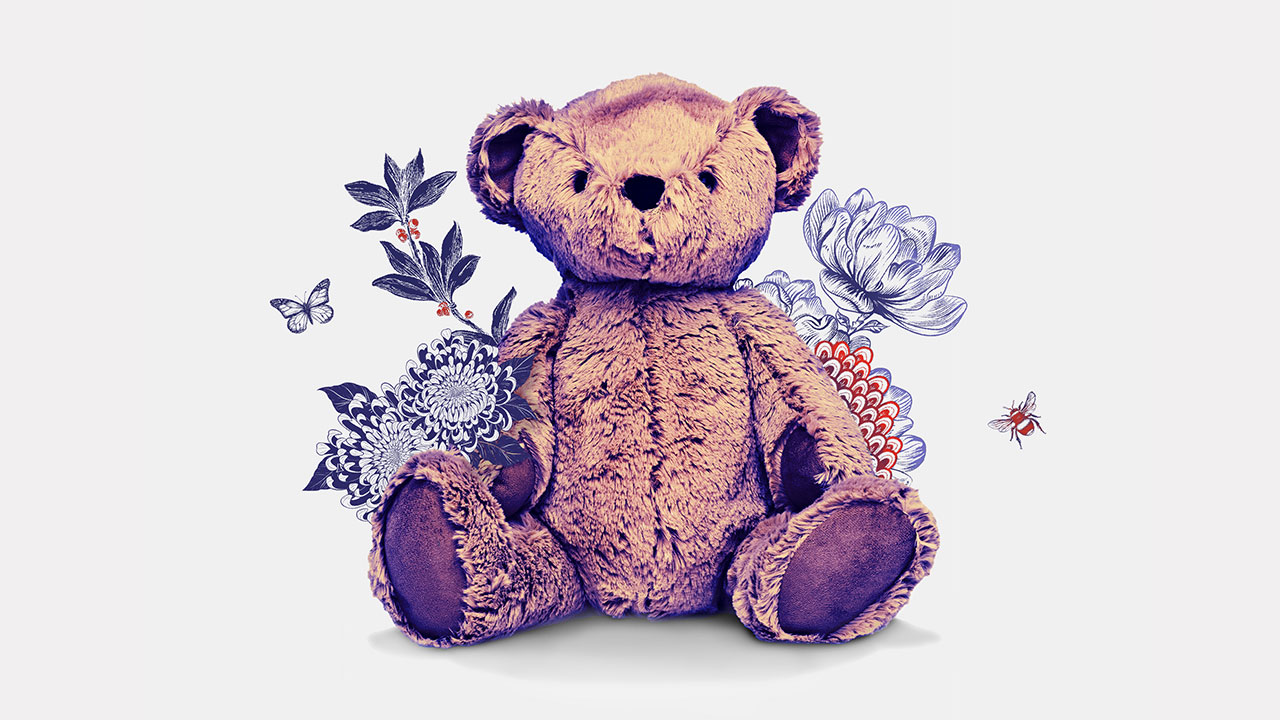 Worldwide Premier status and emergency support
We know things don't always go to plan, so our emergency support covers:
Instant emergency funds of US$2,000 (or local currency equivalent) from any HSBC branch in the world

A replacement HSBC Premier card within two days in the event of it being lost or stolen
Get help applying for your children's overseas education
To help prepare your children to study abroad, we offer complimentary education consultations and placement tests.
You'll also have fully-assisted enrolment help including: organising a school tour, language courses, registration and getting their student pass.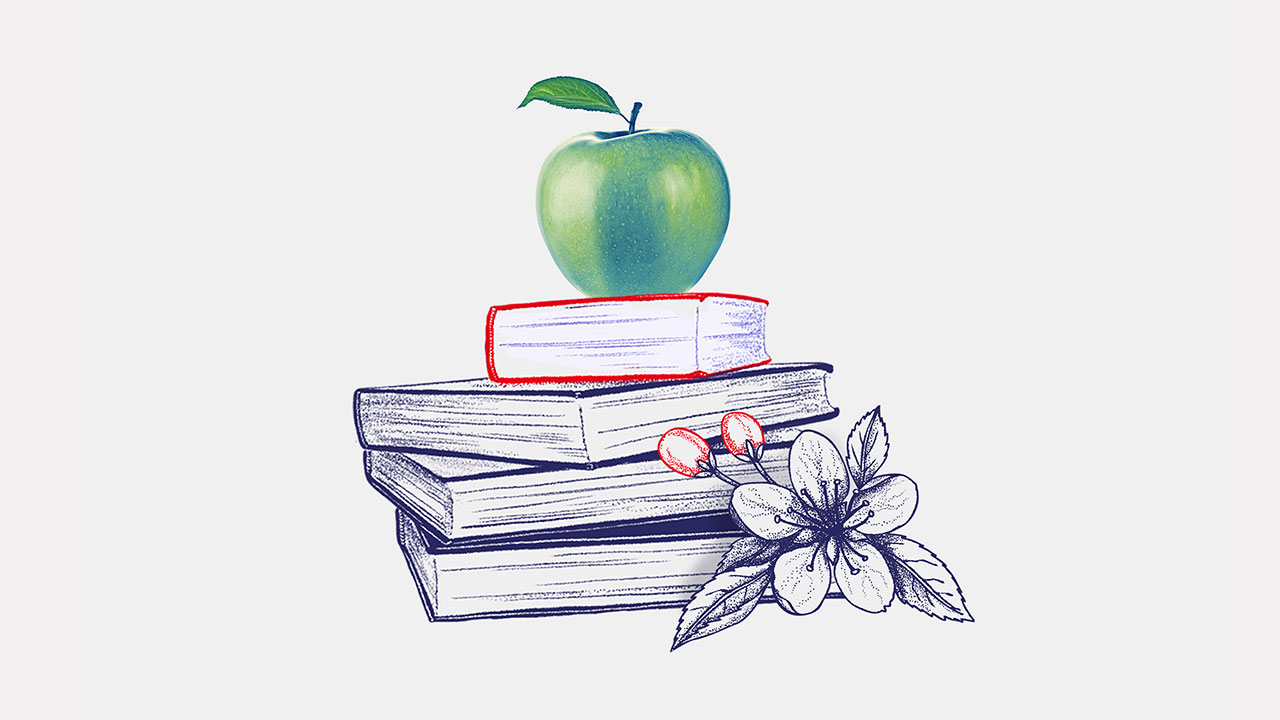 Who can apply?
To apply for HSBC Premier, you'll need to:

Maintain a total relationship balance of LKR7.5 Million deposit in Current/Savings/Time deposit accounts. This balance could be maintained in rupees or foreign currency equivalent to rupees or a combination.
Or

Remit a minimum monthly salary of Rs.500,000.

If you're an HSBC Premier customer in another country/region, you're already eligible to join Premier in Sri Lanka - simply speak to your Relationship Manager.
Apply now online
Simply leave your details and our Premier team will get in touch with you within three days.

Apply now by phone
If you want to join HSBC Premier, or if you're looking to add a family member call us on:

Call from overseas on:
Click here for required documents
Discover more from Premier