As an HSBC Premier customer, you enjoy preferential access to exclusive privileges and customer events. Join us at our upcoming events.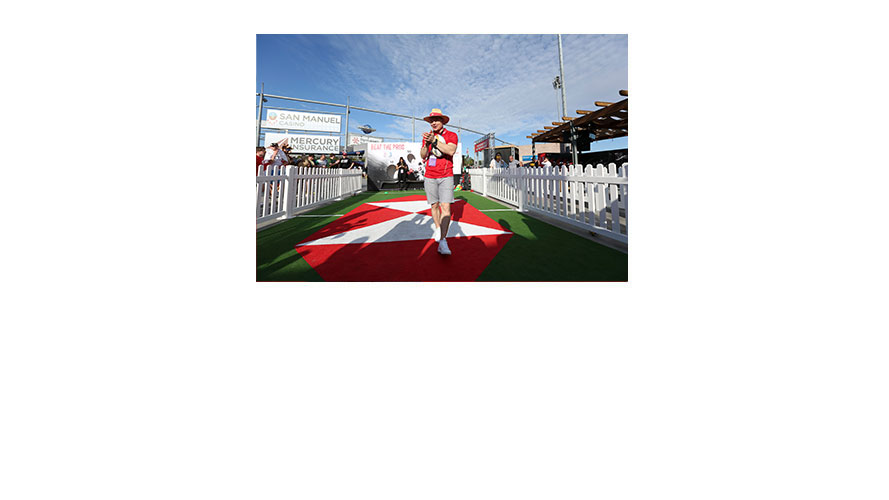 In conversation with Brian O'Driscoll
Live webinar on 6 October 2020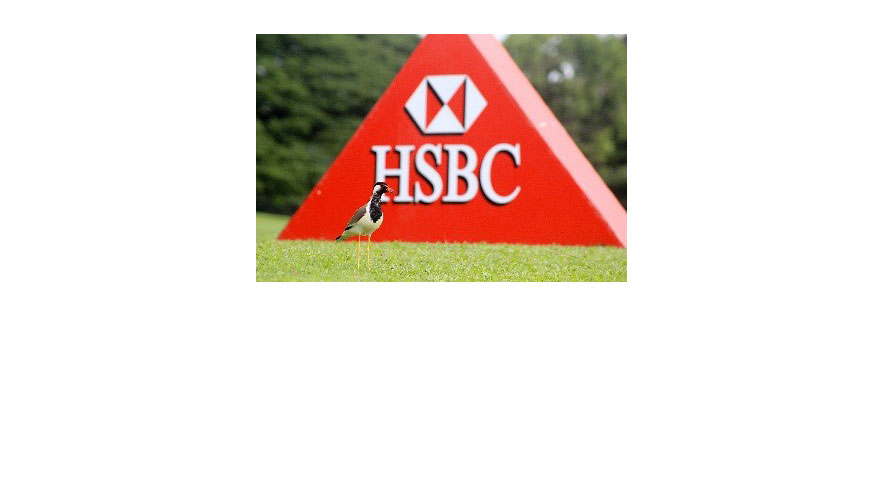 HSBC 5-Club Stableford Golf Tournament 2020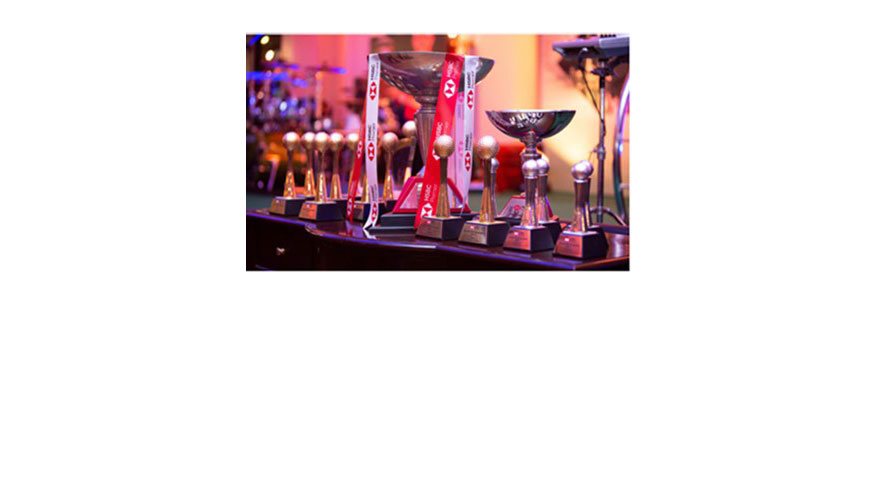 HSBC Premier Golf Tournament 2020
26 September 2020 (Saturday)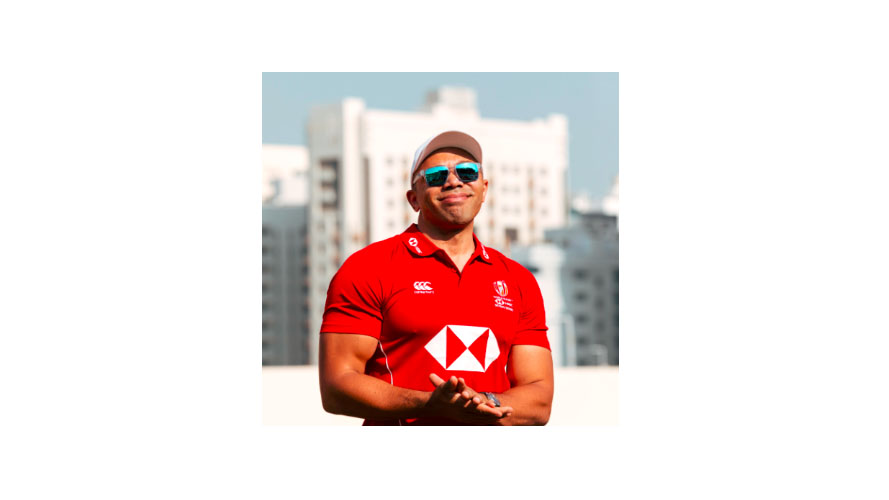 In conversation with Bryan Habana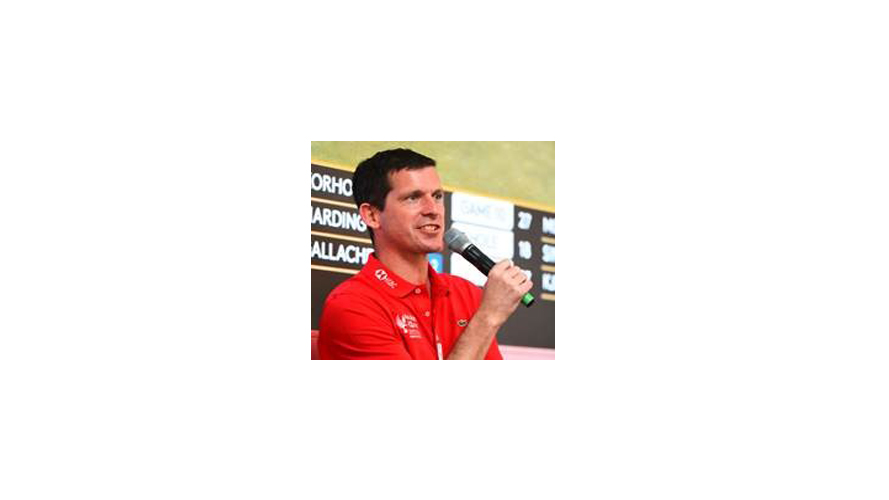 In conversation with Tim Henman
Live webinar on 5 November 2020

HSBC is not the supplier of and accepts no liability for the goods and/or services provided by the supplier involved in this promotion. HSBC reserves the right to withdraw the promotions or revise the terms and conditions in relation thereto (including but not limited to varying the promotional period) at any time without prior notice. All information is accurate at the time of publication.

Not yet an HSBC Credit Cardholder?
Enjoy exclusive privileges and discounts on musicals, concerts and events, popular restaurants and bars, travel deals and more with your HSBC Credit Card.

You qualify for HSBC Premier if you maintain a total relationship balance of LKR7.5 Million.
Deposit in Current/Savings/Time deposit accounts.
Deposit in rupees or foreign currency equivalent to rupees or a combination.
Total Relationship Balance is LKR7.5 Million or above: Free.
Total Relationship Balance is less than LKR7.5 Million: LKR3,000 per month.
Enquire online
Please complete your details for us to get in touch with you.