Earn money on your overseas employment remittances
You can now earn money even as you send money from your salary back home to Sri Lanka.
The Government of Sri Lanka has launched an incentive scheme which aims to encourage inward remittances. For every USD1 you earn through overseas employment, you will earn LKR2 when you convert the foreign currency to Sri Lankan rupees (LKR).

What transactions are eligible under this scheme?
As long as the transactions involve inward worker remittances from overseas employment, they are eligible. They include:
All local transactions converted to LKR from a Personal Foreign Currency Account (PFCA)

All credits sent to an HSBC Sri Lanka account

Foreign currency notes converted to LKR over the counter

All worker remittances or funds that are currently in a PFCA account at the point of their conversion to LKR
HSBC Premier eligibility criteria
To apply for HSBC Premier, you'll need to:
Maintain a total relationship balance of LKR10 Million deposit in Current/Savings/Time deposit accounts. This balance could be maintained in rupees or foreign currency equivalent to rupees or a combination.
If you're an HSBC Premier customer in another country/region, you're already eligible to join Premier in Sri Lanka - simply speak to your Relationship Manager.
Apply for HSBC Premier now
You don't need to visit a branch to open an HSBC Premier account. You could open your account from the safety and comfort of your home. Simply sign your account opening documents from anywhere, anytime and on any device securely with Live Sign.
HSBC Livesign is powered by Adobe, which is a cloud based service that replaces the ink and paper based signature process, with a fully automated electronic signature workflow.
Online
Please fill out your details so we can get in touch with you.
At a branch
You can also download the HSBC Premier application form, fill it out and bring it to your nearest branch.

Please note that a below balance fee of LKR3,000 applies for each month that:
your Total Relationship Balance is less than LKR10 million
Things you should be aware of
Discover more from Premier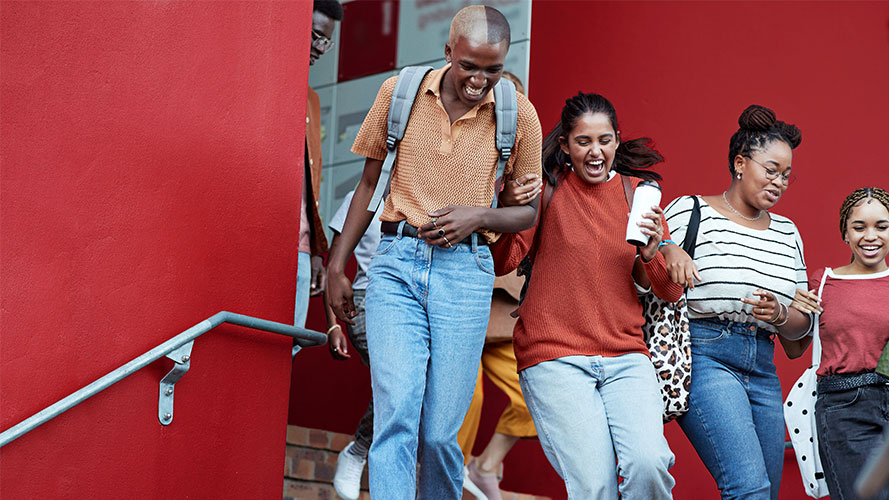 Overseas Education Support
click to view the premier overseas education page
Give your child a priceless learning experience.