Turn your house into a home
Choose from a range of mortgage facilities designed to help you achieve the ambitions you have for your family. No matter if you're a first-time home buyer, thinking of investing in a second home, looking to refinance an existing loan with another bank or take a loan against your existing property to help fund your children's overseas education, we've got you covered.

Buying a home
Let us help you get started with becoming a homeowner.

Investing in another home
See how we can support your investment in a second home.

Refinancing your mortgage
Lighten your burden, enjoy additional savings and other benefits by refinancing your mortgage with us.

Getting a loan against your property
Find out how this option can help you to access funds to further your child's overseas education.

Higher loan amount up to LKR 100 Million

Flexible repayment period of up to 30 years

Faster approval with a dedicated Relationship Manager to assist in the entire journey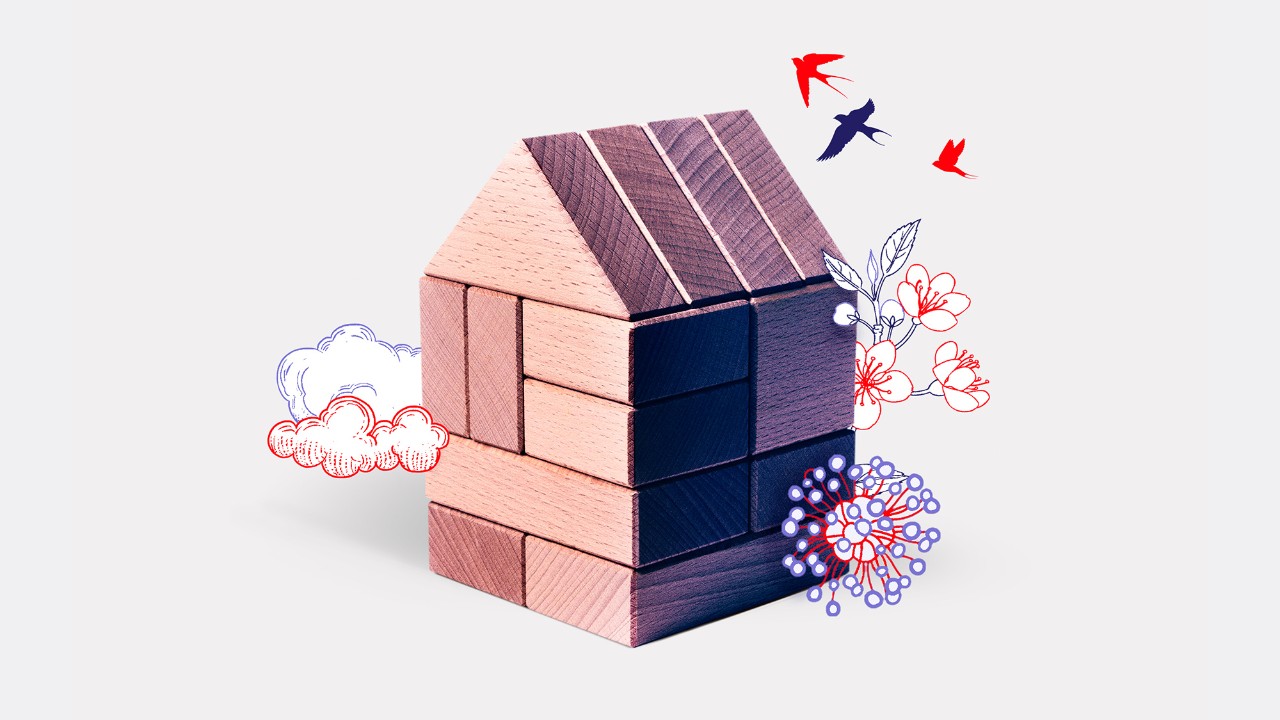 Buying a home?
Get facts and figures on your monthly mortgage repayments quickly with our calculator.
Mortgage Loan rate tenors
Choose from available interest rate tenors to suit your needs.

5 years fixed regulated circular rate
Note: Rates and rate types are subject to change based on prevailing market rates and regulatory directions.

Required documents
The documents you need to provide will depend on the type of loan you're applying for. Please get in touch with your Relationship Manager who will be able to help you with the loan application process.

Eligibility for an HSBC Premier Mortgage Loan
You're eligible to apply for an HSBC Premier Mortgage if you are:
an existing HSBC Premier customer

a Sri Lankan national residing in Sri Lanka
aged between 23 and 60 ( up to 65 years for government sector employees )
earning a monthly net remuneration of at least LKR435,000** (net salary and fixed allowances), and you're able to meet the repayment commitment
** Your salary must be remitted into an HSBC account. Please refer to the criteria for HSBC Premier.

Apply for an HSBC Premier Mortgage Loan
Enquire online
Please complete your details for us to get in touch with you.

Apply in branch
You can also download an application form and fill it in before coming to the branch.

Join HSBC Premier today
Open an account with us from the safety and comfort of home. You can sign your account opening documents securely on any device, at any time and from anywhere with Livesign.

HSBC Livesign is powered by Adobe, a cloud-based service that replaces the ink and paper-based signature process with a fully automated electronic one.