Premier Travel and Leisure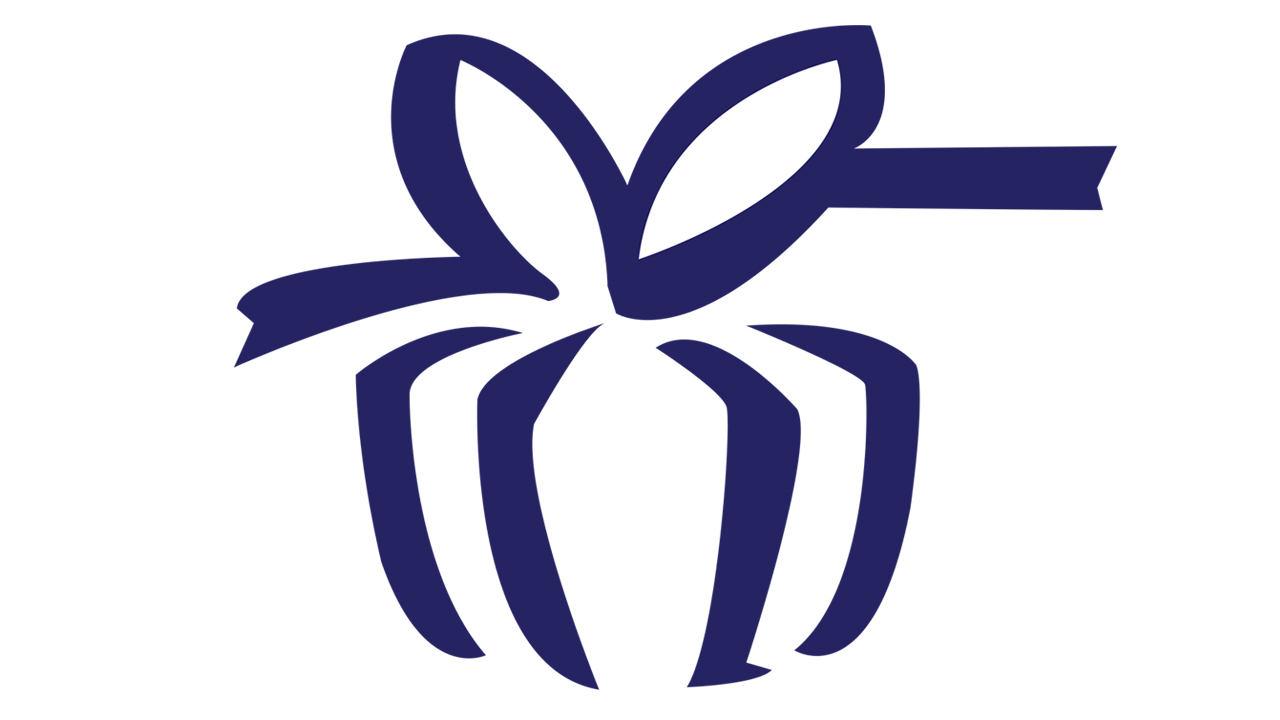 HSBC Rewards Points
Double Rewards when you Travel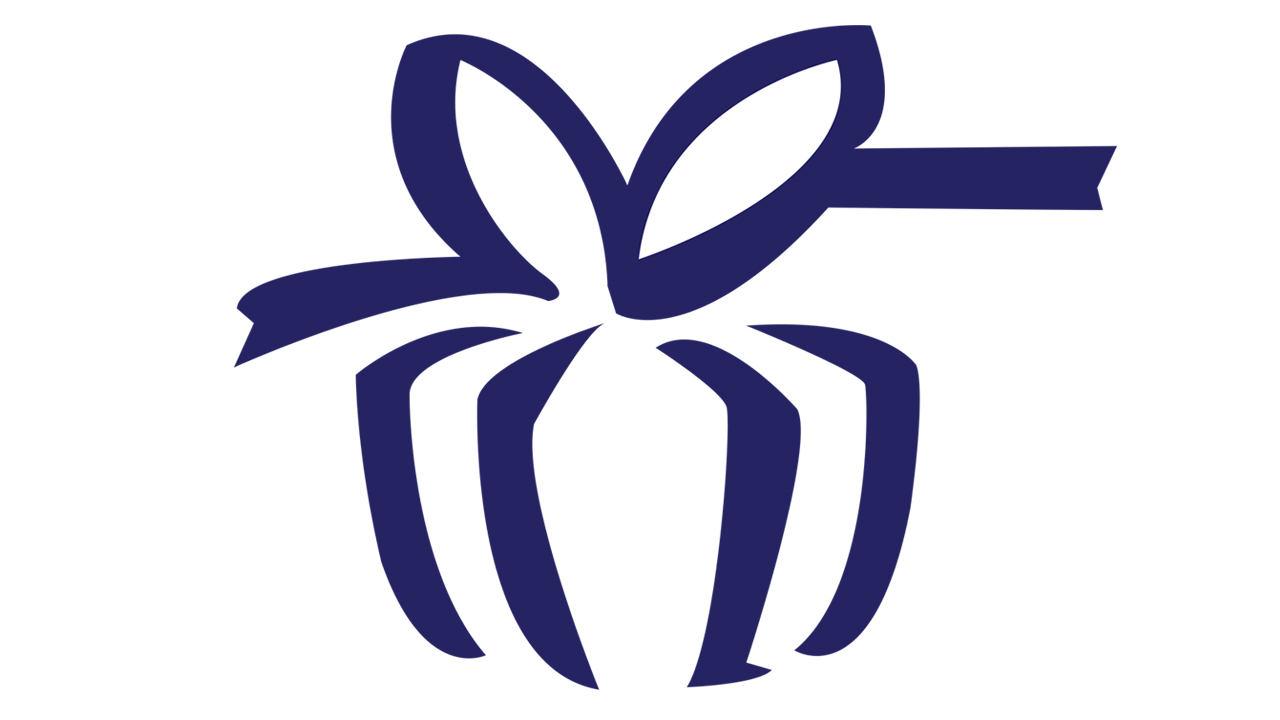 HSBC Rewards Points
2X Rewards on your overseas spend.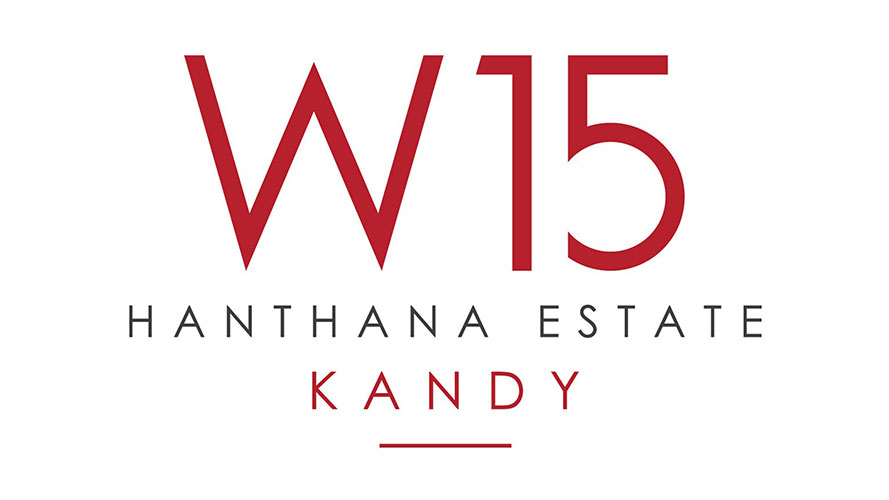 W15 Hanthana Estate, Kandy
Exclusive Rates for HSBC Premier Customers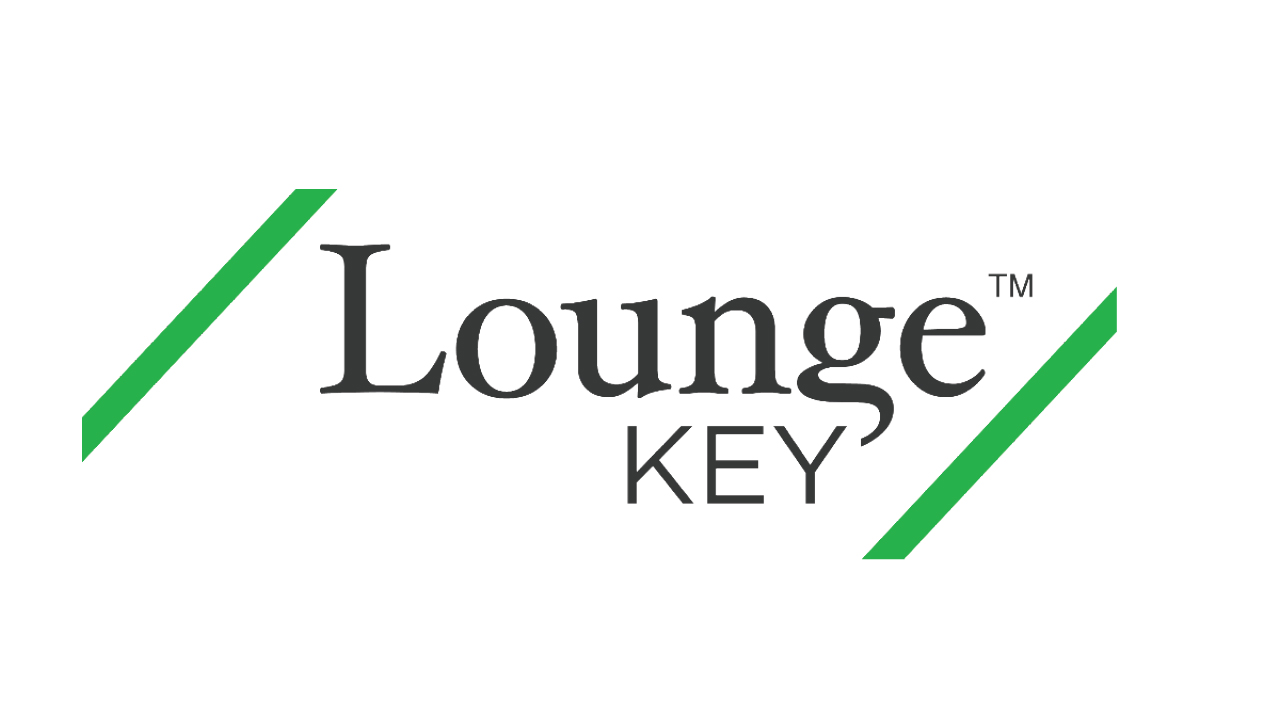 Lounge Access to over 850 airport lounges worldwide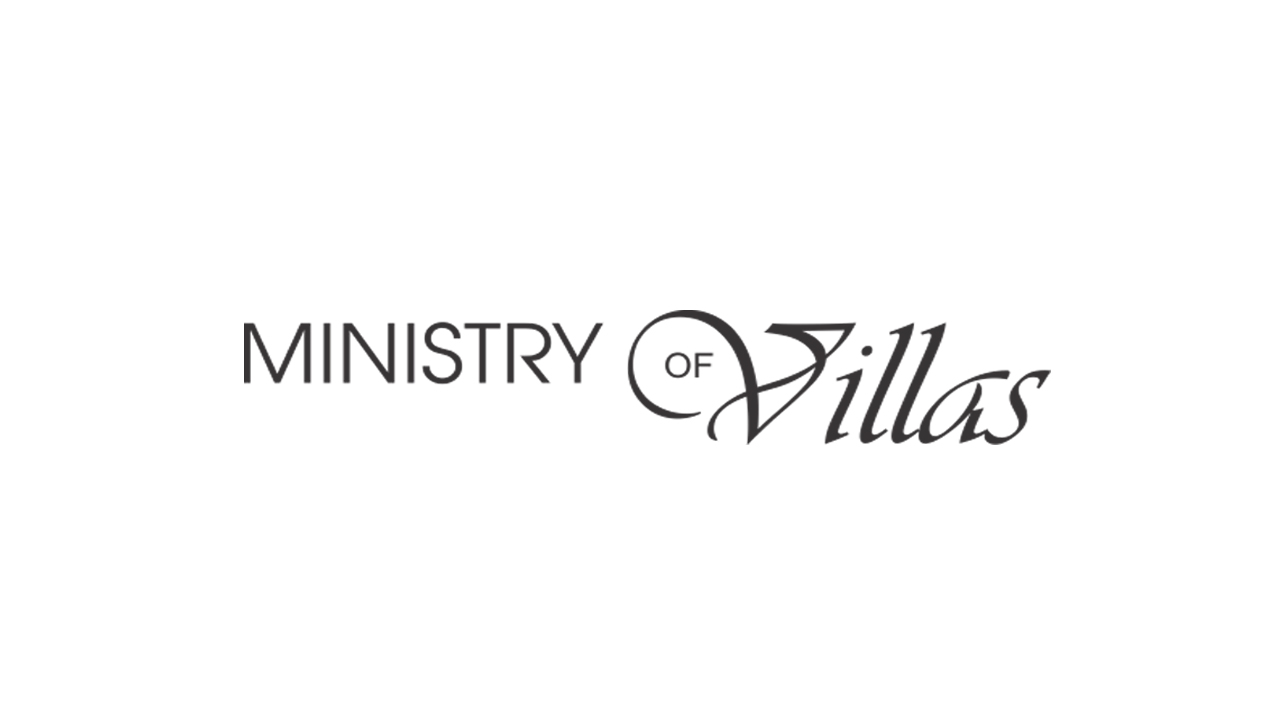 Savings that add up
10% off with Ministry of Villas.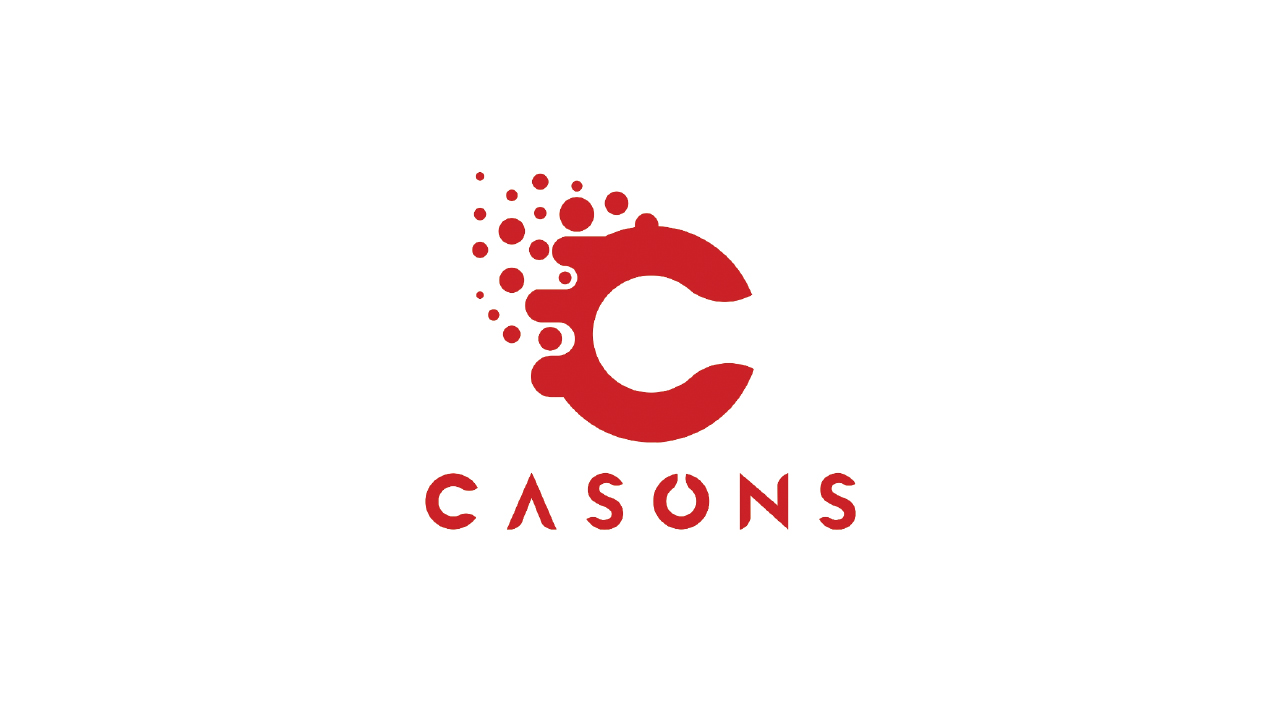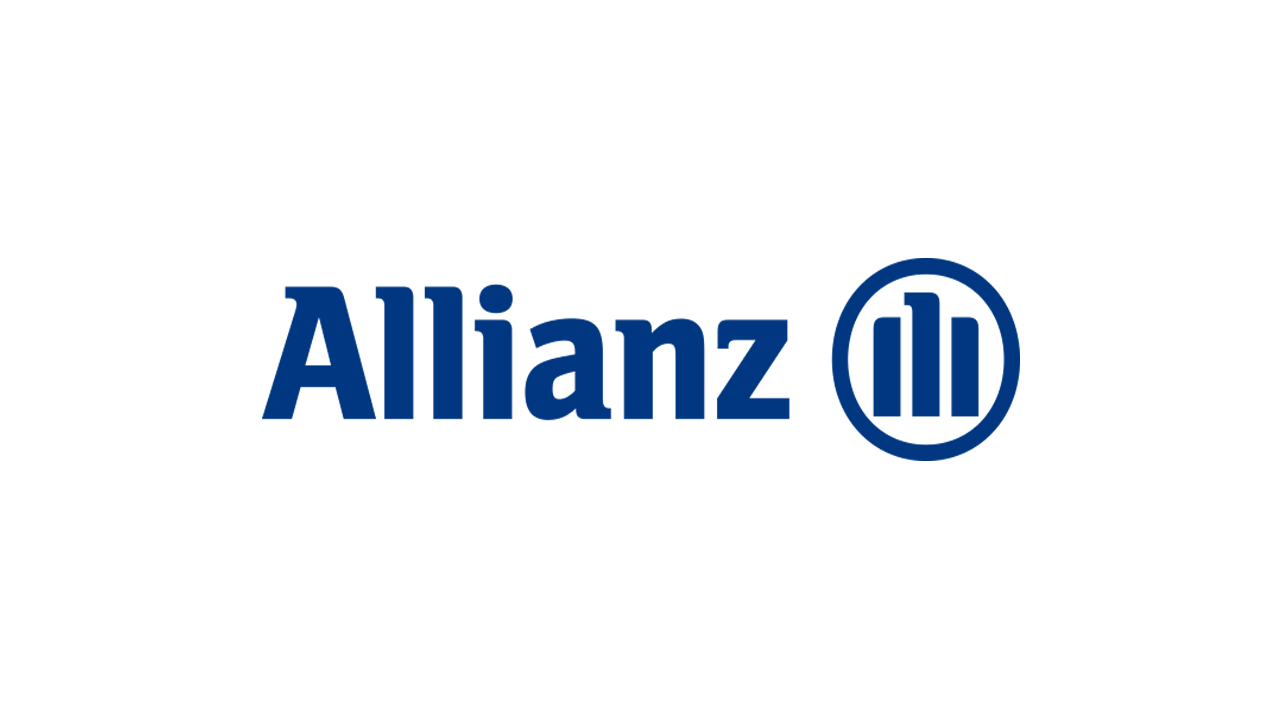 Enjoy peace of mind with worldwide travel insurance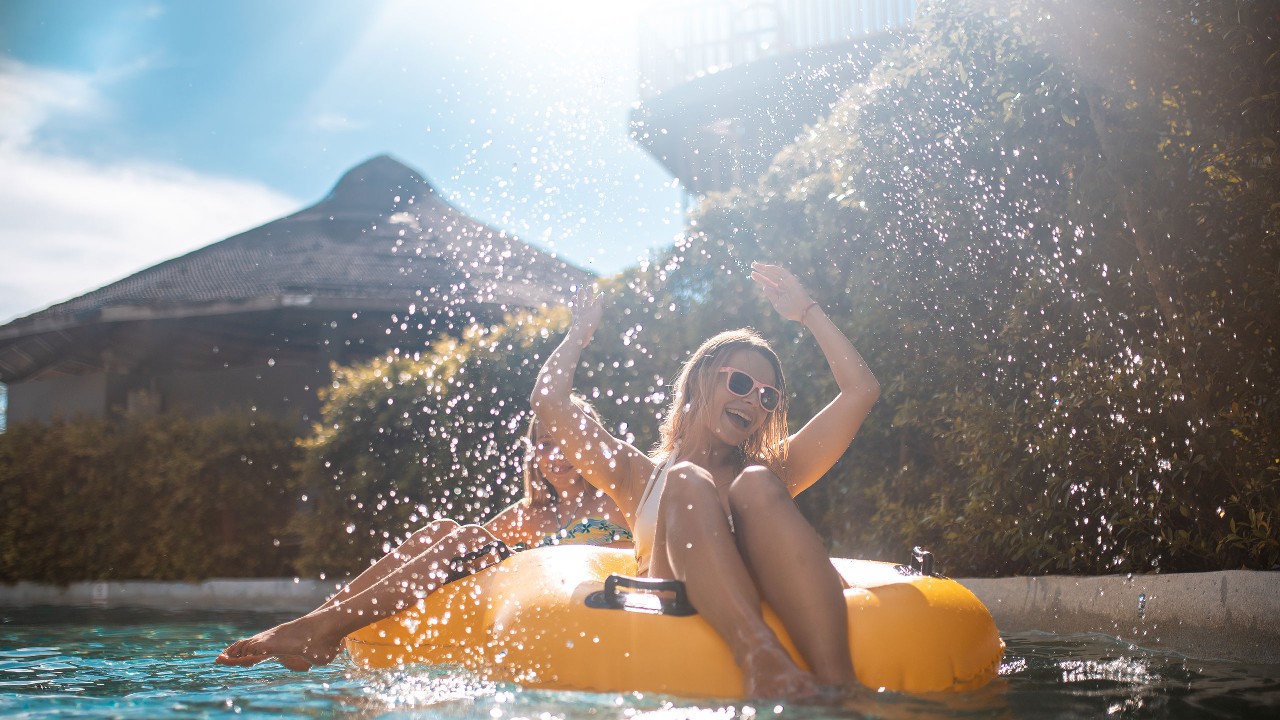 HSBC credit card Travel Offers (Local)
Enjoy special savings on your holiday.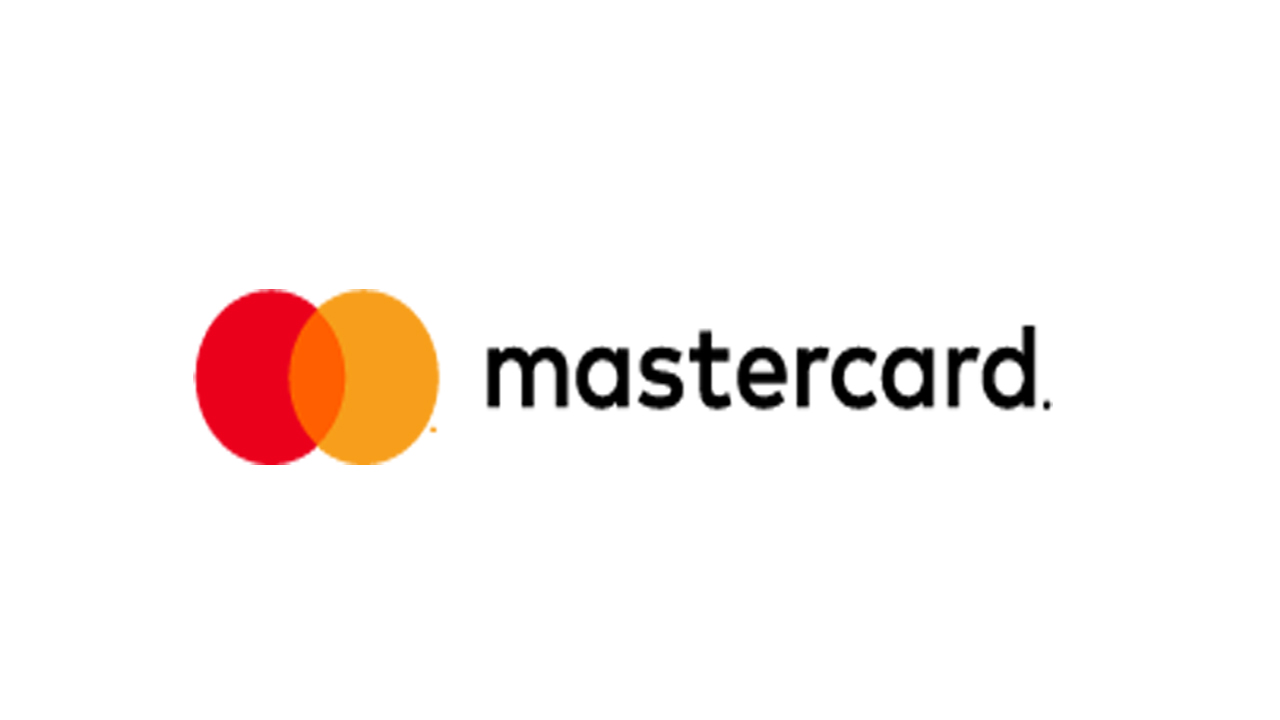 MasterCard World Travel Privileges
Open yourself to a new world.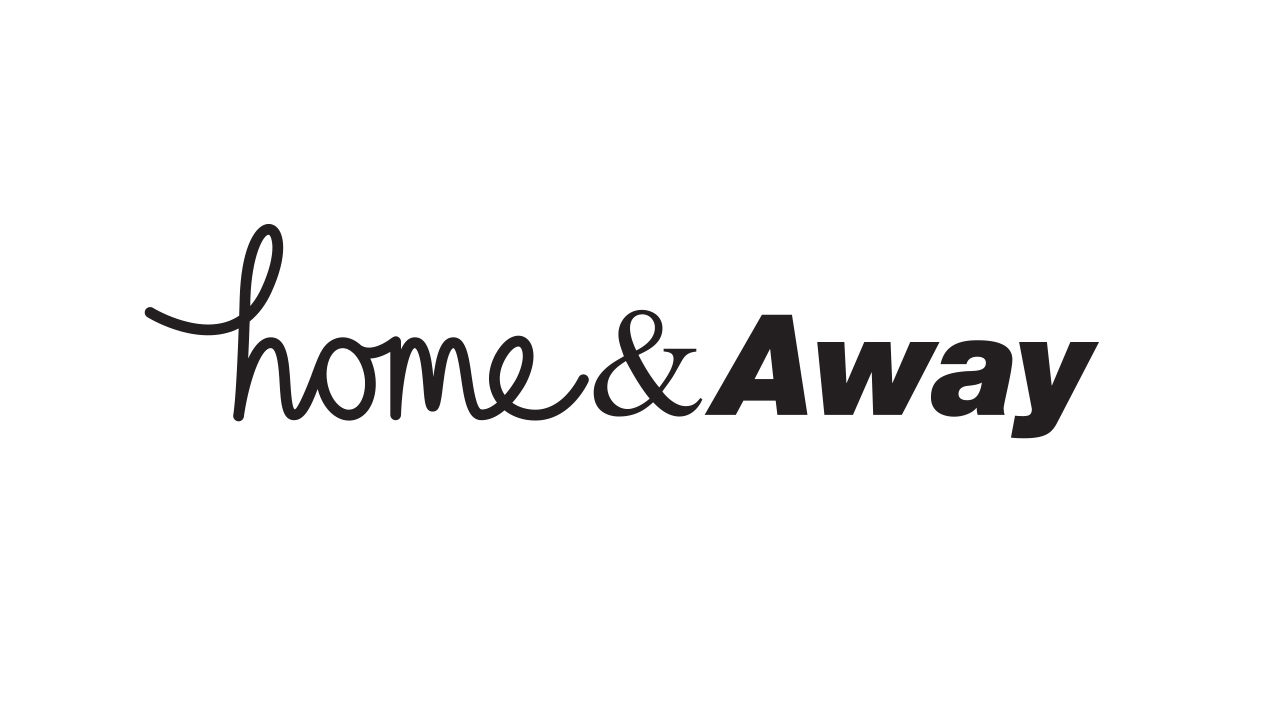 HSBC Premier Travel Privileges (Overseas Offers)
Open yourself to a new world.

Not yet an HSBC Credit Cardholder?
Enjoy exclusive privileges and discounts on musicals, concerts and events, popular restaurants and bars, travel deals and more with your HSBC Credit Card.

Eligibility criteria
You qualify for HSBC Premier if you maintain a total relationship balance of LKR7.5 Million
Deposit in Current/Savings/Time deposit accounts
Deposit in rupees or foreign currency equivalent to rupees or a combination
Below balance fee
Total Relationship Balance is LKR7.5 Million or above: Free
Total Relationship Balance is less than LKR7.5 Million: LKR3,000 per month
Enquire online
Please complete your details for us to get in touch with you.