Premier Health and Beauty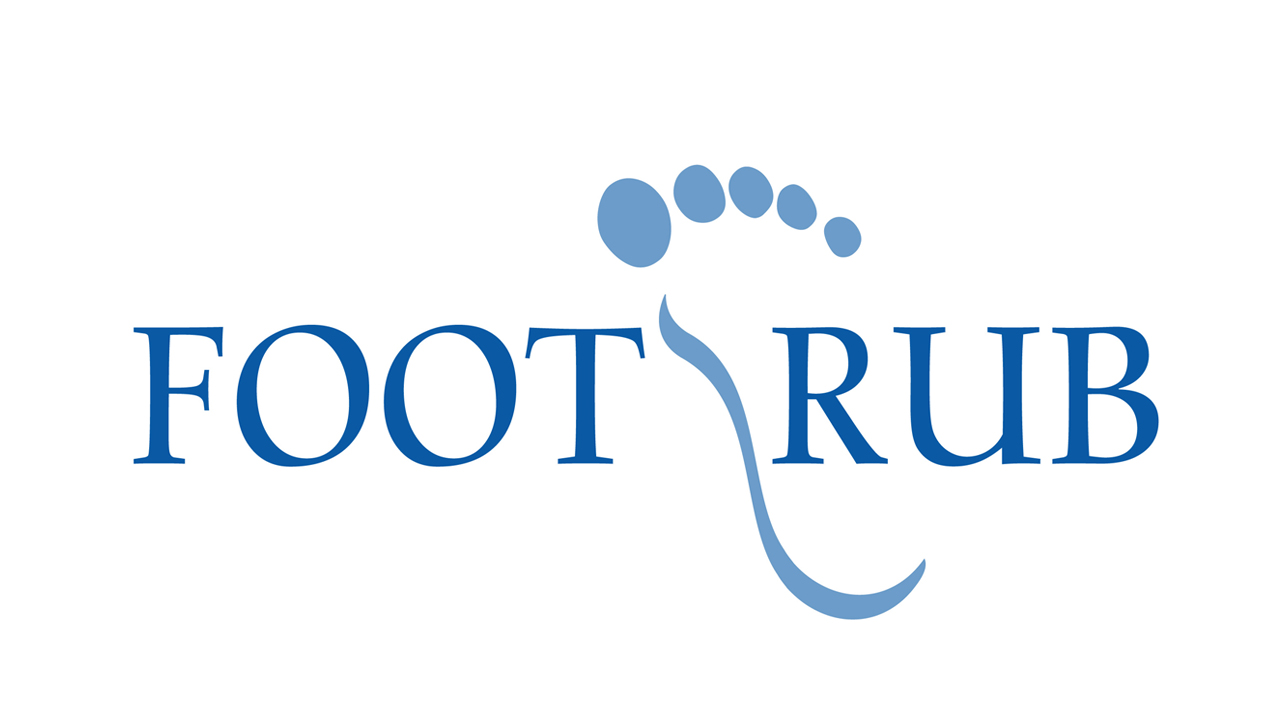 Footrub
20% off until 31 December 2022

Not yet an HSBC Credit Cardholder?
Enjoy exclusive privileges and discounts on musicals, concerts and events, popular restaurants and bars, travel deals and more with your HSBC Credit Card.

Eligibility criteria
You qualify for HSBC Premier if you maintain a total relationship balance of LKR7.5 Million.
Deposit in Current/Savings/Time deposit accounts.
Deposit in rupees or foreign currency equivalent to rupees or a combination.
Below balance fee
Total Relationship Balance is LKR7.5 Million or above: Free.
Total Relationship Balance is less than LKR7.5 Million: LKR3,000 per month.
Enquire online
Please complete your details for us to get in touch with you.