Your excluse HSBC Premier benefits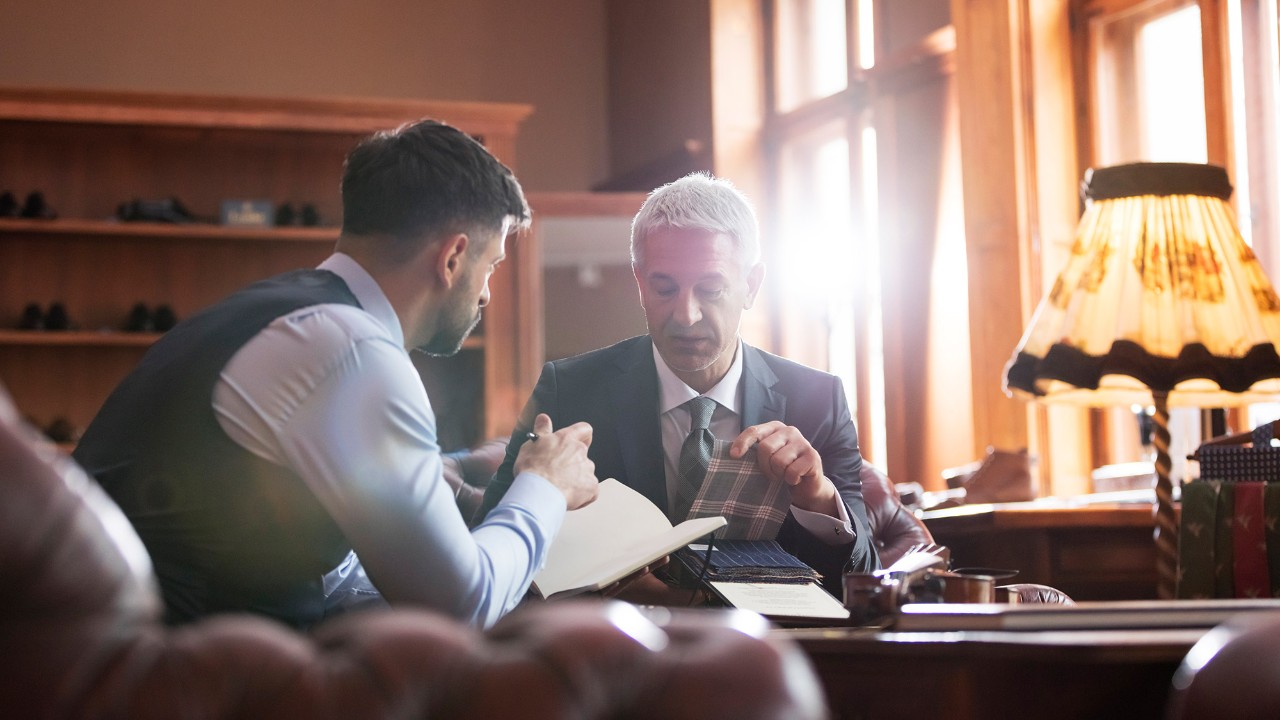 A dedicated Relationship Manager
Supported by a team of global experts, your personal Relationship Manager will put together a picture of your entire financial life and then create a bespoke financial strategy designed just for you.
An accredited and knowledgeable HSBC Premier Relationship Manager
Advice and financial planning to help you fulfil your hopes, dreams and ambitions
Up-to-date market information and expert opinion on trends and performance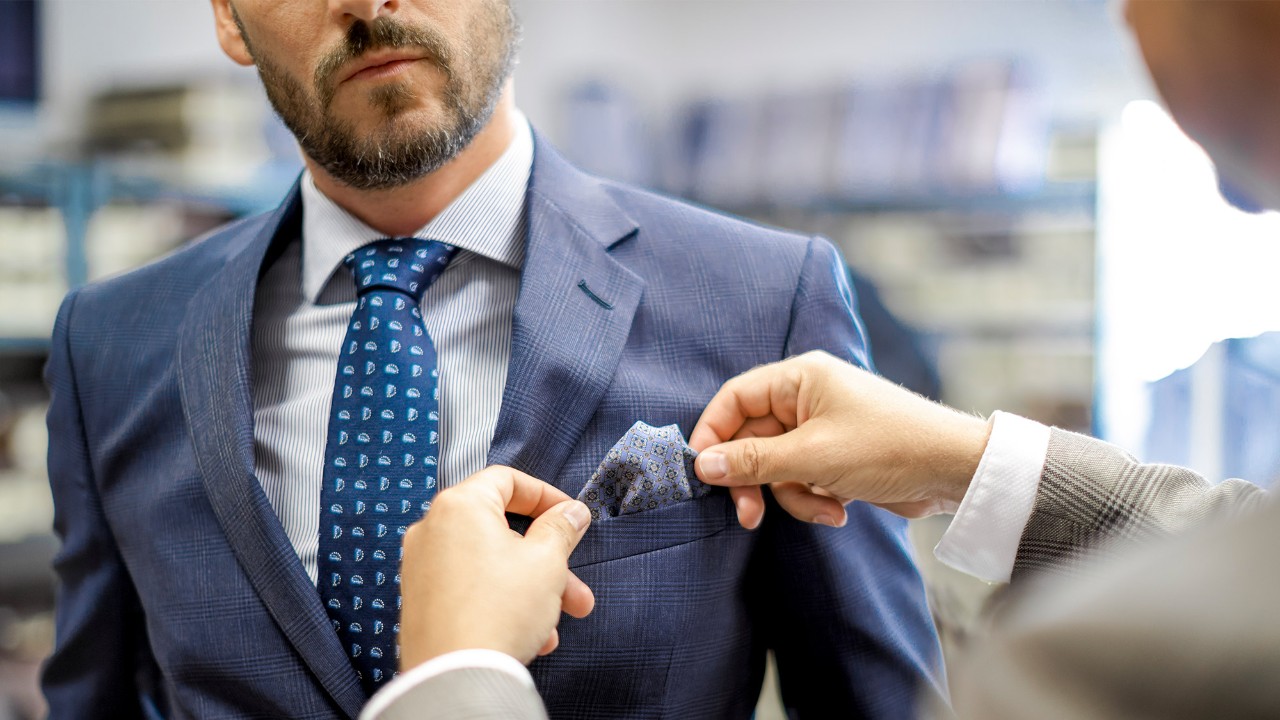 Meeting your needs
We take your personal economy personally. And to prove it, our Relationship Managers are recognised and measured on how well they meet your needs and how satisfied you are with their service.
Financial solutions to support your needs. Across education, retirement, legacy, managing and growing wealth
Personal satisfaction as a priority. Our Relationship Managers' success is measured on how well they support your personal economy
Global view. Personal Internet and phone banking services around the clock to help you easily access and manage your investments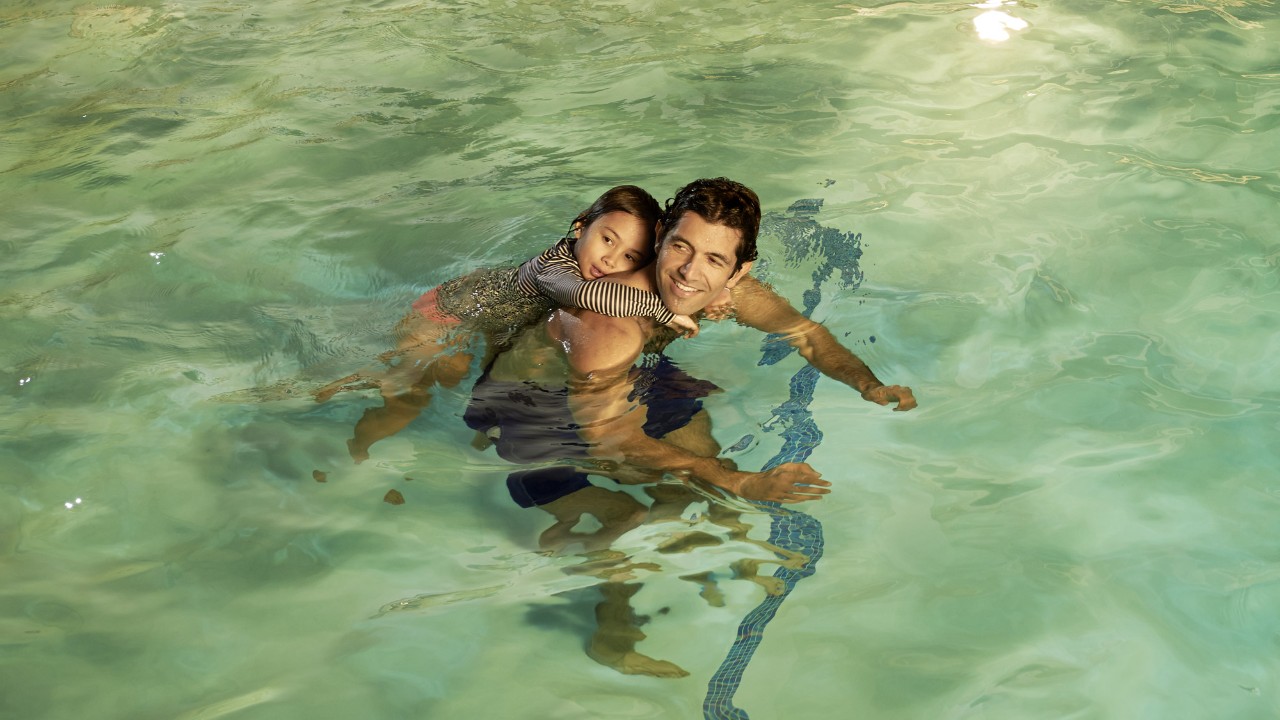 There whenever you need us
Your personal economy is always with you. So is HSBC Premier. You can access our support and services anytime from anywhere in the world.
Automatic HSBC Premier status. In all countries where you bank with HSBC
Instantaneous, fee-free international fund transfers. Transfers between your own HSBC accounts
International account opening. Before you arrive at your destination
Access to our Regional HSBC Premier International Centres. Providing specialist services to meet your cross-border wealth management needs
Emergency card replacement. A new card within 24 hours and emergency cash at any HSBC branch worldwide
Online banking. Giving you access to all your HSBC accounts globally
Eligibility criteria
You qualify for HSBC Premier if you maintain a total relationship balance of LKR7.5 Million.
Deposit in Current/Savings/Time deposit accounts.
Deposit in rupees or foreign currency equivalent to rupees or a combination.
Below balance fee
Total Relationship Balance is LKR7.5 Million or above: Free
Total Relationship Balance is less than LKR7.5 Million: LKR3,000 per month
Enquire online
Please complete your details for us to get in touch with you.
Apply in branch
You can also download an application form and fill it in before coming to the branch.

Discover more HSBC Premier exclusive services